Remote Work is the Order of the Day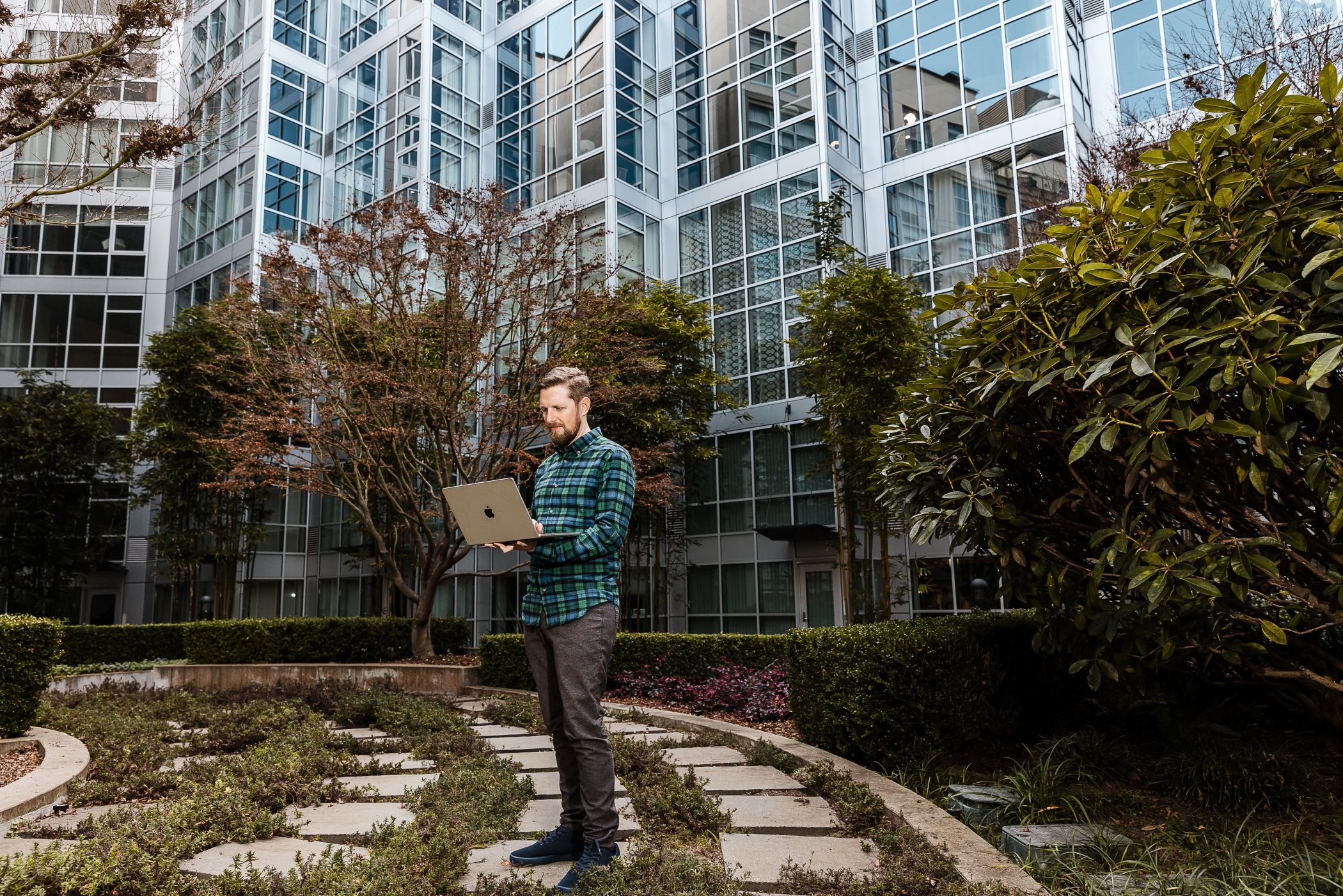 He's the CEO of Automattic, the company behind WordPress.com. They have 1,876 employees in 97 countries that work on an "asynchronous" basis, setting their own schedules. See how it all works and if there are ideas you can apply to your workplace. [WSJ. Paywall likely.]
Of course, work-from-home has its abusers ...
Of course, there's the flip side ....
Why are they leaving ... and how can you keep them?
One military veteran knows why your employees are leaving. Adria Horn is a lieutenant colonel in the US Army Reserve and an army veteran who served five tours of duty overseas between 2003 and 2010, who says:
Employers are looking everywhere, including under the mattress, to find incentives that will differentiate them from other employers and attract high-performing employees.
The Wall Street Journal has established The Workplace Report if you want to keep up with all the changes they're covering. [Subscription required.]