The last time I looked, you're the only YOU there is.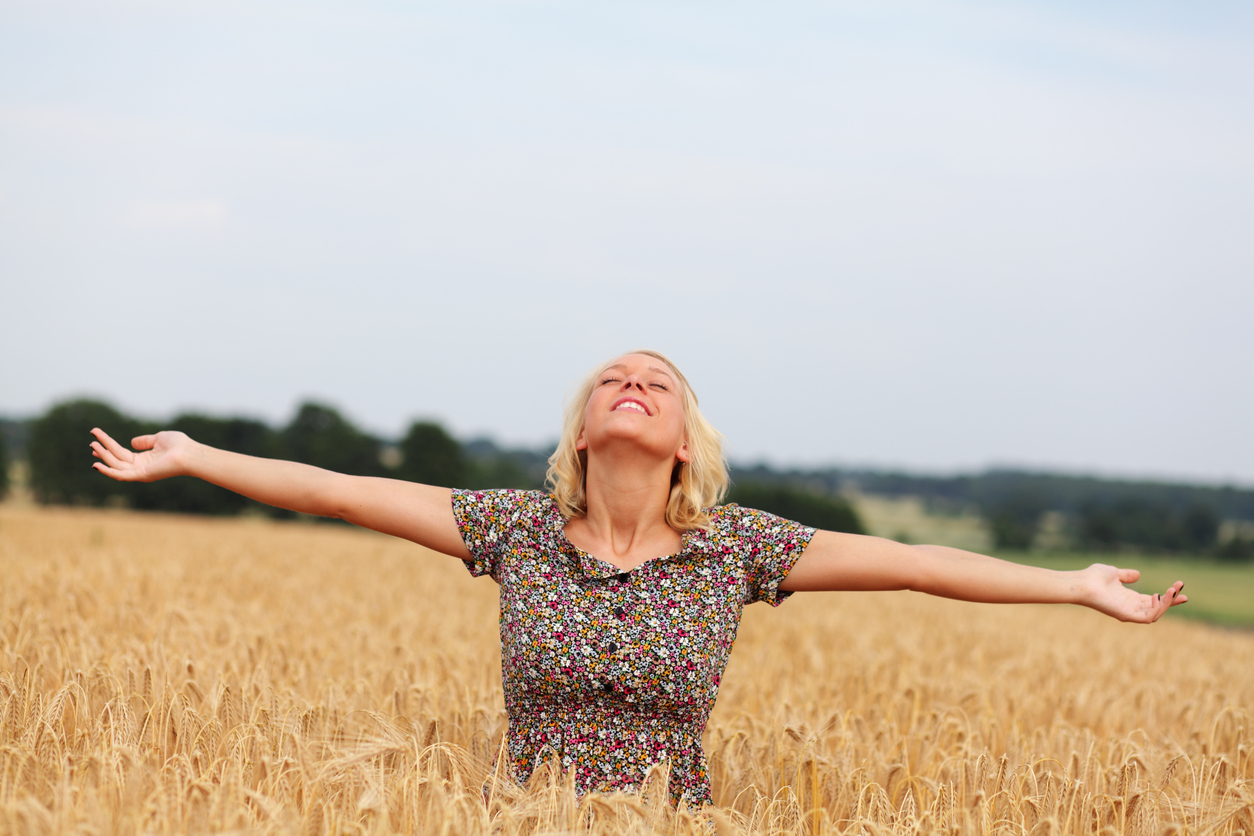 What is it that Only YOU Can Do?
As an experienced leadership coach working directly with CEOs and other senior executives, I'm constantly telling leaders:
Focus intensely on what only YOU can do.
I was reminded of the importance of this view when re-reading Andy Stanley's book, Next Generation Leader. Andy is a renowned leader and popular speaker. This is the quote that stuck with me:
Over 80 percent of my time is now focused on the three things that only I can do.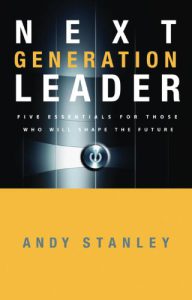 A.G. Lafley is the former, two-time CEO of Procter & Gamble, who has written and spoken extensively on this topic. You can find a transcript of one of his speeches here, and register to read a more extensive Harvard Business Review article. It will be well worth your time.
Whatever your leadership level, there are certain things that only you can do … and if you don't, no one will … and it will really help you focus on this critical variable in your leadership level to take a close look at these landmark articles.
There is no substitute for YOU.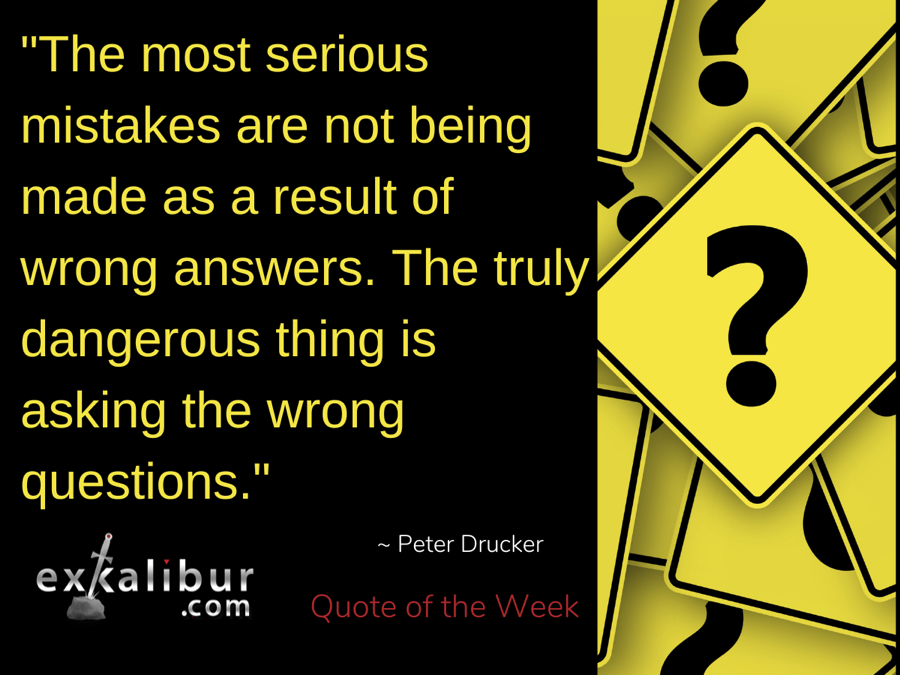 Make sure you can always answer these 10 Questions
To help you along the way, I ran across an older article by Marc Kramer entitled, The 10 Questions You Should Never Stop Asking.
As you make your unique contribution, ask yourself those questions.
Don't gloss over them because you think you've already answered them.
Pull them out … assume you're starting all over again … and carefully consider each one of them.
If you don't, we'll look for you out in the boneyard.
What do you believe is the largest single contribution you can make to your organization?
Comment below or Email me at lary@exkalibur.com