Helping Leaders Pull the Sword from the Stone through Understanding rather than Strength.
Leadership development for emerging, established & executive leaders.
The Cornerstones of Leadership
Productivity. Accountability. Culture.
Team Building.
Your time is valuable. Your days are chock-full of business, family, kids, sports, maybe some exercise, soccer practice, a few meals … and some great wine, I hope.
That's why we work very hard to deliver practical strategies that you can capture quickly and put to work immediately to help you Become a More Effective Leader and Build a More Successful Business.
Remember, the sword was pulled from the stone through understanding rather than strength.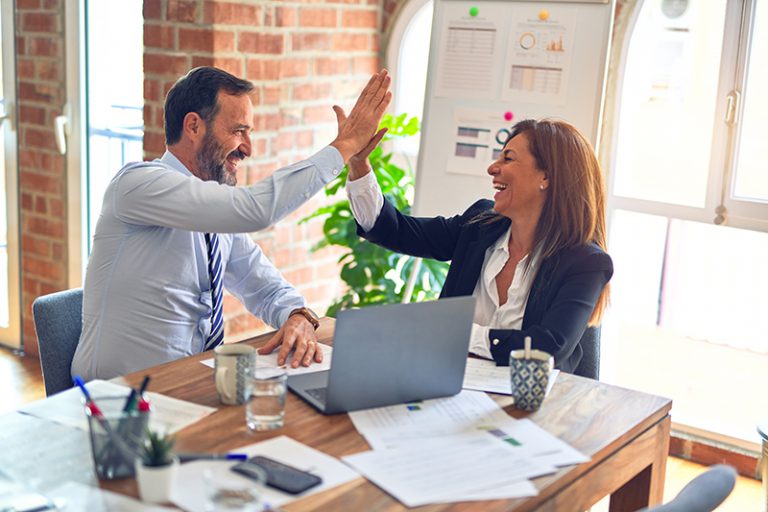 There is no substitute for a great leadership team. In fact, there is no substitute for great teams everywhere in your organization. Fortunately, there's a lot you can do to have a big impact on the process of building great teams.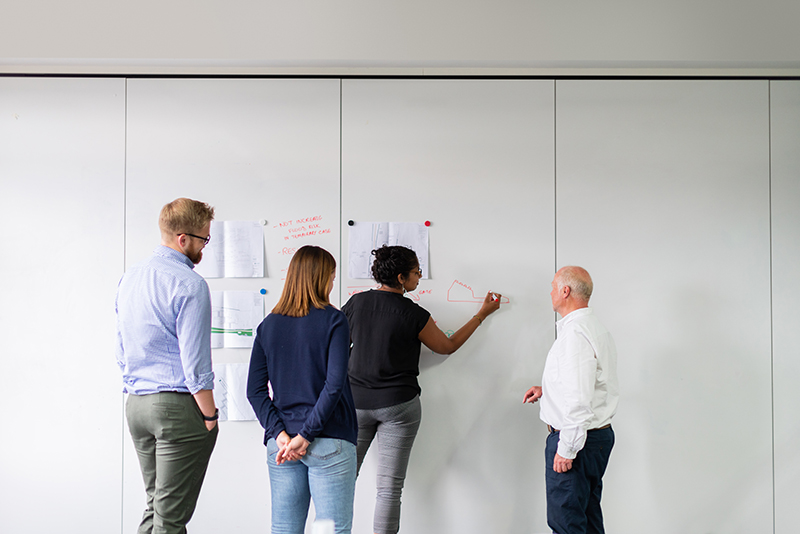 Productivity is a term you hear all the time, too often followed by promises of a silver bullet that will make everything fall into place. What does work is a trusted system that will help you manage everything you care about and get more of the right things done.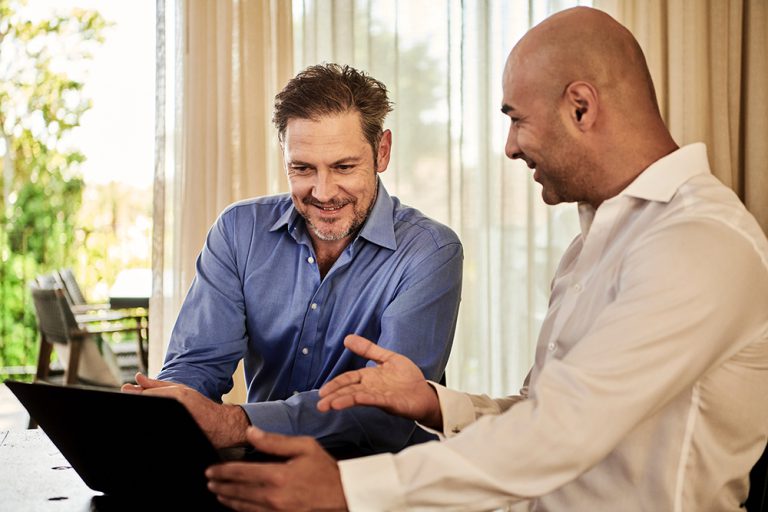 Leaders are a special breed of individuals who deal with challenges from every corner … every day … with colleagues, teammates, suppliers, competitors and customers. Establishing a commitment to accountability gives you the foundation to get more of the right things done.

"Lary is one of the brightest and most energetic professionals with whom I have ever worked. His skills in dealing with privately held firms and the aggressive and creative solutions make him a valuable asset to any business."
~ F. Bart Smith, President (retired)

Hi, I'm Lary R. Kirchenbauer.
Leaders encounter change at every turn, which is why having an unbiased observer at your side can help you gain the perspective that is tough to get when you're alone with your thoughts. My work with CEOs and other senior executives helps them gain consistent focus on their goals and objectives and holds them accountable for the improved performance they expect from themselves and their companies.
In addition to a wide range of programs that provide tools and insights to help you Become a More Effective Leader, I offer individual
leadership coaching sessions
in a collaborative process that will hasten your achievement of the goals and objectives you have set for your company and yourself. You will benefit from independent and objective feedback, as well as insights to enhance your personal and professional development.
Learn more here.

I've known and worked with Lary for more than 15 years as a business partner, consulting colleague and adviser and have found that Lary's financial skills and creativity result in high quality results for his clients. I am certain that Lary's strong work ethic, client focus and successful track record bode well for future clients just as they have formed the foundation of a long-term and highly valued relationship for me.
~ Kevin J. Sharps, Director, Financial Services Consulting practice