It's True. The
iPhone
just had its 15th birthday.
On July 9, 2007, Steve Jobs introduced the iPhone to the world at Macworld in San Francisco.
It's worth the 10 minutes it will take you to watch Steve Jobs at his finest in this keynote speech.
A Revolution that Changed the World
I don't think it's an exaggeration to make that claim. By every measure, there are already more mobile phones in the world than people. You can find a brief history and timeline of smartphones here.
Just about everywhere you go … people walking, standing at the bus stop, sitting in lobbies and airport lounges … they're on their phone, talking or texting or reading their email.
I'm not sure it's very healthy … doubtless not as healthy as a robust conversation with your neighbor … but there's no doubt that smartphones have changed the world. The growth is extraordinary as you can see below.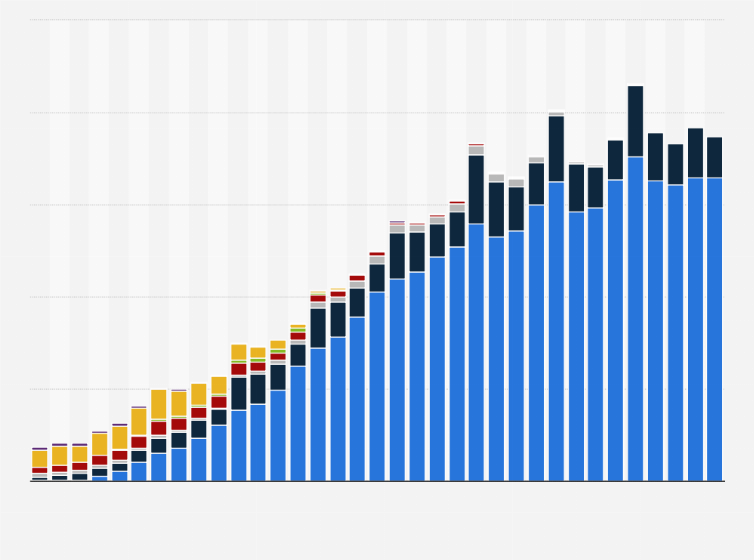 Apple's AirTags are a valuable tool help you find your lost keys or bag … but they can also be used in more nefarious ways such as surveillance or stalking.