Most of us are familiar with triage in a medical setting. It's the proven process to prioritize the patients who need attention more urgently than others.T he US Army's version of Battlefield First Aid is the perfect framework to use if your business is struggling and you need to determine the most urgent priorities.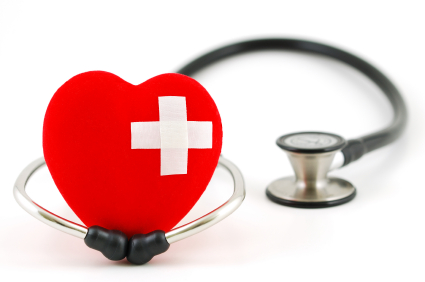 The concept behind triage is that someone experiencing symptoms of a heart attack will get greater priority than someone with symptoms of the common cold, for example.
It follows a simple three step sequence that you can apply in many ways to your business challenges.
1. Stop the Bleeding
This is the top priority because if this issue isn't solved, it's game over.
The Army teaches that when a soldier has lost a limb, for example, the first inclination of an untrained attendant is to address that issue, e.g., to preserve the limb for future reattachment.
But, that's entirely the wrong response.