When I saw Richard Branson hanging in his hammock on Necker Island, his home in the British Virgin Islands , I thought again about how much fun he always seems to be having.W e're working hard …. but are we having any fun?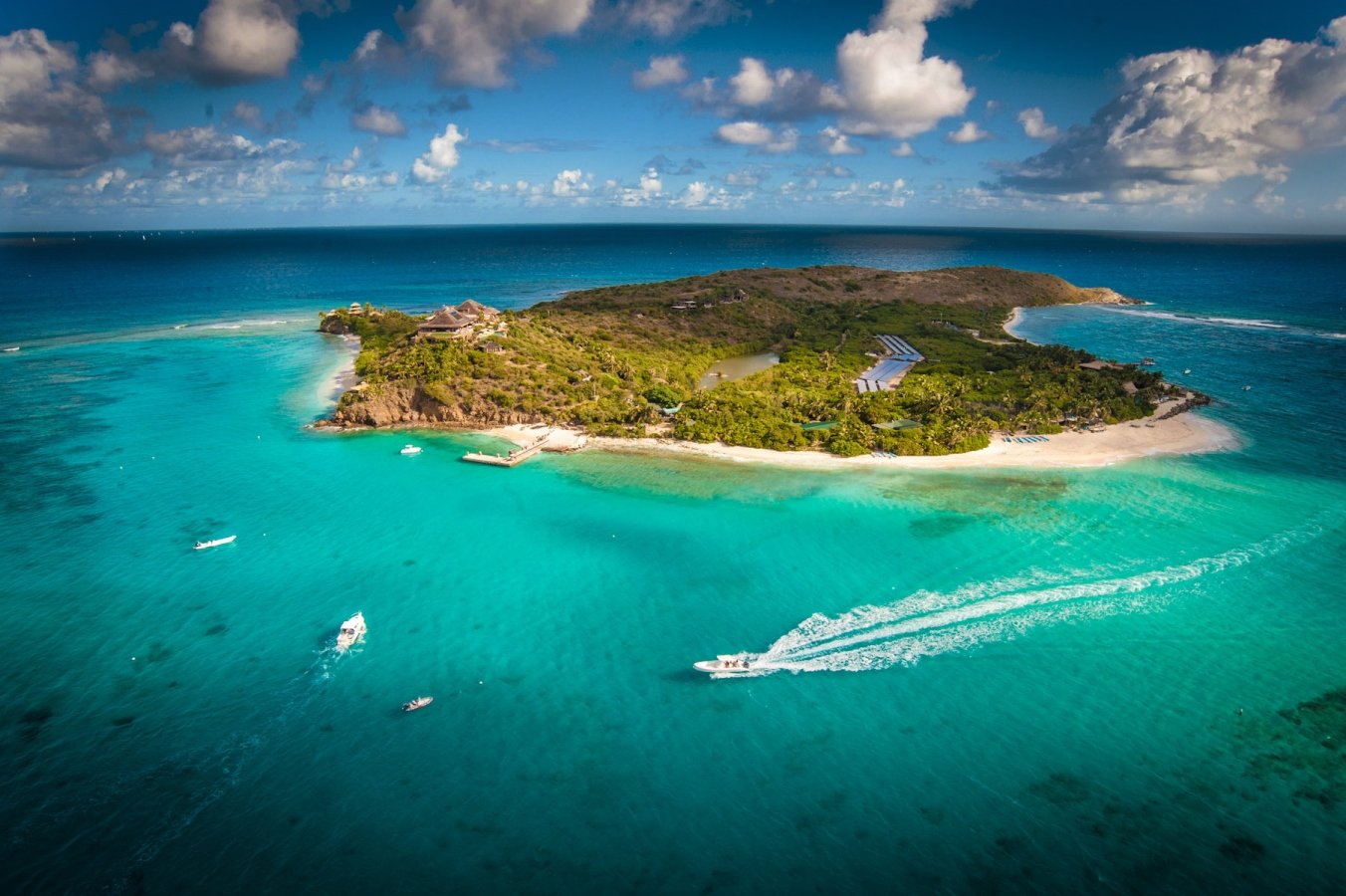 Who's Having Fun?
If I asked you for the name of 3 executives you believe are having the most fun, who would you name?
Herb Kelleher, the long-time Founder and CEO of Southwest Airlines (now retired), comes to mind, regaling his colleagues in a chicken suit and singing to passengers during boarding.
Google seems like a fun place to work with all of the gadgetry, and gourmet meals at all hours. Larry Page and Sergey Brin, Google's co-founders even converted a Boeing 767 into their personal luxury liner, and their stock's done pretty well, but I'm not sure we think of them as "fun"?
If You Could Come Back as Someone "Fun", Who Would You Be?
What are you doing to have fun in your business? Keep reading …