We think musicians, actors, athletes and other artists are uniquely able to Be Legendary.I t only seems that way because they're in the public eye, but you, too, can Be Legendary.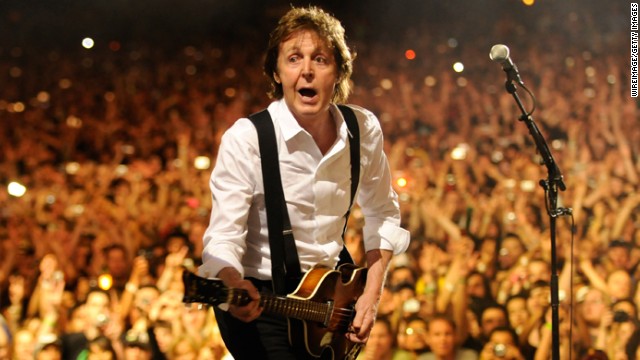 Imagine you are so remarkable that all the world stands in your honor, swinging and singing, tiny flashlights dancing across the ceiling, oblivious to the world around them?
How do we become legendary?
How do we achieve such an astounding level of recognition and praise for our talents and accomplishments?
I may be a living legend, but that sure don't help when I've got to change a flat tire. ~Roy Orbison
What does it take to Be Legendary