About Me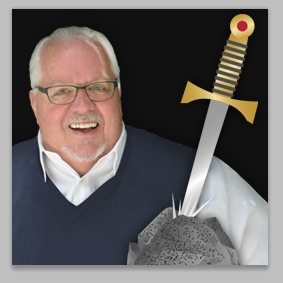 I am a leadership coach and a professional author and speaker, facilitating leadership groups among CEOs and senior business leaders in the SF Bay area.
I am the author or more than 125+ newspaper columns published by the SF Bay affiliate of the NY Times among the 500+ articles here. I have also written 3 ebooks about Leadership & Business Finance.
I have been married forever to a beautiful woman and have one spectacular daughter who has dedicated her life to helping children with life-threatening illnesses. Read more ….
Ready to mix it up a little?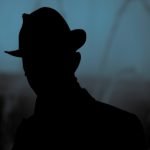 If you're a fan of the
Mystery-Thriller-Suspense genre
, you can enjoy a little diversion and dive into some of the great reads you'll find here. I intend to stimulate your discovery of the good, the bad and the only genre where a ranch breakfast is a steel metal jacket dipped in cordite. Have fun!
FAVORITE QUOTES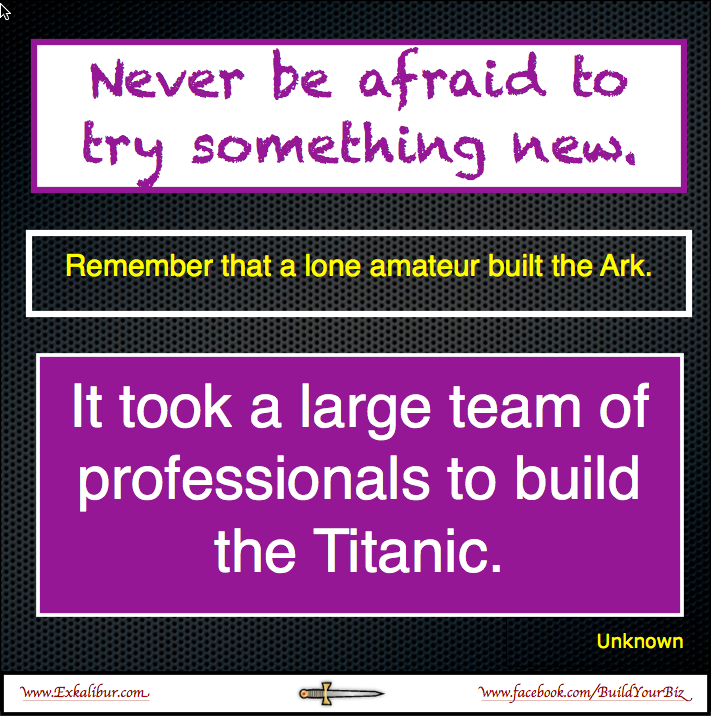 More quotes here ...