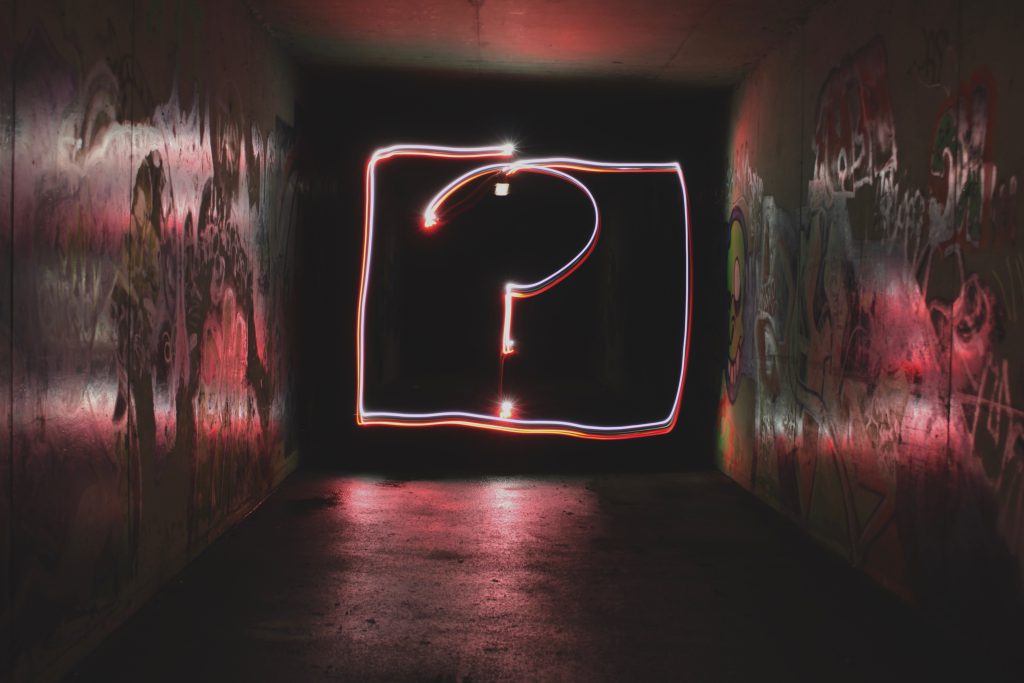 That's a bold question to ask, isn't it?
In my lifetime … and it's longer than most … I'm not sure I've seen a changing landscape like the one we're seeing today. Sure, we've been through rampant inflation, recessions and stock market collapses, and while they were painful, they were temporary and we eventually righted the ship.
It's a Different Story Today
The threat to the organization as we've known it is complex, but the major catalyst has been the COVID-19 pandemic.  Although it sits astraddle a 40-year high for rising prices and the war in Ukraine, it is having a lasting effect on the organization and its members.
We can dissect it in many ways, but the principal threads are the hybrid work model and the resolve of employees to take greater ownership over their work life.
The combination is powerful. Employers are struggling to reinvent the workplace to meet this challenge … while employees are demanding greater flexibility about where they work, and by extension, when and how they work.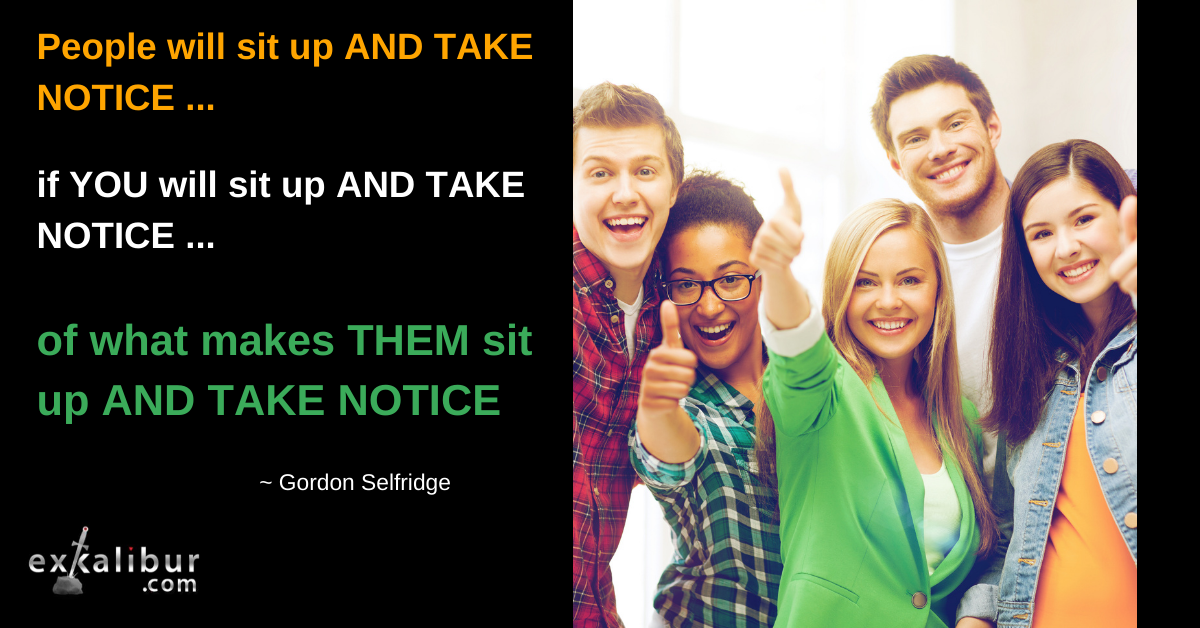 What's Wrong with the Old Model?
It seemed like it was working … mostly … while we were in it. Sure, some pressures emerged for more flexibility as technology equipped us to work from virtually anywhere, but we were accustomed to going into the office and kept doing it because, for the most part, there was no other working model.
The pandemic changed that. It not only released employees to work from home every day, but it tore asunder the notion that the organization couldn't function unless everyone was in the office.
It also empowered employees to re-examine their home life and seek greater control to balance the challenges of work, home and family. Live in a less expensive location. Take the kids to school and maybe linger a bit. Take a walk in the middle of the day, attend your kid's events without reprisal … and then maybe get some of your work done after the kids go to bed.
After a year of working out the kinks, most of us kinda liked it. We learned we could manage our life more easily from home while getting our work done thanks to the technology that's become so common.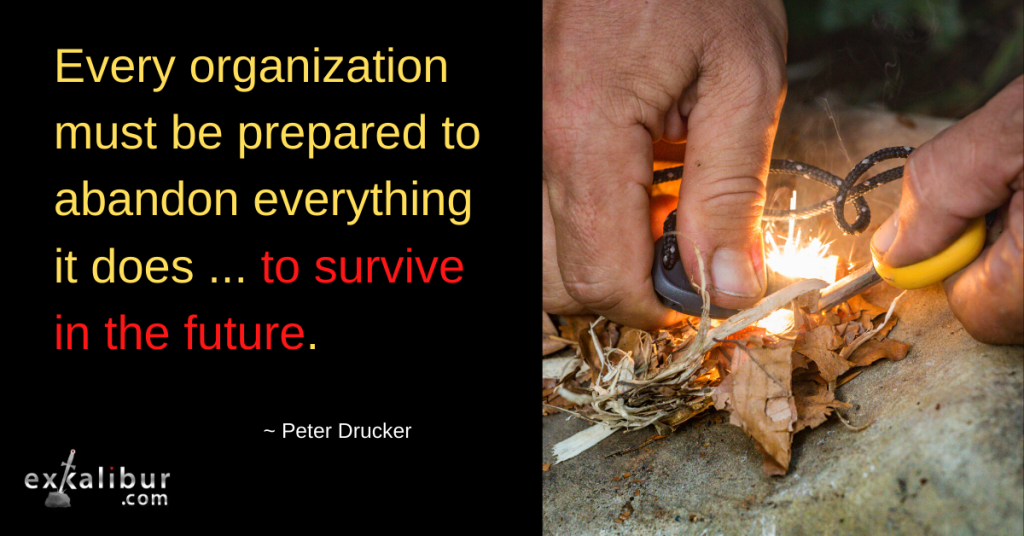 So, now what? The future is uncertain and is changing under our feet. One thing we can be sure of, though, is that we need to be ready for a new normal what will … not be so normal.
Leaders seeking that new normal will find wisdom from the likes of business executives like Andy Grove, (former CEO of Intel), Muhtar Kent (former CEO of Coca-Cola) and business insider and author, Jim Collins, each of whom embodies the quote from Peter Drucker, which you see above.
In my essay, If You're Not Paranoid, You're Not Paying Attention, I share some of that wisdom and offer a few suggestions about the mindset necessary to prepare for the "new normal".
What's the future of the organization?
It's certainly not crystal clear .. but change is a comin' and Leaders who want to stay on top of it, need to take a proactive and bold approach to stay in the game and thrive.