This quote speaks volumes about the changes the pandemic has provoked across the Workplace. If you don't take it to heart, the uphill battle is even steeper.
Stay tuned. There s more coming in this week's Sword Tips newsletter. If you missed the one from last week, you can find it here.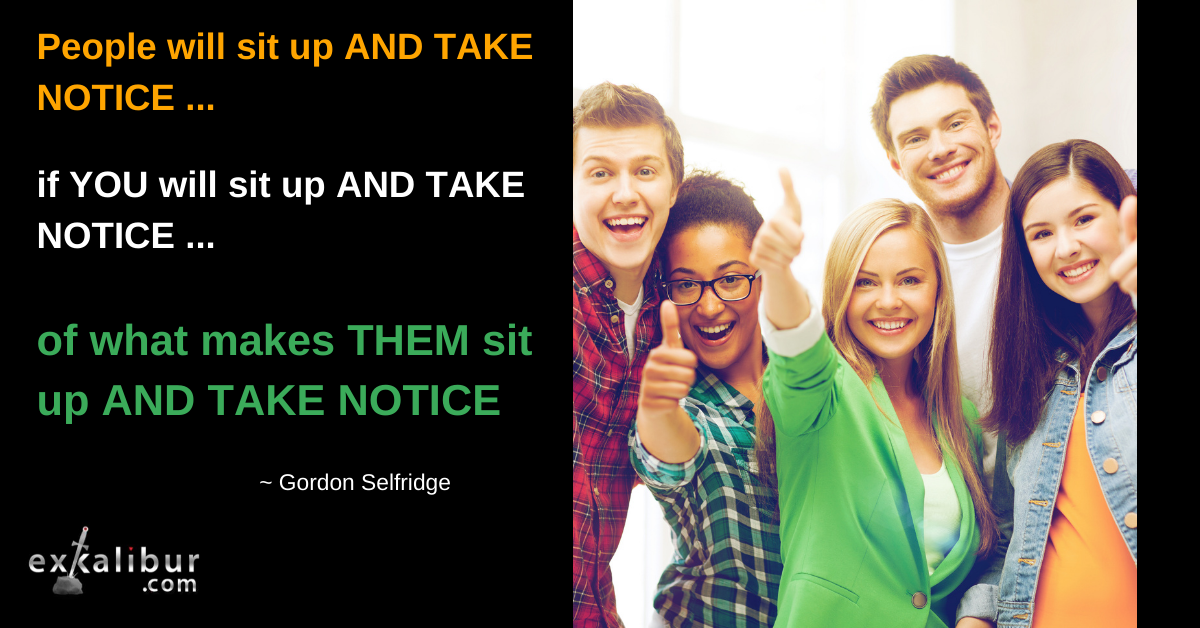 You can easily print the image and paste it where it's visible. It's a powerful guide that will help you respond to today's workplace challenges.