Welcome to Sword Clicks where I'll provide a handful of links every week so you can explore topics that interest you. No muss. No fuss.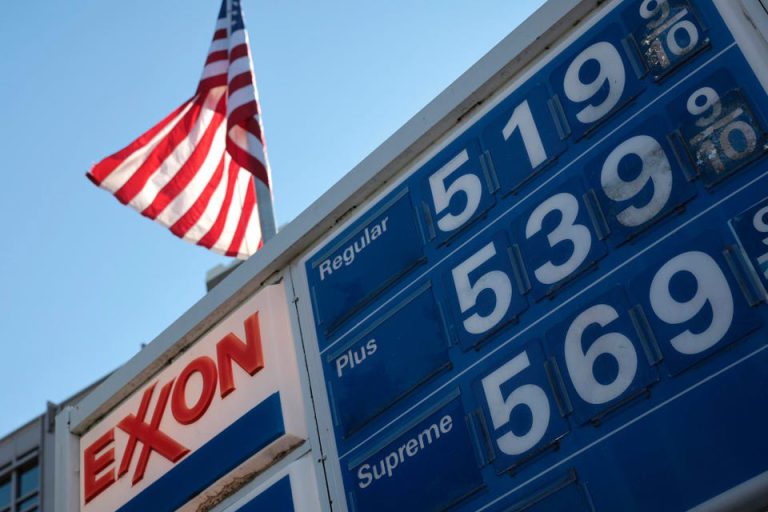 We tend to think that the price of crude oil is the dominating factor in gas prices, but only 1% of gas stations in the U.S. are owned buy companies that produce oil. Say hello to the huge role played by the independent refiners.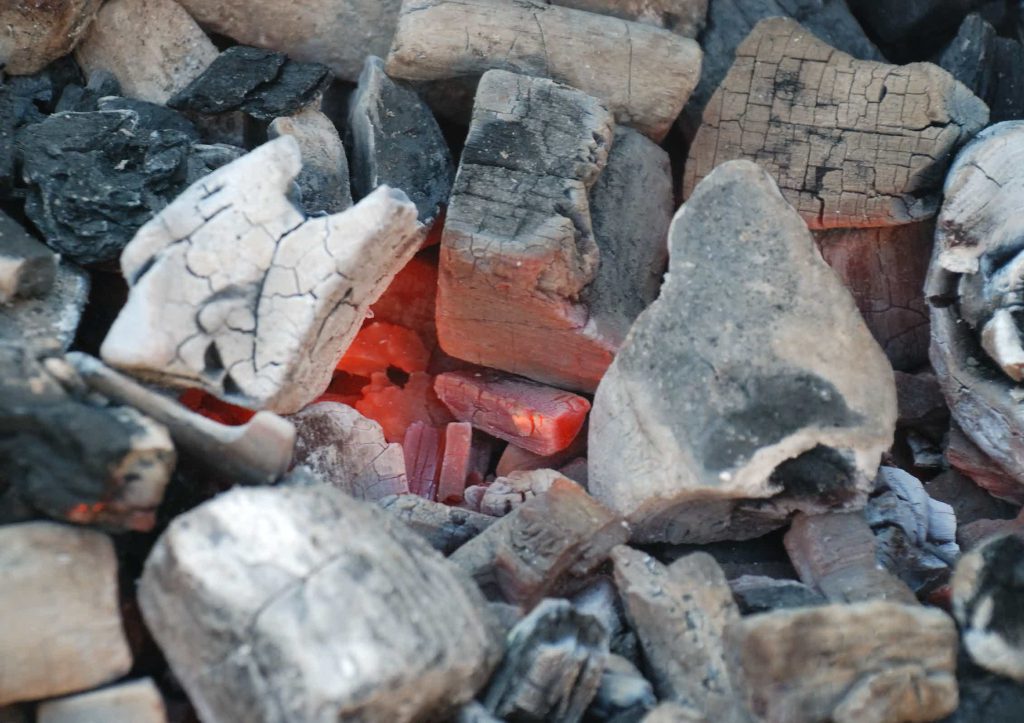 We've published several primers and related articles on cryptocurrency, but the FTC says that over $1Billion has been lost in crypto fraud, 40% from social media.
2nd place in the scam department goes to Romance scams.
In her TED talk, she shares how the experience of building and sharing metaverses can foster dialogue, friendship and trust — pointing to the meaningful impact virtual worlds can have on the real world.