This is probably the best piece of advice we can apply to face Mother Nature's disruptions in California and the end of another election season.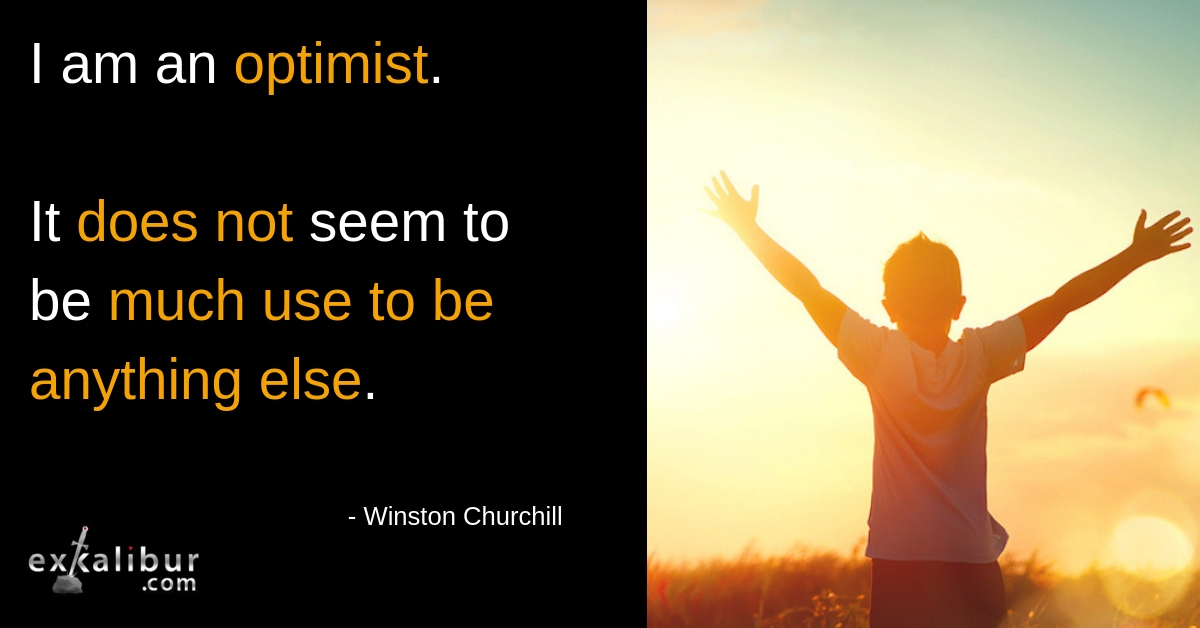 I'll add a layer of hope, too … hoping that the decisions we make every day keep us on the plus side of the ledger.
Please visit our
Facebook Page
to leave your comment or question. I visit it every day and look forward to hearing from you and expanding our discussion of this subject.