As we know, there is no "I" in TEAM, although some have pointed out you can find a "ME" in TEAM, but I'm counting that as cheating. 😉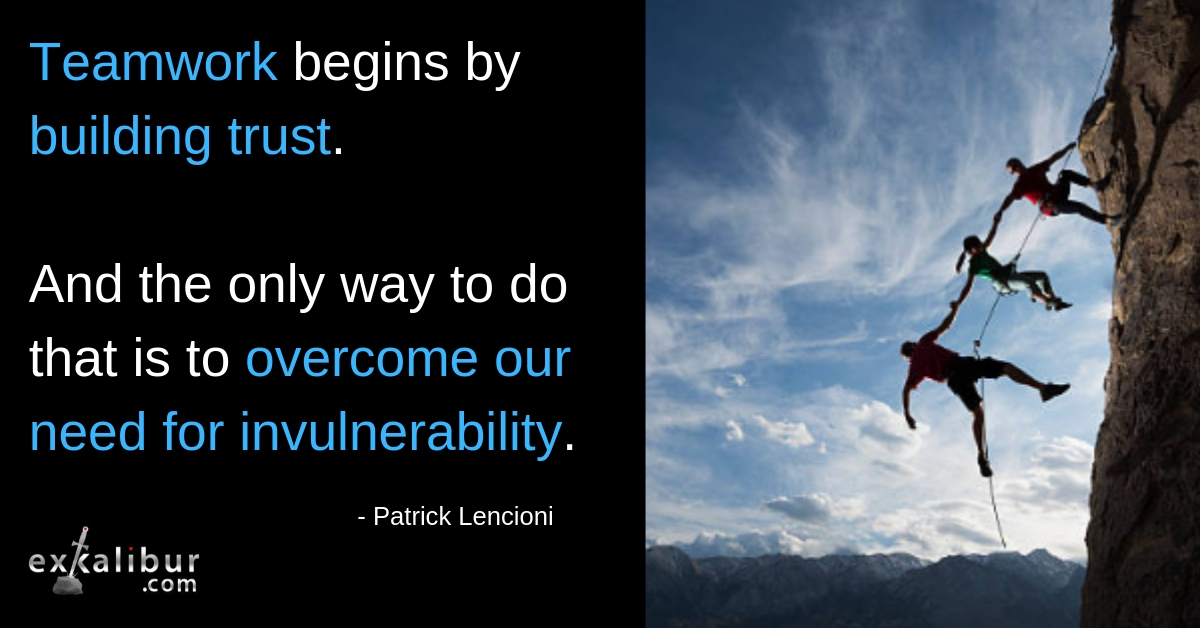 For the 6th consecutive year, on Friday, May 10, 2019, we're hosting Leadercast LIVE and this year, you'll get a chance to see Leadership Champion, Patrick Lencioni.
If you care at all about Leadership Development, you've probably come across him. When you visit our Leadercast LIVE page, you'll find a Sample Speaking Video for Patrick.
This year the theme is Leading Healthy Teams.
Join us on Friday, May 10th and you'll hear Patrick and the other speakers in this year's lineup address the topic of Leading Healthy Teams and what you can do to build a strong, resilient and invaluable leadership team in your organization.
I hope I see you there.