There are so many great and timely political quotes to share on the eve of tomorrow's mid-term elections, but there's only room for one.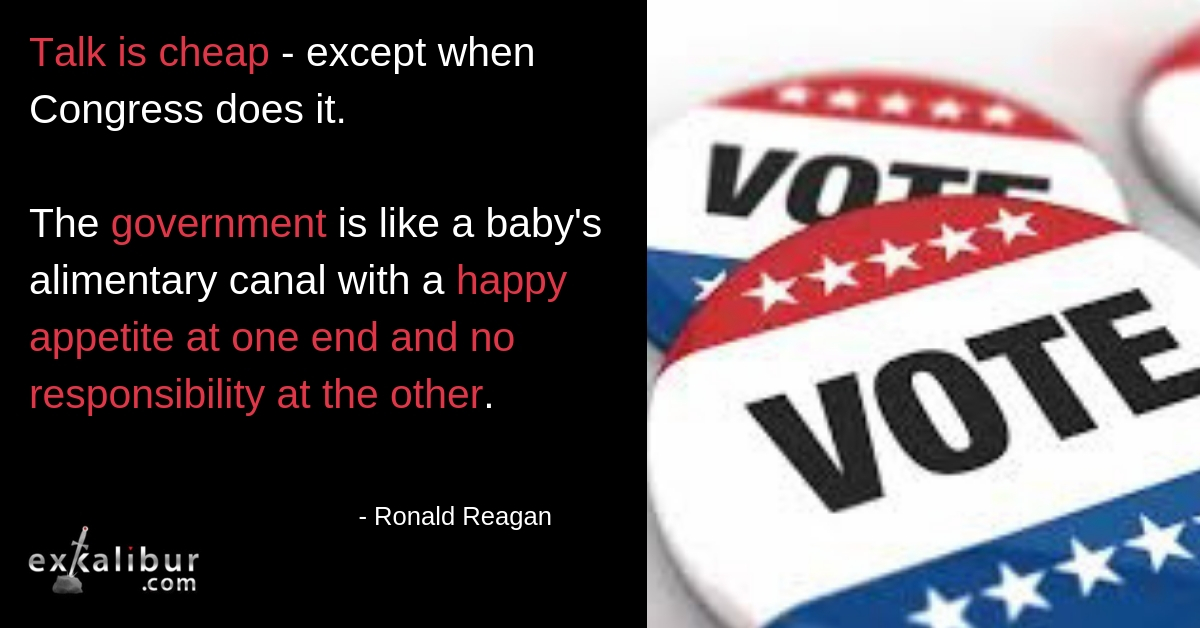 By now, you are probably sick of politics and the ubiquitous ads, but make sure you get out and VOTE tomorrow.
It's one of our greatest individual rights … as well as one of our most important responsibilities!
Please visit our
Facebook Page
to leave your comment or question. I visit it every day and look forward to hearing from you and expanding our discussion of this subject.