The Winter Olympics in Beijing are in full swing and it's exciting to see the camaraderie and kinship shared by so many, within the individual teams as well as across national boundaries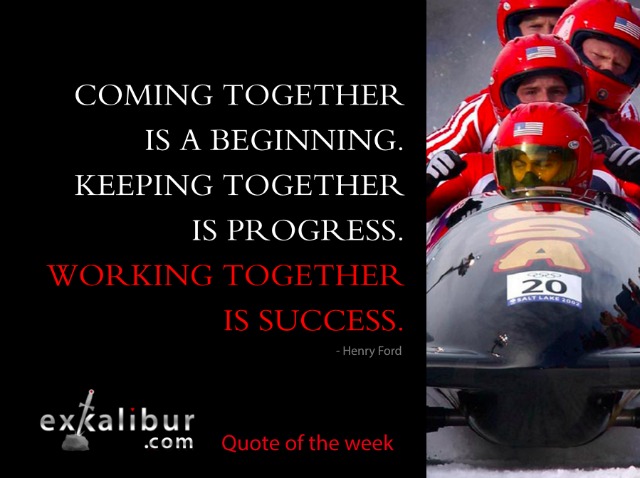 This year, the power and challenges of team-building are more evident than ever with the overhang of so many issues affecting the athletes … ranging from warnings about cybersecurity to a maze of health protocols everyone must navigate relative to the COVID pandemic.
At the same time, the athletes are competing in one of the most important events of their lives.
The Challenges of Team-Building
I suspect you'll recognize that the complexity of issues facing Olympic teams is no different than the range of issues that you face as a Leader every single day … and at every level of your organization.
That's why it's so important to continually evaluate your team … and all the teams throughout your organization … to make sure that they are as strong as possible and positioned to achieve superior performance.
How Successful Are Your Teams?
We created the dynamic Olympic Attributes Assessment Tool … which is FREE AND WITH NO OBLIGATION OF ANY KIND … to help you implement a standard by which you can measure the attributes of your teams … and ignite a plan to make your teams even stronger.
When you download it, you'll also receive additional tools and insights along the way as you develop your plans to build even stronger teams. Those tools will include an Individual Assessment Tool that will help you evaluate your direct reports and show you … in a powerful way that's hard to ignore … why the shortcomings of your team(s) have such a powerful impact on your leadership performance.
Get our Olympic Attributes Assessment Tool
It's not too late to gain access to our Olympic Assessment Tool to help you develop a plan to make your teams stronger and better equipped to achieve superior performance.
If you're ready to ascend to the medal stand … read the article, The 7 Attributes of an Olympic Class Organization, where you will learn about each of these 7 attributes and get access to the downloadable Olympic Attributes Assessment Tool.