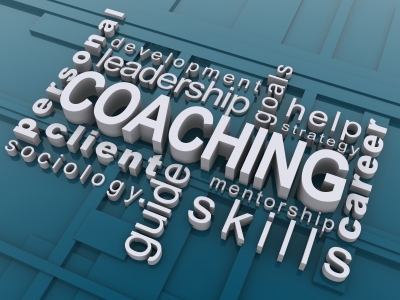 Straight Talk. Only.
All the time.
Leadership Coaching means working individually with senior executives in a collaborative way.
My work with CEO's and other senior executives helps them gain consistent focus on their goals and objectives and holds them accountable for the improved performance they expect from themselves and their companies.

The Value of Deliberate Practice
A book entitled The Cambridge Handbook of Expertise and Expert Performance concluded a 30 year study in a compendium of 900 pages.
Among other things related to expertise and how to achieve expert performance, they discussed the "deliberate practice" that is the hallmark of expert performers, and how the slow, slogging, repetitive nature of practice is the hallmark of champions from chess to gymnastics.
Talent & Experience aren't enough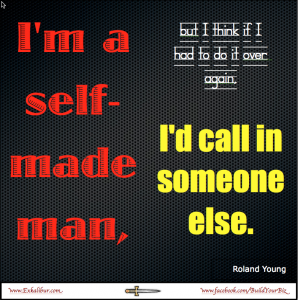 More importantly, they also found that talent and experience – by themselves – were not very good predictors of superior performance. What is essential is "regularly obtaining accurate feedback", something that we know every great athletic performer does without prompting.
You can read more about my personal philosophy in The Truth, The Whole Truth and Nothing But The Truth.
You will also learn more about critical value of direct and unbiased feedback in Why Everybody Needs a Coach!
These individual sessions represent a collaborative process that will help you remain intently focused on what you have chosen to accomplish.
They will provide you independent and objective feedback, as well as insights to enhance your personal and professional development, and hasten your achievement of the goals and objectives you have set for your company and yourself.

What are My Credentials?
Here is a quick guide to more details about my background that may be helpful to you as you consider this important ingredient of the Exkalibur Leadership Forum experience:
The Exkalibur Leadership Forum brings leaders together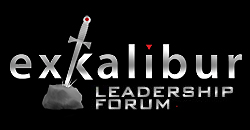 If you live in the San Francisco Bay area, the Exkalibur Leadership Forum provides a powerful group dynamic for  CEOs and other senior business leaders  from prominent Bay area companies.
We work together and collaborate across a wide range of challenging issues facing business leaders today.