Today, November 30, is the birthday of Winston Churchill.H e was born 142 years ago in 1874 … and died almost 51 years ago in 1965 … yet his talent and prodigious output remains striking to this day.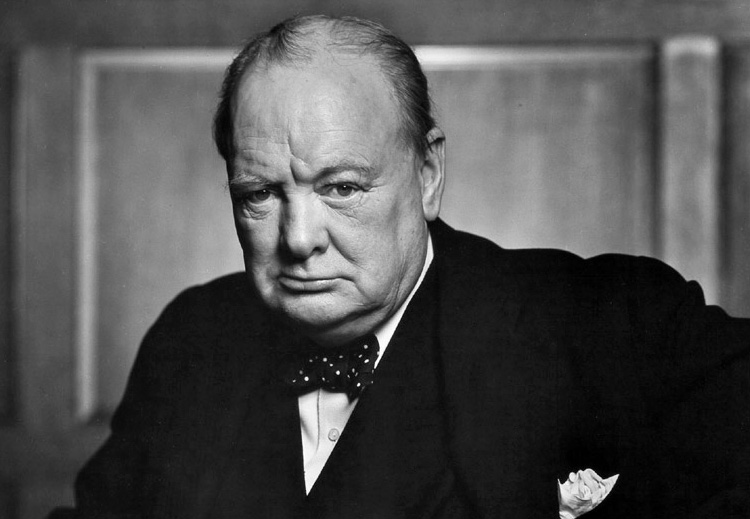 Winston Churchill has always been one of my favorite historical characters … and for many reasons. His oratorical wit, style and passion was without peer.
An optimist sees an opportunity in every calamity, a pessimist sees a calamity in every opportunity. ~Winston Churchill
He had a spine of steel … with discipline and resilience to match, albeit the certainty of his convictions often triggered an abject stubbornness that wasn't always welcome. It also created no small amount of turmoil.
I suppose some of these attributes can be found among many of us, so by themselves, they may not be so distinctive.
Prime Minister during WWII is only part of his record
To believe is to be strong … Doubt cramps energy … Belief is power. ~Winston Churchill
For me, his greatest distinction is the enormity of his accomplishments.
In most lifetimes, we'd be fortunate to accomplish a fraction of what Churchill got done.
Most notably, he served as the Prime Minister for Great Britain (and for 40+ years in the House of Commons, holding many other cabinet-level positions previously), leading the Allies to victory against the Axis forces during World War II … by most standards, enough to earn eternal praise and approbation.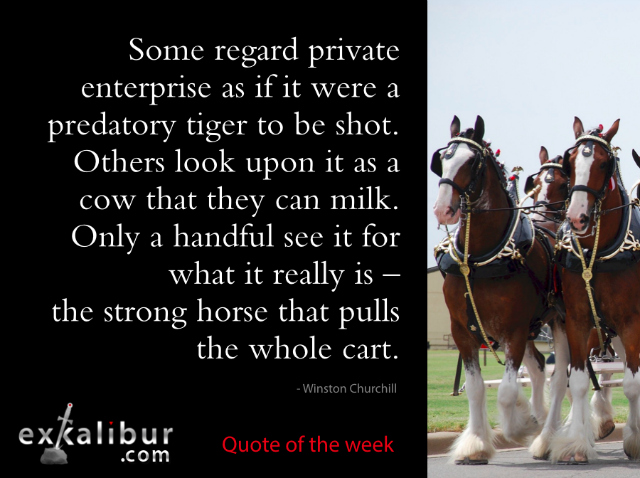 The Nobel Prize for Literature
Yet, who else in that same lifetime wrote 43 book-length works in 72 volumes?
Keep reading to learn of Churchill's extraordinary accomplishments