Go ahead. Raise your hand if you've never made a mistake
If your hand isn't up, how willing are you to own and admit your mistakes?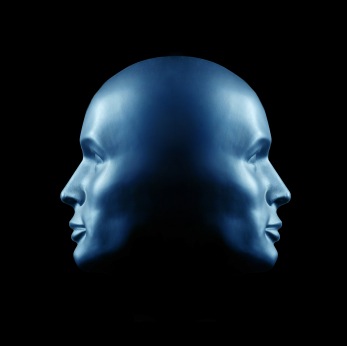 What's the Difference Between a Lie and a Mistake?
If you make a mistake and are not corrected, this is called a mistake. ~ Confucius
Before we get too far, let's distinguish between failing to admit a mistake and actually lying.
I'm not sure of the provenance of this nugget, but it helps to make the distinction:
When an error is made unintentionally, it is a mistake.
When an error is made intentionally, it is a lie.
When a mistake is pointed out, but still clung to, it becomes a lie.
This is NOT about lying or covering up illicit activity, say, the example of the Volkswagen diesel emissions scandal, which was a deliberate effort to cheat U.S. emissions standards. The Bernie Madoff Ponzi Scheme and the Lance Armstrong doping scandal are among the countless other events born with a deliberate lie to conceal illicit activity.
Today, I'm going to show you why admitting your mistakes … promptly and unprompted … is the only way to Become a More Effective Leader.