Love or Hate Trump, your choice, but this isn't about politics
What it is about is the ignorant financial reporting by the mainstream media. It's no wonder there's a populist uprising against the stranglehold of professional politicians and Beltway journalists (using the term "journalist" loosely) trying to run the country.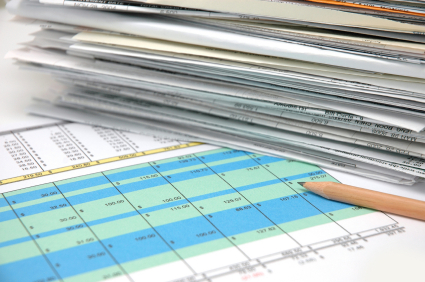 What's Going On Here?
Last Sunday, and ad nauseum ever since, the losses on Trump's tax return have been front and center in every news story and with opinions from every pundit with a pen.
But there are several obvious facts that are never mentioned that are particularly relevant to the business community. I want to address 7 issues with a more objective perspective on common business practices and the tax code that applies to everyone.
This is not intended to be a political commentary about either Presidential candidate. It's only meant to be an objective observation of relevant business, financial and tax principles that have been ignored by the media in its overzealous reporting about the tax returns of Donald Trump.
7 Points to Consider about the Tax Return Controversy
A Few Assumptions
For the record, these are a few underlying assumptions and principles:
I have no special knowledge of Trump's business activities, but I am assuming he is acting lawfully.
The Trump Organization is a privately-owned company that is not required to publicly report its financial results.
I am not a tax expert or a registered tax practitioner. I have spent decades in senior financial positions, however, and have practical knowledge of certain basic principles.
1. Why Hasn't Trump Released His Tax Returns?
This seems to be the "elephant in the room."
Keep reading to gain a practical understanding of what's going on here ….