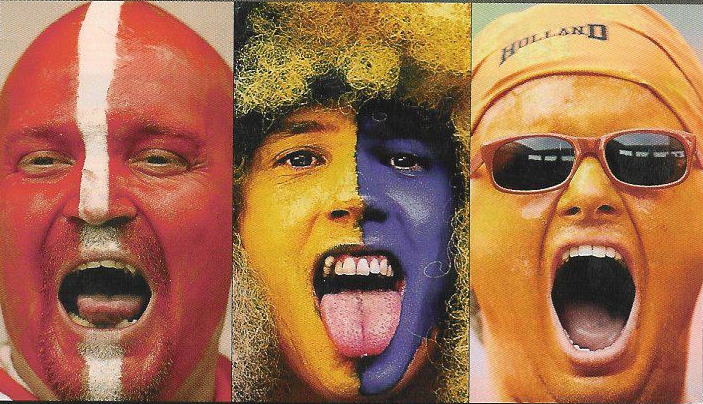 The week that ended last Sunday is my favorite sports week of the year.
There are a lot of reasons why I love that week. For one thing, the contrasts are extraordinary. Unbridled enthusiasm, competitive zeal, office pools, no million dollar salaries … (except, er, the coaches) … there's every kind of reason to love the adrenaline rush you get from amateur sports, even more so when college students excel at organized mayhem. (See Stanford band, Cameron Crazies, et. al.)
Contrast that with the subdued demeanor of a professional class of athletes as they excel in a stadium blessed with gorgeous weather, the bucolic lushness of azaleas and dogwood and a canopy of crystal blue sky.
What's all that got to do with Leadership? Stay with me ….
The kids are playing with their hearts ...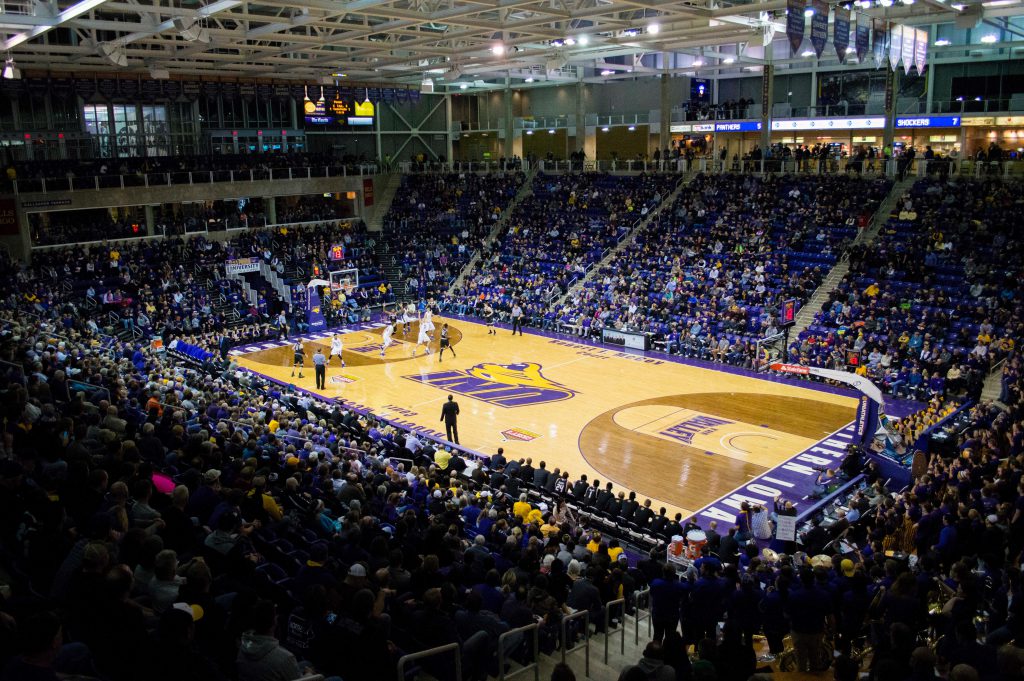 Yes, I'm talking about the NCAA Tournament in basketball … amateur collegians playing indoors on a smooth, shiny maple surface … and The Masters … cool professionals playing outdoors in God's luscious amphitheater.
Tearing down the nets, donning the green jacket … what a powerful contrast in so many ways.
For the most part, the NCAA Tournament, for both men and women, is comprised of 18 to 20-year-old collegians, playing a sport that kids of all ages and genders enjoy on concrete and hardwood across the land. For my money, no other sport transcends the infectious exuberance displayed during March Madness.
Some of you will say that the college basketball players might as well be professional. They're coddled, spoiled, fawned upon and are likely the teacher's pet with special classroom privileges.
Maybe in a few legendary power schools … but Creighton, Richmond, Saint Peter's? … some of the unheralded schools that made the Sweet Sixteen? … not so much.
The men are playing with their wallets ...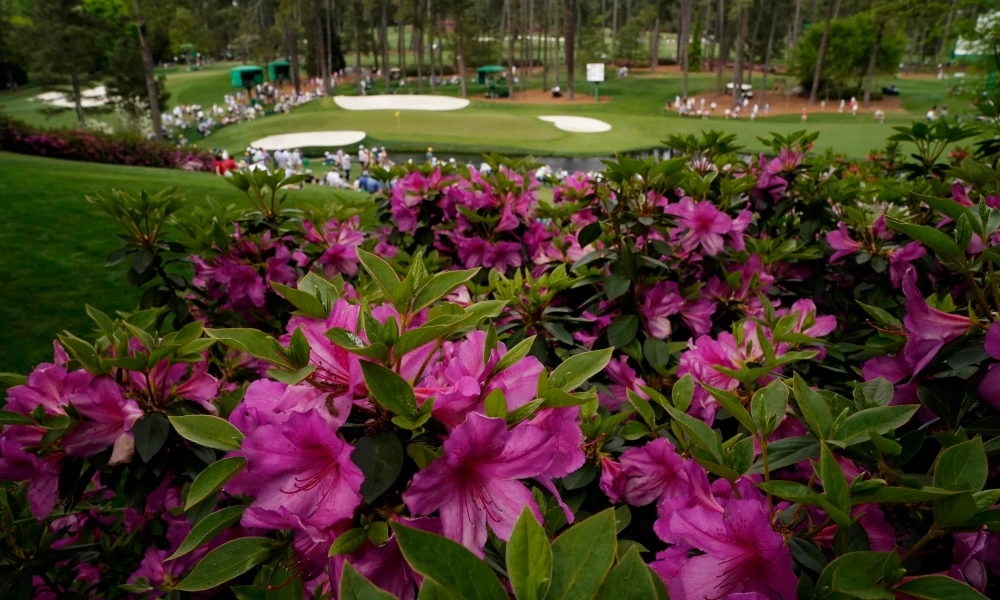 Then there are the PGA tour professionals, who some would say are the poster boys of mollycoddling.
Private jets, donated cars, deluxe accommodations, the works for most of them. No sweaty gyms and locker rooms, no rides on the beat-up school bus, no uniforms to wash.
Then, there's that great Game of Business
Some days, we're just having a blast. We're gung-ho on our next project, things are falling into place … and on other days, it seems that refrigerators are falling out of the sky looking at our head as a landing zone.
So, what it this great game of business we're playing? Our entrepreneurial spirit kicks it off with a bang, excitement running rampant … fresh ideas, new angles and rich rewards just a few thousand hours of intensity away … kinda like the collegiate amateurs.
Then, over time, our youthful exuberance morphs into a more focused strategy, a recognition that energy and enthusiasm alone are not enough, and that a cohesive plan is essential to lasting achievement … welcome to the pros.
You've got to be in the game to bring home the trophy
The Final Four and The Masters also remind us that anybody in the game can take home the trophy.
We remember the magical March Madness upsets … and how among the 17+ million players creating brackets on ESPN, none lasted past the 28th game. (Click below if you want to see how everyone's brackets imploded.)
We also remember Jack Nicklaus winning his 6th green jacket with a legendary come-from-behind victory in 1986 or Tiger Wood's 1997 victory with the lowest score in Masters history … a record that still stands … at the age of 21.
Getting in the game gives us a chance to win. As avid fans, we might get courtside tickets, or plum seats at the 18th hole, but if we're not in the game, we're not winning.
The 7 Ingredients to Succeed Under Pressure
The pressure to perform, score and win can be overwhelming in either case.
So, what does it take to persevere and succeed under pressure … in the face of intense and relentless competition … when it's so much easier to fold your tent and call it a day?
1. Talent
Of course, you've got to have talent, you'll say, that's a given. It's important to have a clear understanding of your talent and and to apply it where it gives you a competitive advantage. If you're a fabulous chess player who's a duffer on the golf course, no amount of perseverance will overcome the futility of joining the PGA tour.
2. Patience
Our talents, no matter how rich, are fleeting … sometimes rising to the surface when we're booming big drives, other times hidden beneath the surface when we can't make a basket to save our lives. Time is the father of patience and its greatest adversary is our desperation to get something done quickly. Maybe we waited too long, underestimated what was required or made too many mistakes. Success will come if we have the patience to allow our talents to ultimately prevail.
3. Purpose
Purpose is essential to direct our energies and supplement the fuel stores supplied by confidence. Without Purpose, we would persist but not prevail, drudging along with no meaningful intent.
4. Confidence
That's the next ingredient in this witch's brew, a belief in yourself and your talent. Unfortunately, we're all too good at second-guessing our failures:
"What could I have done differently?"
"Why did I do something so stupid?"
"When am I going to learn?"
But, that kind of retrospective is like spitting in the soup. Confidence in yourself is the oxygen that fuels the talent that results in superior performance.
5. Pluck
Pluck is the ability to remain fearless in the face of adversity … the courage to reject the pain, ignore the fear and fight back the tears on the way to victory.
6. Perseverance
Perseverance is a kissing cousin of pluck or courage, a willingness to go on despite the odds. In fact, let's call it three parts confidence, two parts pluck … sprinkled with a dash of patience.
7. Endurance
Endurance may be the fraternal twin of patience, but not everyone with patience will endure the obstacles that are strewn in their path. That fortitude keeps us in the game, willing to suffer the pitfalls and obstacles that would deter weaker souls … and keeping on keeping on. Patience would be a lonely soul without riding horseback on endurance, and we would only be durable losers much of the time.
But make sure you're also enjoying the game
So, as the Madness of March transforms into the hushed calm hovering over Augusta National Golf Club, let's take a moment to inhale that same energy and promise to tackle the tough tasks ahead … with the same energy as an amateur and the practiced skill of the professional.
We're in the game, we're competing, and we're trying to win for our team, our families, and our colleagues. There are opportunities galore and while failure is always an option, it's one we reject every time when suit up for the next game.
Yes, we're keeping score. We do care about the statistics. But most of all, building a business is about the journey not the destination.
Make sure you're capturing the exuberance, preparing to win … and enjoying the game along the way.