You may be using something like the "Two Minute Rule" to help you get quick things done quickly.
B ut what are you doing with everything else?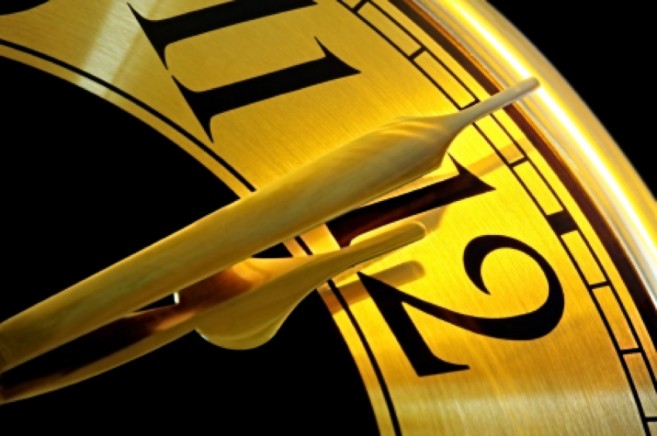 You'll Be Surprised When You Try This Experiment
You might be thinking,
"Two Minutes? You can't get anything done in 2 minutes? What's this guy thinking?"
I get it. So here's a little experiment I want you to try.
Stop doing anything.
Set a timer for 2 minutes.
How long does that feel?
It feels even longer than 2 Minutes, doesn't it?
The key is that you can get important tasks DONE in a couple of minutes if you're prepared to take advantage of it. But, you'll also see when you take a look at Why You Should Implement the 2 Minute Rule … and When You Shouldn't, that it's only a one trick pony.
The more important question is what are you doing to get control of and manage everything else that doesn't fit that simple rule?