There are countless articles you can easily find about the Consumer Electronics Show held in Las Vegas last week. It's annual celebration of the vision and imaginations in the consumer products space, often with mind-boggling variety and innovation.
There's a lot more but we'd be here all day if I didn't stop. These are some of my favorites, but you'll find more here, here and here.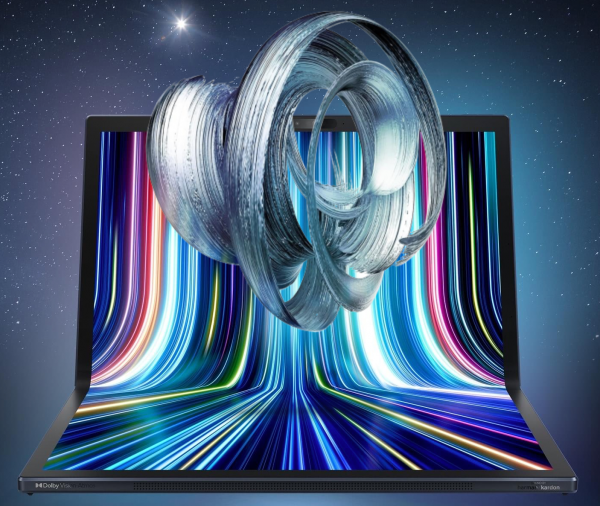 The ASUS Zenbook 17 Fold OLED laptop is not the PC laptop for me (I'm a charter member of the Apple universe since 1984), but it's the first laptop of significant size that FOLDS and can be used as a touchscreen laptop, tablet, PC monitor or giant e-reader. When folded in half, it turns into a 12.5-inch clamshell notebook that's easier to tote around
The BMW iX Flow featuring E Ink is my favorite. Who would have thought that thanks to electrophoretic technology, a car could be painted with a surface color that can be changed by the driver to suit their mood? Incredible.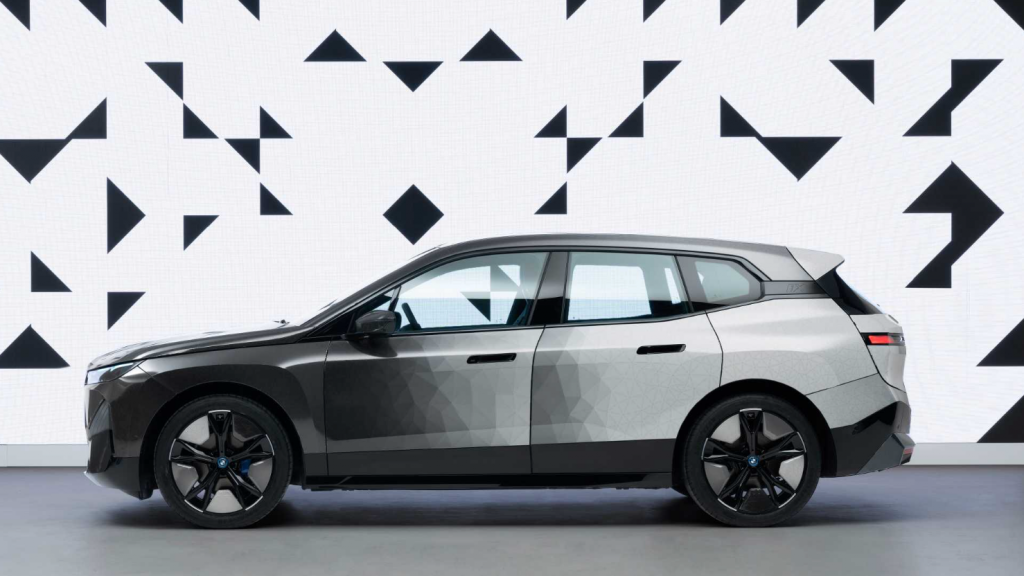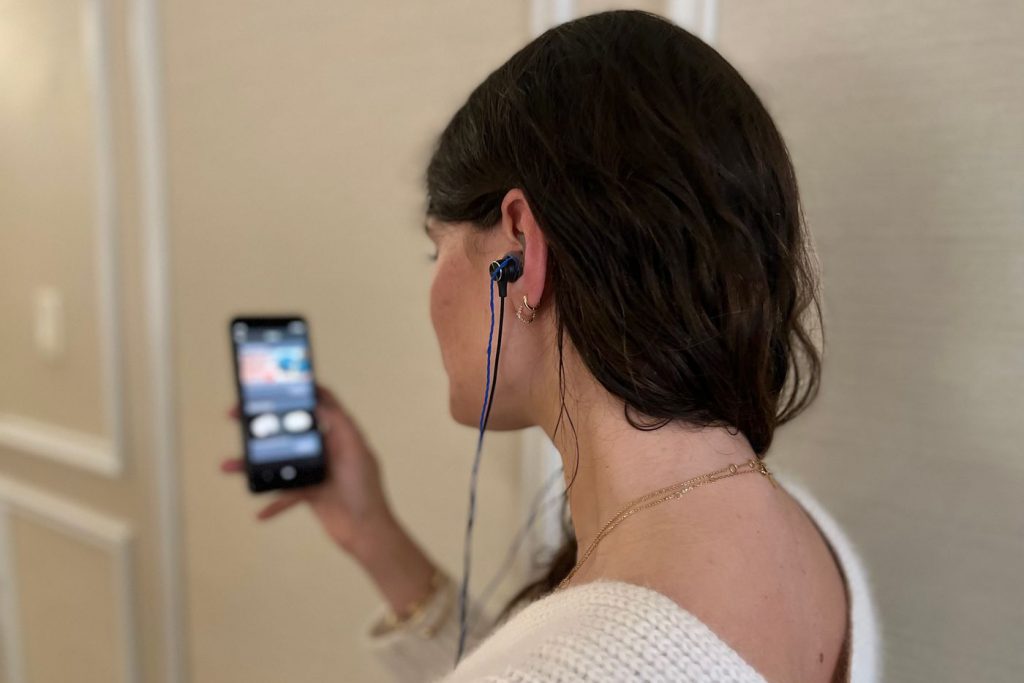 I can't quite comprehend the Wisear Mind-Controlled Earbuds, but they basically enable people to "to finally get seamless, voiceless & touchless control of their devices". Tiny electrodes in the buds record your brain and facial activity, then AI transforms the signals into controls. Say that again
Imagine 3D floating images you can touch. The Imuzak 3-D Steering-Wheel Display claims, in short:
"The company has developed a display system that lets driver warnings pop up from the steering wheel and float in midair, no funky eyewear required. Car makers would embed a 2.8-inch screen in the steering wheel, with Imuzak's microlens sitting above it, creating the holographic illusion. If the lens comes with a sensor, you can also "touch" the popup visual."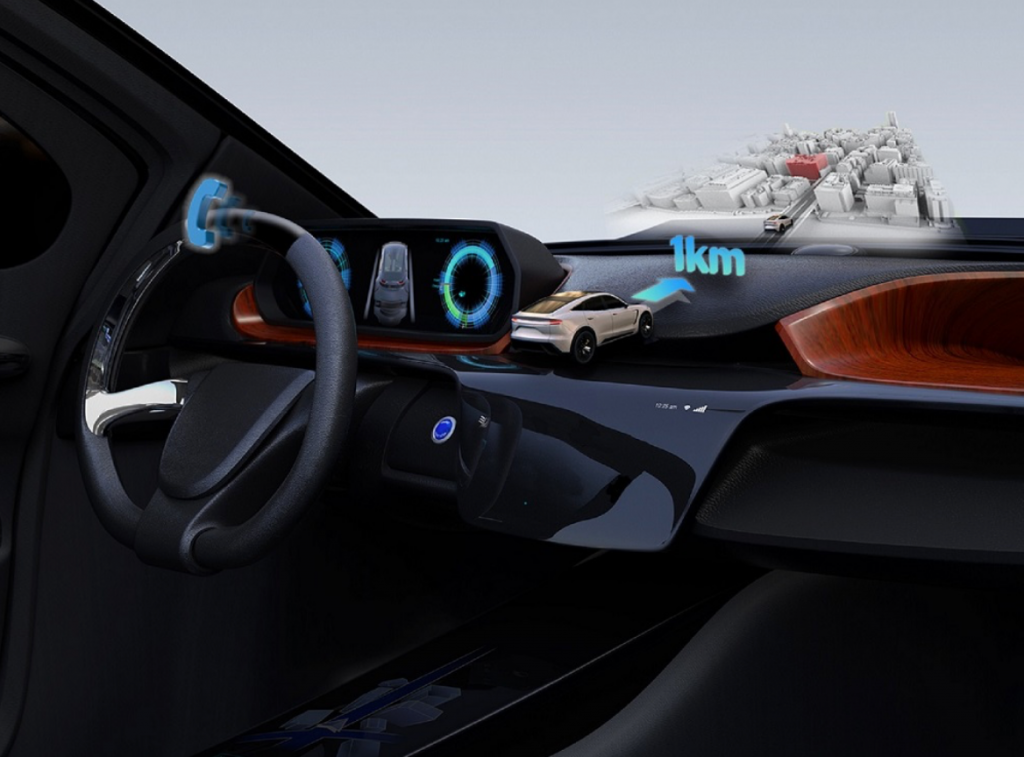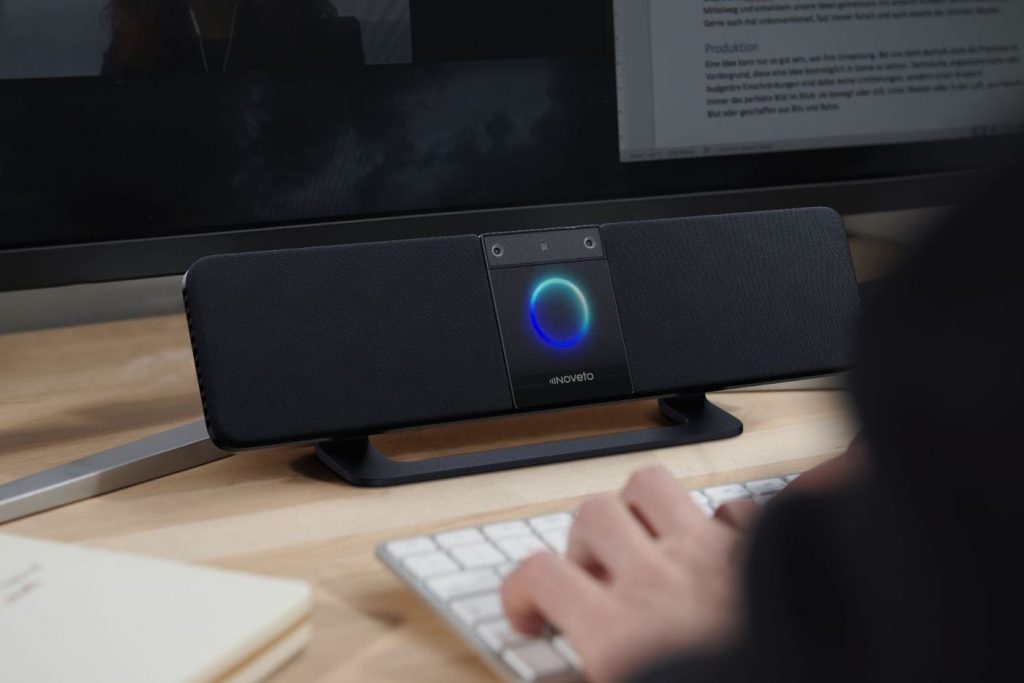 Then there's the Noveto N1 Invisible Headphones, which "lookslike a soundbar and pairs with your computer or smartphone via Bluetooth, but it beams audio to your ears 'silently through the air.' The result: You don't have to wear bulky headsets during video calls or while listening to music."
In the autonomous vehicle department, it seems like the John Deere Fully Autonomous Tractor is a pretty safe way to start. Farmers will be able to control and monitor the tractor through a smartphone app when the technology rolls out later this year