Would you listen to the Most Beautiful Woman in the World?
I you'd look, but would you really listen?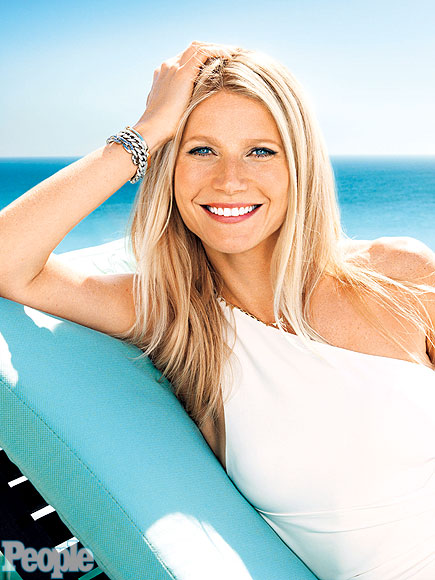 ---
Sticks & Stones? Are You Sure Words Never Hurt You?
It's been several years since I wrote this original article, but with the onslaught of the Internet … the 2 Billion Facebook users posting about every conceivable issue … and many which aren't … your sensitivity to what people say about you might need a booster shot.
Our usual response is that it's none of THEIR business, but as you'll learn from the Most Beautiful Woman in the World, it's really none of YOUR business.
This simple concept will help you keep the invisible critics off the battlefield, so get your booster shot in just a few minutes to strengthen your resolve.