Among some of us dads, we often remark, "Dads never get any credit.
D ads teach their kids how to play ball, run, catch, dodge … but if they score a run, a touchdown or a basket … and the camera zooms in on them, don't they always say,
"Hi Mom!"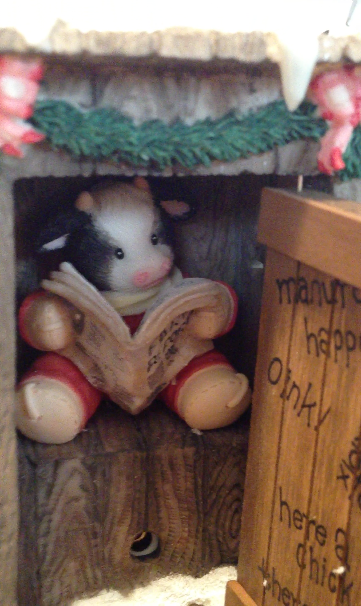 Dads Never Get Any Credit
Have you ever heard the phrase,
"… as good as Dad and apple pie?."
I doubt it. I never have.
How about,
"the father of all storms"?
Nope … I think you catch my point.
A Man in Full
My father lived a full life … as both a professional boxer and a minister. He had an interesting Audio/Visual business as a hobby, but I was also fascinated by the characters who came through his studio as he cut the master recording … yes, the old vinyl 78 format.
When you read, The Prizefighter & The Preacher, you'll learn about his remarkably diverse career … and at least one of the drawings he submitted to a local art contest. It's a classic that still makes me laugh out loud.
What Does This Mean for our Business?
You may recall that humility was the centerpiece of 5X leaders famously cataloged in Jim Collin's book, Good to Great.
If you want to learn what that looks like up close and personal, don't miss the chance to learn about the humility that was essence of my father's character and the 5 Lessons it offers for setting humility as the cornerstone of your leadership approach.