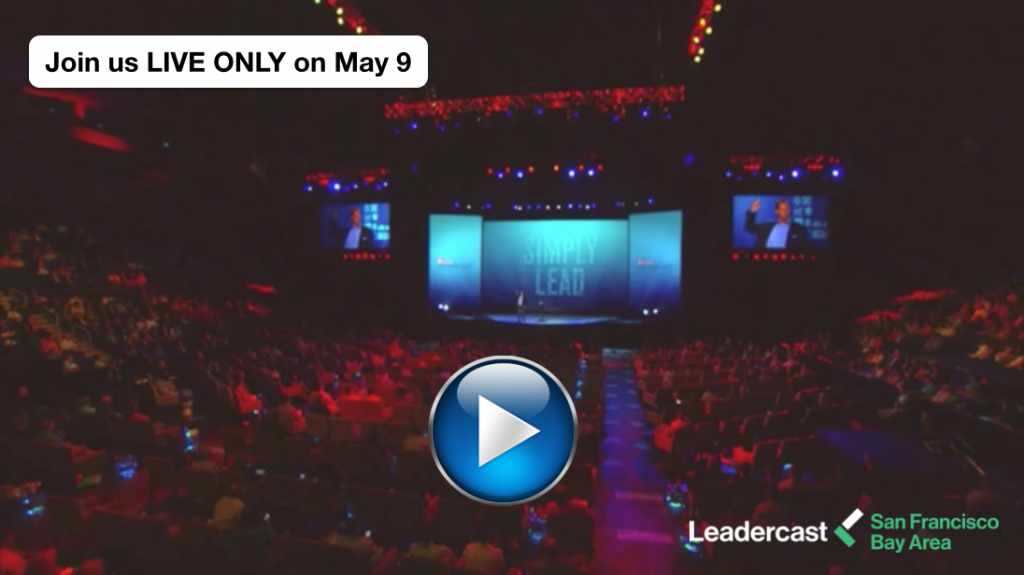 Every year for the last 12 years, Leadercast has organized a ONE DAY ONLY event focused on Leadership. This year, you can join over 120,000 leaders from around the world at this exclusive event.
The theme varies every year. Last year, it was "Simply Lead". This year, it is "Beyond You".
"Our jobs ask much of us. And so do our lives. Employees, families, our boss. We have every reason to focus on our own success.

And yet, leadership calls us to more.

Leadership is beyond the confines of our daily tasks. Beyond the borders of our roles and responsibilities. Leadership asks us to look beyond the everyday and consider the larger community around us – our employees, colleagues, neighbors, and cities. We are asked to look not only inward, but also outward. Beyond ourselves."
Another Great Roster of Speakers
This year's speakers offer an exceptional array of experience, talent and insights … from Malcolm Gladwell to Bill McDermott, CEO of SAP, a $17 Billion Revenue company … and to Dr. Henry Cloud and Andy Stanley, two of the most heralded speakers from previous Leadercast events with more than 20 books to their credit.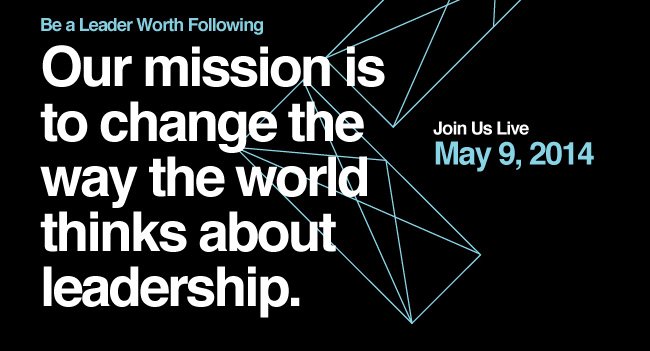 Simon Sinek, whose video, How Great Leaders Inspire Action, is the 3rd most popular TED talk ever with over 14 million views.
Nobel laureate, Bishop Desmond Tutu and former First Lady, Laura Bush, are also speaking this year.
There is much, much more.
How you can attend Leadercast 2014
The LIVE TELECAST of Leadercast 2014 will take place in the ballroom of the DoubleTree Hotel in Rohnert Park, CA on Friday, May 9. You can attend with your leadership team, with a broader group of clients and colleagues or as an individual. Those options will be presented to when you visit the Leadercast 2014 web page.
You do not have to miss this event. If you do not live in the SF Bay Area, visit Leadercast 2014 to see if there is a public telecast event in your area.
Be a Leader Worth Following
When you take a look at the Leadercast – San Francisco Bay Area Facebook page, I think you'll agree that this is a powerful leadership event that none of us should miss.
You owe it to yourself and your Leadership Team to consider this unique and exclusive opportunity.
Wherever you live, do yourself a favor and don't miss this event.