Wait a minute? Aren't we supposed to focus on winning? Victory and all that?
Maybe, but let's think about that for a minute.
Is winning really your primary objective … or are you seeking the outcome that flows from a proven set of processes … relentlessly repeated?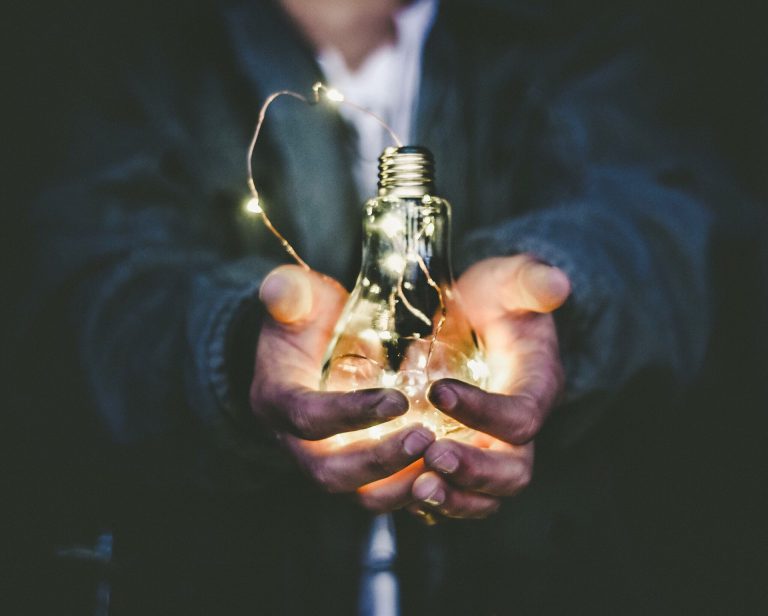 Isn't Winning the Ultimate Objective?
There's a famous football coach, who at the age of 47 was the Head Coach at Michigan State. As legend tells it, with a record of 4–4, they were headed to Columbus, Ohio to play Ohio State, then #1 in the country. Recalling the tough lessons learned from his father, he decided to try something different.
Here's what he told his players:
They went on to defeat Ohio State, 28–14, and the legend of The Process grew from there.
It's The Process, my friend. It's The Process.
Nick Saban, the football coach of the Alabama Crimson Tide, is the coach who in 1998 stimulated the upset of Ohio State.
He's one of the most successful coaches in college football history, winning 7 National Championships; his teams are rarely outside the top 5-10 in college football.
I've previously written about the Five Lessons for Success from the Alabama Crimson Tide and you'll find those principles remain timeless.
But Nick Saban may be most famous for The Process and his relentless focus on it. In a CBS 60 Minutes segment, shown below, Saban describes his system. (Starts at about 3:30/13:45 in the video.)
Elon Musk has said this many times
I've always remembered this statement from Elon Musk, one he's made on several occasions.
A rose is a rose is a …  yeah,  that one … but I think you'll see how closely it fits the approach I'm describing:
Ergo, it's the process.
You build the machine … the process … the steps required for success … and success will follow closely behind.
How Did Rory McIlroy Win the 2014 Masters?
As I wrote in Lose $1 Million in 1 Day – and Still Become a Champion, Rory blew a 4 stroke lead in the 2011 Masters, shot the worst score of any golfer (80) on the final day, and ended up 10 strokes behind the winner.
Before the British Open three years later, he told several commentators that he had a few "triggers" to help him get through the week, but he wouldn't reveal them until the tournament ended.
Just 2 Words: Process & Spot
Here's what Rory said:
"Focus on process. Focus on … don't care about the results. Just, really, get into the process."

"Spot is for my putting. Just pick your spot, roll over your spot."
That's all. Don't worry about your score. Don't aim for the hole. Don't focus on making the putt.
Care about the process … hit your spot … and if you do that every time, you'll make a lot of putts.
I've often quoted the title of the book by Cornelius Ryan, A Bridge Too Far, as the perfect metaphor for what happens when we get ahead of ourselves … looking past the current objective to one that's just ahead … but one you can't achieve without achieving the first one.
You see it in sports all the time – the football receiver so focused on running with the ball that he takes his eye off the pass and drops it … or the outfielder eager to throw out a daring runner, and while watching his target, misses the catch.
Get the Process Right. Victory Will Follow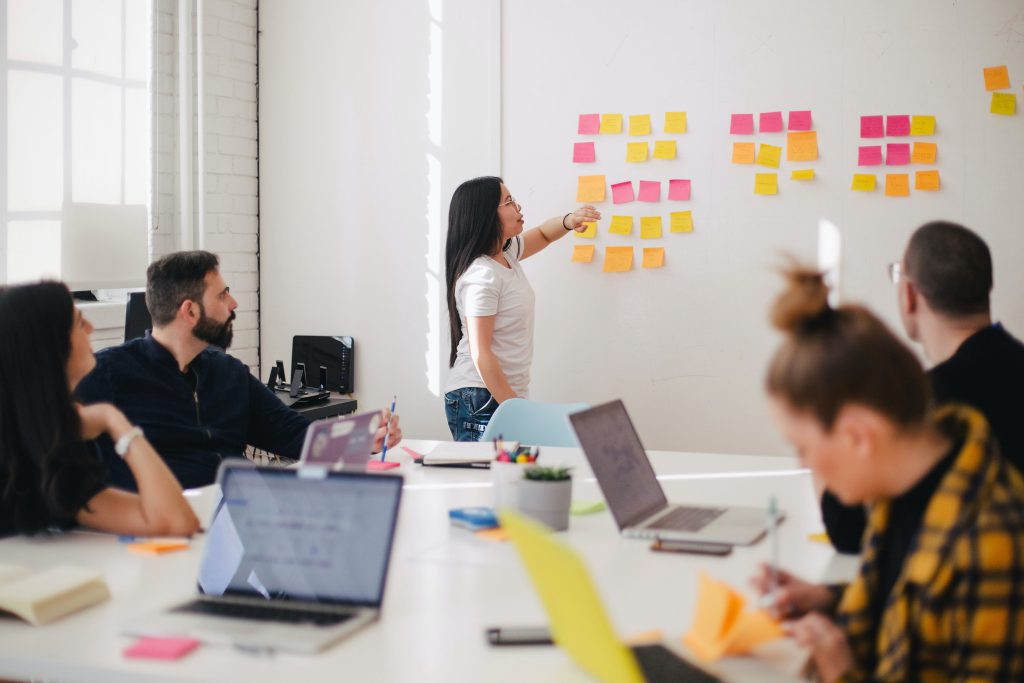 There's a growing body of evidence that confirms that the more we focus on winning, the less likely we are to win. This article in Psychology Today, Maintaining a "Winning" Focus Is Not the Way to Win, remains timeless in its focus on the process rather than the outcome.
In short, what we know about outcomes is that there are a lot of uncontrollable factors … interruptions of all sorts, missing resources, unexpected urgencies … it's a long list. What we do know is that FOCUSING ON WHAT WE CAN CONTROL is the best chance we have for success.
Naturally, that's the desired outcome, but if we're chasing that dream, it's likely we'll overlook the steps necessary to achieve it.
The #1 Productivity Lesson to take from this
God knows there are tons of resources, suggestions and apps about Productivity and you've likely seen a bunch of them over time.
As an unreformed Productivity junkie, and guru I might add, the #1 Productivity Tip I can offer is to plan your day IN ADVANCE with as much detail about the projects and task you wish to accomplish as possible.
Then, when the day arrives … STOP THINKING AND START DOING.
Try that for just one day … stay sharply focused … riveted on what you've already decided you need to accomplish … and blast through that list. If you do it faithfully, I promise you'll come away amazed at how much you got done and, inevitably, you'll wonder something like, "Why can't I get this much done every day?".
Try and let me know in the comments if it worked, and if it didn't, why not?
These are the fundamentals to drive success
So, teach your team the fundamentals. Get the details right. Work hard to get them right every day … every time.
Nail the marketing copy. Get the right products on the shelf, the right services in the lineup.
Don't focus on getting the sale. Focus on what you need to serve your customer.
When you do, the sales will follow … with a Victory Lap close behind.
Question: What Process will you follow to achieve a successful outcome?
You can leave your comment or suggestions below or reach me via email here. I'll respond very quickly.