How many ways can you combine 6 Lego bricks?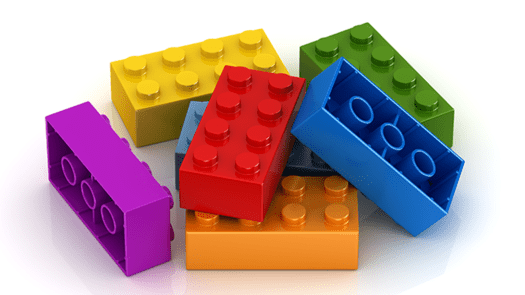 We're talking 6 bricks of the same size and color.
I really wanted to use this question in a contest to award $1 Million … but I knew you'd cheat and look it up, so ….
LEGO computed the answer in 1974 and arrived at 102,981,500 combinations, which is inconceivable and has been the answer all along …
… UNTIL mathematicians at the University of Copenhagen wrote a program to solve the problem.
The true answer … you guessed it … 915,103,765.
JUST UNDER 1 TRILLION COMBINATIONS.