How often have you set an ambitious goal … but failed to achieve it?
There's a good chance that you failed to create the timelines, milestones and deadlines to go along with it.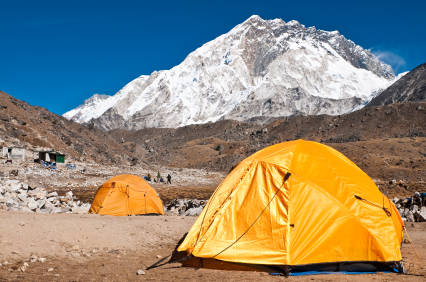 This Article Could Be About Many Things
Today is one of those occasions when I'm going to let you decide what this article is about.
Is it about resolve, our ability to persevere, to vigorously pursue an idea, uncover its value to our business and set out to relentlessly apply it?
Or, is it about execution, our ability to follow proven processes to implement sustainable change in our business?
Didn't Mom Teach You to Take Small Steps?
We probably didn't realize it at the time, but our Moms … and Dads, too … laid the groundwork for this lesson many moons ago.
Keep reading to learn the 4 Simple Ground Rules to Make Sure You Reach the Mountaintop …