PREPARE to Win … or get ready to get your butt kicked!
In our travels, we've seen plenty of obstacles to success, from making the tough decisions to staying focused on execution.
As if all that isn't enough, there are still a few more barricades around the corner.
Lack of preparation is one of them.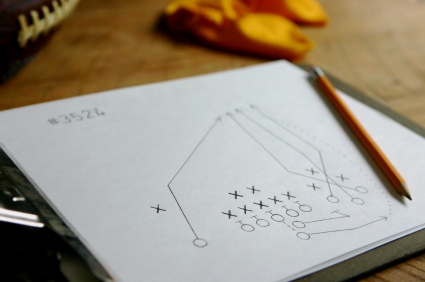 Do you hold your nose when you hear the word Training?
Some of you probably want to hold your nose when you hear the word training, but you couldn't be more mistaken.
Training may not be the sexiest term, but when you think of it as education and learning … it equates to Preparation, one of the key differentiators among the most successful companies.
How many people have the will to lose?