Completing your Annual plan does not mean you're finished.I t means you're just beginning and if you don't keep it alive, it will be DOA.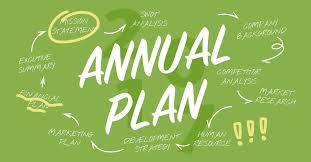 In preparing for battle I have always found that plans are useless, but planning is indispensable. ~Dwight Eisenhower
Eisenhower's message that plans are worthless but planning is essential strikes a chord we all can embrace.
The word "planning" may strike fear into your heart as it does for so many who hear that word, but successful executives who work hard for personal and professional growth embrace the Eisenhower mantra.
The key to victory means getting up one more time than you fall.
Is Your 2018+ Plan Ready?
You're aware that the commencement address only comes at the end of your school experience … NOT the beginning?
Likewise, your 2018 plan is just the starting line … and the work is just beginning.