If you woke up yesterday morning with sugar plums dancing in your head, most likely Santa made it down the chimney … and you found Rudolph stretched out on the ottoman with a cup of egg nog in hand.T here's a powerful lesson in here for you.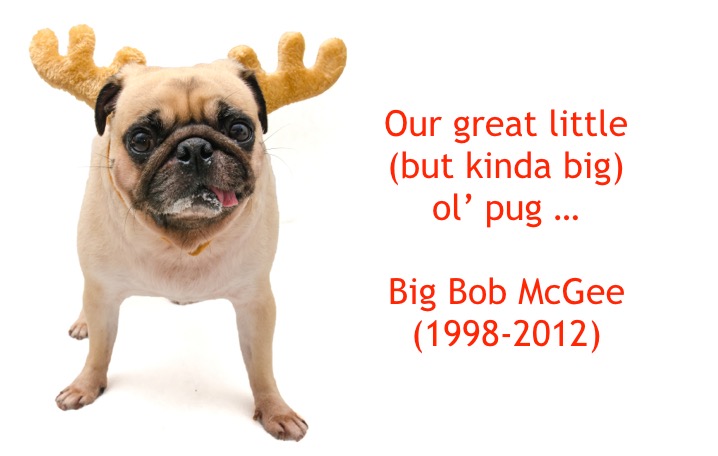 "Seriously?" my wife said.
"You're really singing Rudolph the Red-Nosed Reindeer while you're getting dressed this morning?"
I'm afraid so.
Honestly, I have no idea how that song got into my head on Christmas morning.
Maybe because Rudolph … along with Santa and Frosty … are the most iconic images of a secular Christmas?
Why is Christmas like a day at the office? Because you do all the work, and the fat guy in the suit gets all the credit.
Maybe because Santa brought me some cool loot?
Maybe all that … but for just a moment, I stopped to consider the words … mostly to figure out how to convince my wife I hadn't lost it … yet.
When I did, it dawned on me that there's a very timeless message in this simple tune that applies to all of us entrepreneurs … and everyone else trying to find their way in this world.