One of the most pervasive challenges that arises in my coaching sessions with CEOs and other business executives is the struggle to make the tough decisions.It's a deadly disease that cripples personal productivity.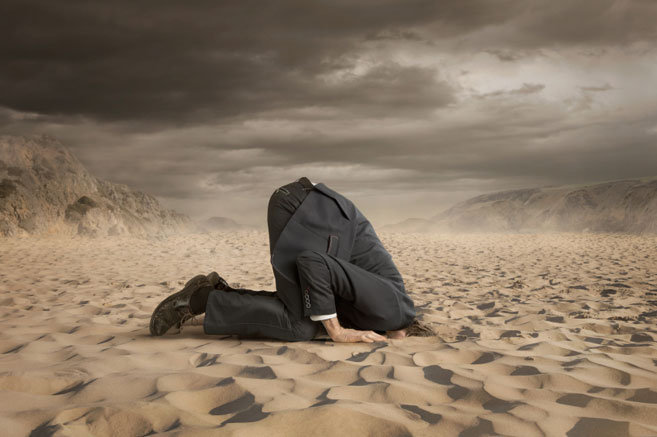 It's usually a decision that's already been resolved — silently, often deep in the psyche — but we don't announce it, we don't execute it and no one really knows the decision has been made at all.
What's the impact of indecisiveness?
This is a high stress point for executives. These delayed decisions constantly beg for attention, but as we drop these pebbles of indecision in our backpack, it gets heavier with each step.
Carrying around the burden of these unexecuted decisions is a malignant tumor that can be fatal to both executive effectiveness, productivity and health.
"You gain nothing by showing uncertainty and indecision".
You're squandering valuable time
These agonizing delays also hijack valuable time from the organization.
Keep reading to Learn How to Overcome Decision-Making Paralysis