You may not have heard this phrase, but it's from the 1967 film, Cool Hand Luke, a Paul Newman feature that you shouldn't miss.
The dialogue comes from a famous scene where the captain of the prison chain gang extols his charges with his own brand of leadership.
"Some men you just can't reach," the Captain says, as he reminds the prisoners of the beat down administered to a few other recalcitrant souls in an earlier scene.
"What We've Got Here is a Failure to Communicate!"
What is the Cornerstone of Leadership?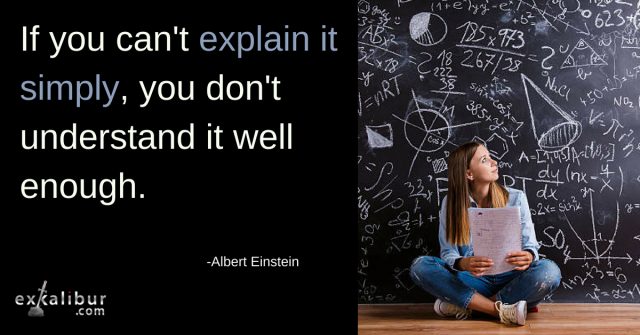 In an issue of the Harvard Business Review, the article, The Path to the C-Suite, (subscription or purchase required for the full article), confirmed yet again that the functional and technical skills that lead people to the C-Suite are NOT what is required for promotion or success
Rather, it is the softer skills leadership, communication and collaboration that differentiate the successful business leader
Continue reading to access the contribution matrix