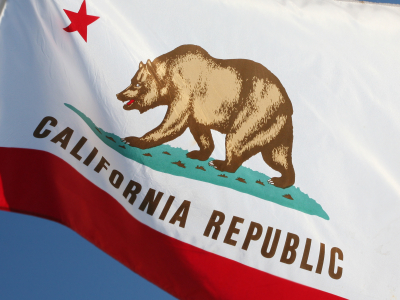 Like we need more bad news in or about California … but the Chief Executive organization's survey of Best and Worst States for Business 2010 finds the Golden State's golden egg is actually something else that's been painted over … if you catch my drift. We're not just last for 2010 – we've been #51 for the last 6 years in a row!
You can see here how the CEO's grade the states in such categories as regulation, workforce quality and living environment and see the real disparity between California and say, the average state grade or #1 Texas.
We're long overdue to weed out the private industry bashers in Sacramento and renew the powerful business community in this state – and it couldn't start too soon!