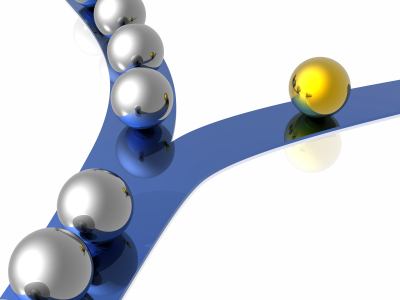 A recent WSJ article focused on a few small businesses who are finding that aggressive pricing, the death spiral that usually befalls struggling companies, can also be used to create new customers.
It's not just about dropping prices … it's being innovative about how to tailor your product and service offerings to meet reduced demand and creating adjusted product offerings that serve the increased frugality of customers.
Read this article to stimulate your own thinking about how pricing can be used as a powerful offensive weapon!