Over the last few weeks, we've discussed how it's possible for different cultures to produce equally profound results.H ow do you create a mindset where everyone takes full responsibility for their actions and refuses to blame outside forces for failure or disappointment?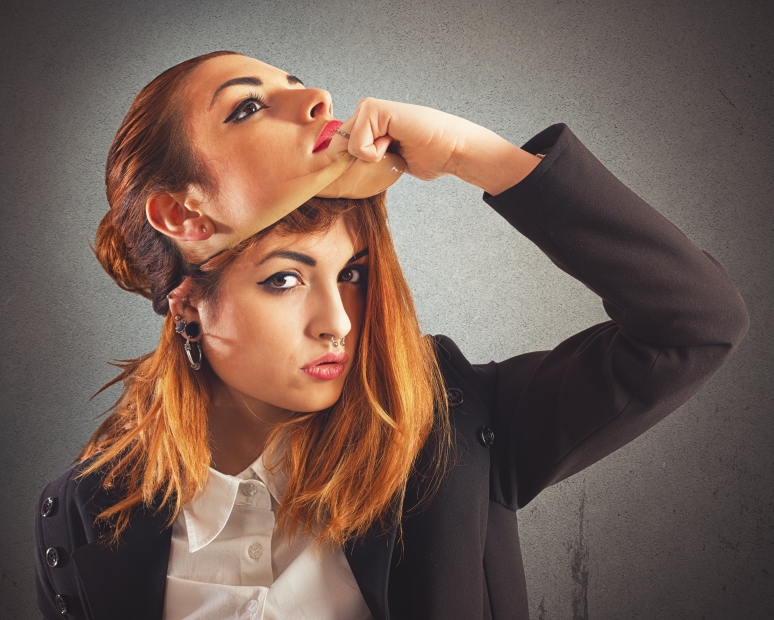 Déjà vu all over again?
How often have you heard that phrase banging against your skull … and how often was it telling you …
"I've been here before."

"Didn't we already solve this problem?"

"Why does this subject keep coming up all the time?"
Why do these issues keep resurfacing?
We've been talking about culture and accountability over the last few weeks, and as I'm sure in your experience, you've already discovered how often so many of these issues continue to be the same challenges year after year.
They're constantly resurfacing, often in disguise as a different issue altogether … but really, the same 'ol, same 'ol.
Have we become dumb and dumberer?
Why do these same issues keep popping up like whack-a-moles?
Continue reading to see who to hold accountable for what happens next …