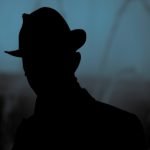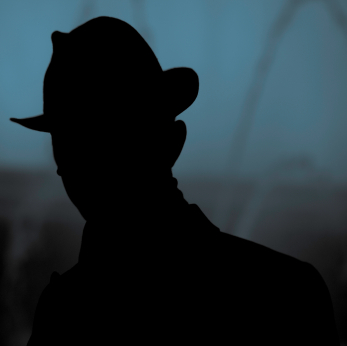 We're halfway home to discovering my Top Ten Favorite Characters in the mystery-thriller-suspense genre and there are many great ones remaining. You'll remember from our discussion of the First Five of the Top Ten Favorite Characters last week that the nice thing about the word "favorite" is that it's very personal. They're MY favorites … but it will be a good thing if you disagree because we'll all learn about great characters we may have missed.
[All names in Bold Italic … BLACK for authors, titles in GREEN, characters in ORANGE … except URL references in RED. No affiliate links.]
Top Ten Favorite Characters
Here's a few things to remember from the introductory post on this subject. First, the Top Ten are in random order, although as I've said, those toward the top are probably more favorite than others. We've also learned from a discussion of the First Five of these characters, that longevity is a critical success factor for favorite characters.
BTW, I've started an Honorable Mention category … and another list, Missing in Action … to capture some that didn't make the Top Ten. We'll get to those down the road.
Who are the Second Five?
So, accumulated over many years, here are the Second Five of my favorite Top Ten in this wonderful mystery-thriller-suspense genre. (more…)