Concepts about paranoia abound. Ask Andy Grove, Jim Collins, Muhtar Kent and me.By any name, change is healthy, but it means you'll have to dropkick some of the things you're already doing … even if you're in love with them.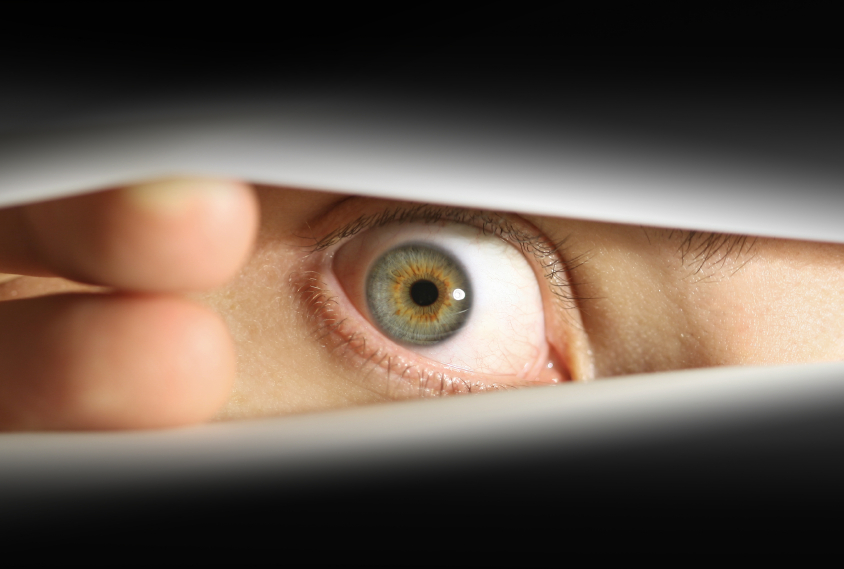 A rose is a rose is a tulip? No, that's not right. A rose is a rose is … well, by any other name, I think it's still a rose. Right?
We're pretty famous in this country for euphemisms, aren't we, particularly for unwelcome issues.
Eternal rest.
Cement shoes.
Adult entertainment … I think you catch my drift.
How would you describe the Entrepreneurial Mentality?
There are also a lot of ways that the entrepreneurial mentality has been described.
We first read about "constructive paranoia," a phrase popularized by Andy Grove, the former CEO of Intel in his book, Only the Paranoid Survive.
It's hard to argue with his mantra:
Keep reading to understand the concept of Destructive Enrichment