Good morning,
Welcome to Sword Tips, the Exkalibur Newsletter for May 5, 2022. I'm glad you're here.
If you're receiving this email as a member of the Exkalibur Community, it's time to subscribe to the Sword Tips Newsletter to take advantage of the 14-Day Free Trial. It includes a All Access Pass to read the full articles published on Sword Tips as well as the more than 1,000 articles in the Exkalibur database.
When the 14-Day Free Trial ends, you will have the option to extend your subscription for the minimum of $10/month (the price of a couple lattes) or purchase an annual plan at $100/year which includes two free months. You're also invited to subscribe at a higher level if you find Sword Tips particularly valuable for you. An additional 15% of subscription revenue above the standard level will also be donated to the Breast Cancer Research Foundation.
Give a Gift to an Aspiring Leader in Your Family
We now have Gift Memberships which you can obtain for college graduates and aspiring leaders among your friends and family.
You may be thinking, well, they're not really going into business or anything like that so this wouldn't help them. Yes it will, because they will be leaders somewhere … in their family, church or community or wherever they're a member of a team. Give them the gift that will equip them to better serve all of the people and organizations in their life.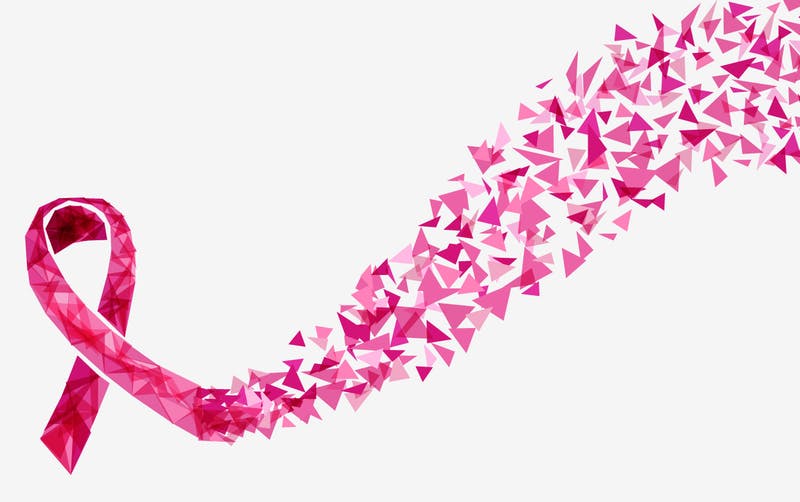 We will be donating 10% of subscription revenue to the Breast Cancer Research Foundation and related charities.
It's interesting that Anna Jarvis, who created Mother's Day in 1908 (which became an official holiday in the U.S. in 1914), later tried to remove it from the calendar because it became too commercialized. Fortunately, we stil have it, and yes, some of it involves flowers, gifts and food, but it's all still in celebration of Mom, so it's okay to be generous.
You can learn more about its ancient roots here and will find even more here about How Mother's Day Started in the United States.
Let's raise our glass to all the wonderful mothers, those still with us and those who we'll see again someday. Have a glorious day, Mom. RIP. 🍾🎁🥳🎉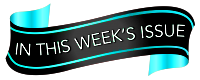 Our Moms have a lot to teach us about leadership, even though we didn't realize it when we were living under the same roof. I've shared some of the powerful leadership lessons I learned from my Mom during the 98+years she was with us and mined the Exkalibur library for a few other ideas from our parents that can be applied to build a vibrant and value-based culture.
In the meantime, the struggles in the workplace continue unabated. This week, I've curated a lot of the information out there about the workplace, not just casual reading but some excellent ideas for how you can adapt to the emerging hybrid environment and retain your most talented employees. In fact, I answered a question this week from one of our subscribers on that very subject.
We've also refashioned our new segment, Sword Clicks, with a wide range of amazing, intriguing and insightful stories to stimulate your interest. There's also an update on our four-legged friends, a few travel tips and a couple sports stories including a fascinating one about the evolution of hole-in-one insurance. You'll also find some great novels from the pen of Christopher Reich.
If you have any comments or suggestions for Sword Tips, please email me directly at lary@exkalibur.com.
98 Years of Lessons from my Mom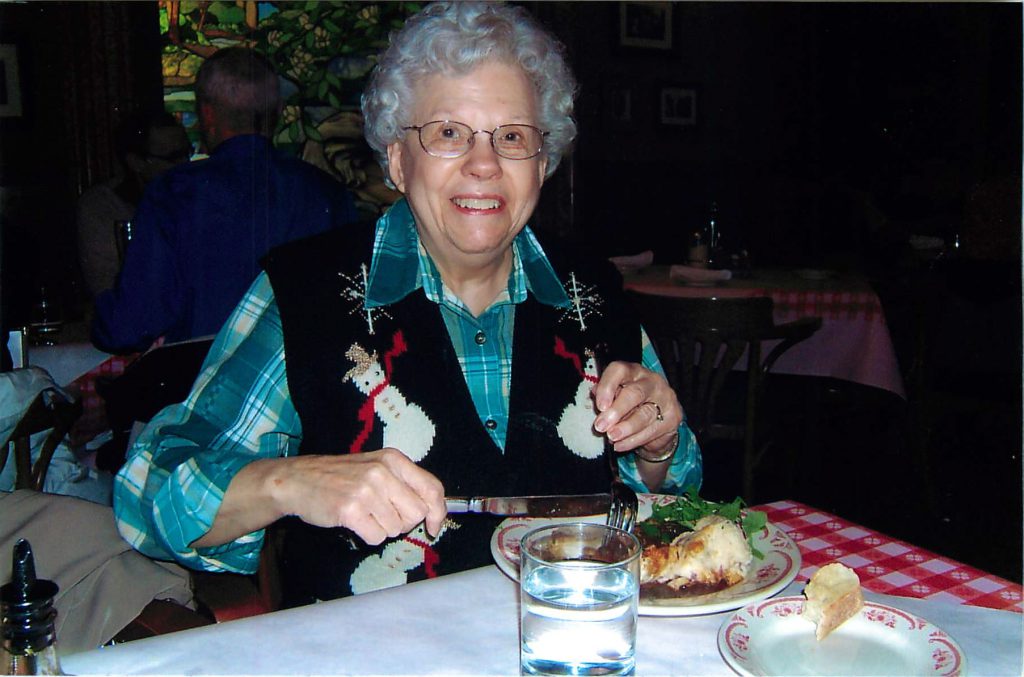 My Mom had an abundantly rich life. She passed away from natural causes on Good Friday in 2017 at the age of 98+. She was healthy for her entire life until the last few years. (Full Disclosure: She was only 92 when that picture was taken. We should all be so lucky to look that good at that age.)
I should add that throughout her life, even into her 90s, everyone asked what she did to her skin because it was so youthful with hardly a wrinkle. I'm not sure how happy everyone was with her answer, but they ran out and bought it anyway. Dove soap. Yup. That's it.
Moms have a lot to teach us if we're paying attention
I've always fond of the this quote from Mark Twain which speaks volumes of our relationship with our parents:
"When I was a boy of 14, my father was so ignorant I could hardly stand to have the old man around. But when I got to be 21, I was astonished at how much the old man had learned in seven years."
I've written this essay not only as a celebration of her wit and wisdom, but because it also highlights important traits that define us as exceptional leaders.
I hope you'll read 98 Years of Lessons from My Mom. There's a lot to learn that will help you Become a More Effective Leader.
Thanks, Mom, for everything, including all the sayings below. I think I heard every one of them! 😍🙏🏻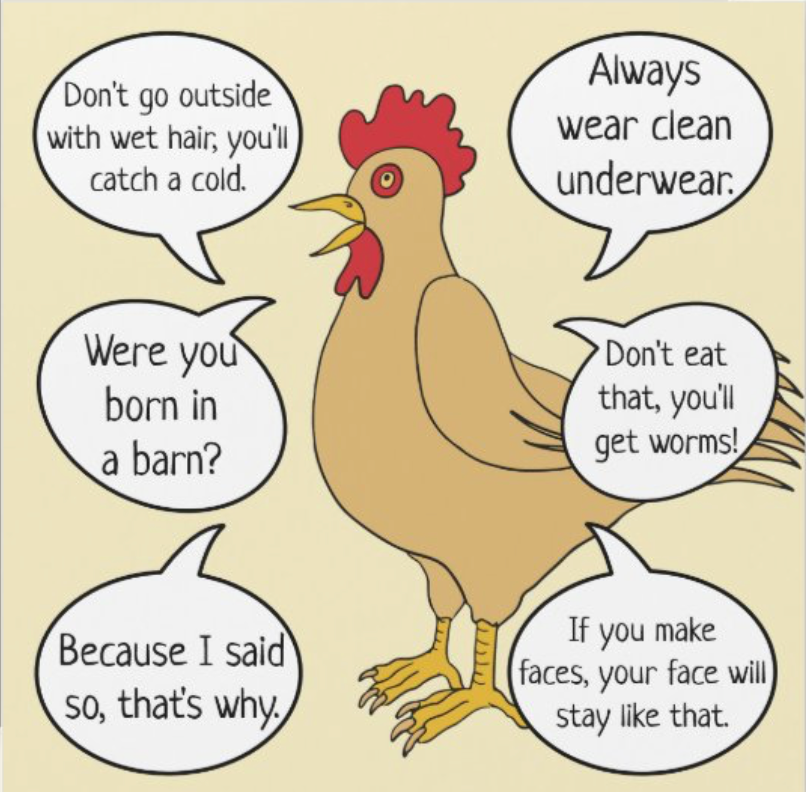 What guiding light do you follow to run your life?
Are you often you dashing from pillar to post, fighting the clock to get more done?
Today's quote is a reminder that there might be a better approach, and while it requires a longer-term perspective, it might be a more productive way to direct your life.
Maybe it's time to play the long game?
From the Halls of the Exkalibur Library
What Kind of Culture Are You Creating?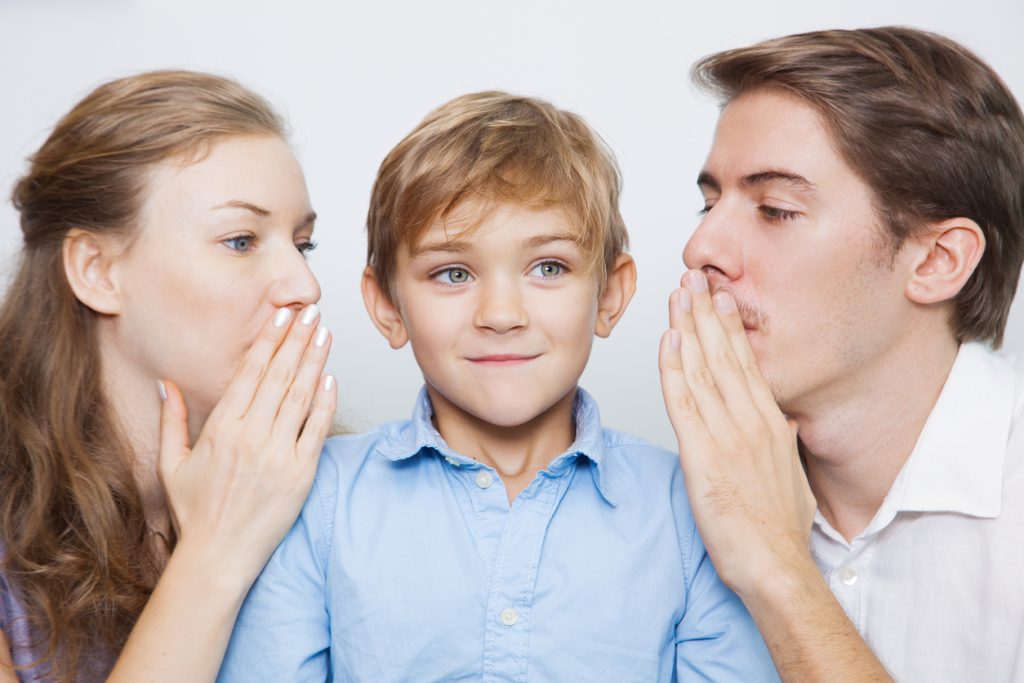 What happened to all of the simple lessons you learned from Mom & Dad?
You've probably heard these questions somewhere along the way … and probably not in the most gentle tone:
"You grabbed the last piece of cake before your sister could get it?"
"The principal called and said you broke another girl's toy because she got to it first?"
"You pushed a boy on the playground because that boy got the last place on the teeter-totter?"
As I recall, these were followed closely by something like this:
"You know better than that!"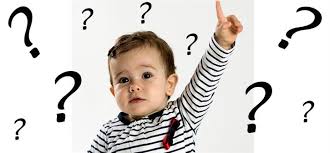 Each week, I will answer a reader-submitted question related to leadership and behavior in the workplace. If there's something nagging at you, click this link to send your question and I will take a run at it in next week's Sword Tips (without attribution). lary@exkalibur.com
What if an employee threatens to quit
Q: One of our top employees, who has a young and growing family with two children under five and another one on the way, has threatened to resign if he is not permitted to work on a hybrid model with no more than 2 days/week in the office. We don't want to lose him, but we also don't want to set a precedent that employees can dictate the terms of their employment in any manner that suits them. How do we solve this dilemma? J
A: Great question … one being asked by employers everywhere. There's no silver bullet for everyone because there are unique circumstances in every case. The best course is to understand how a hybrid arrangement serves the organization for people in a particular role and apply that guideline to everyone.
For example, if this individual can fulfill his principal responsibilities against a measurable benchmark, e.g., a sales goal or quota, it would be easier to assess his performance without regard to where he is doing it. But there may also be broader expectations for that role that aren't so easily measured. What if this individual serves as a mentor for a younger sales person or is expected to represent the company at industry events? Those expectations need to be considered, along with the more measurable metrics to determine what makes sense. This standard should then be applied to everyone in similar roles so that you're not setting an individual precedent, but establishing a guideline for what works for the company as well as employees in similar circumstances. Remember, too, that there's no substitute for SETTING CLEAR EXPECTATIONS. If you visit my essay on Accountability, you'll find a handy checklist to make that a reality.
You may still lose them, but caving in to individual demands grants this person "favored nation" status, which diminishes the strength of the organization and sets a precedent that won't go away. You should also expect that the "favored" person will keep pushing their advantage and you'll face other demands down the line, from them and others who see an open door to getting their needs met. While no organization wants to lose one of its top performers, the longer term damage to the culture will be greater. It just may not seem like it at the time.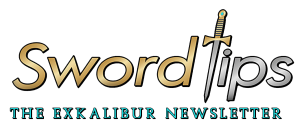 Free All-Access Trial for 14 Days
We are thrilled to offer VIP access to our leadership newsletter for 14 days. No risk. No obligation. SIGN UP HERE.
Already Have an account? [memberful_sign_in_link]
LOG IN

[/memberful_sign_in_link] to your account here.
The Great Resignation? That's phrase is in countless articles every day.
The Hybrid Work Model? WFH?
Even by accident, I'm sure you've stumbled across all kinds of articles on these subjects. Yes, they're enlightening, but the real focus we should have is "what can we do about it"?
If you want a baseline before proceeding, check out Why People Are Quitting Jobs and Protesting Work Life From the U.S. to China.
The key is WHY?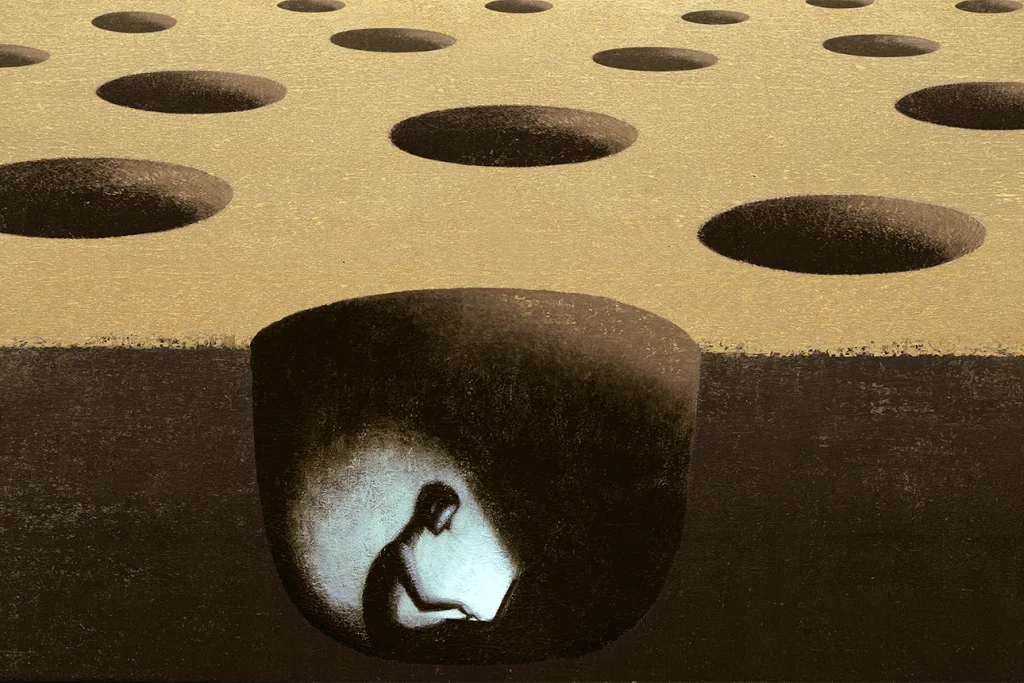 This week, I've pulled together a number of articles that have practical strategies you can put to work to deal with the confluence of these trends. I've also included a few unique perspectives on some of the less visible trends and undercurrents in the workplace.
Here's the key finding from a recent research project, The Loneliness of the Hybrid Worker, reported in the MIT Sloan Management Review. [Full report requires payment.]
Neuroscience research has found that only in-person interactions trigger the full suite of physiological responses and neural synchronization required for optimal human communication and trust-building, and that digital channels such as videoconferencing disrupt our processing of communicative information
In short, they conclude that "remote work has downsides that go beyond domestic distractions and blurred work-life boundaries"
The research we conducted among individuals in hybrid work situations, in which we probed for differences in their experiences working at home versus in the company workplace, indicates that in-office interactions — especially with colleagues — can indeed improve employees' job satisfaction and reduce their feelings of loneliness, even when working at home.
Is something else going on?
The emerging data suggests that there is a convergence of different patterns that are likely to keep changing. Among those more financially stable, there is a greater search for purpose and a desire to work remotely. Others are seeking greener … and cheaper … grass to put down roots.
Data from Slack's ongoing survey of 10,000 knowledge workers just found that with a third of them now back in the office five days a week, their work-related stress and anxiety has reached its highest level since the survey began in 2020.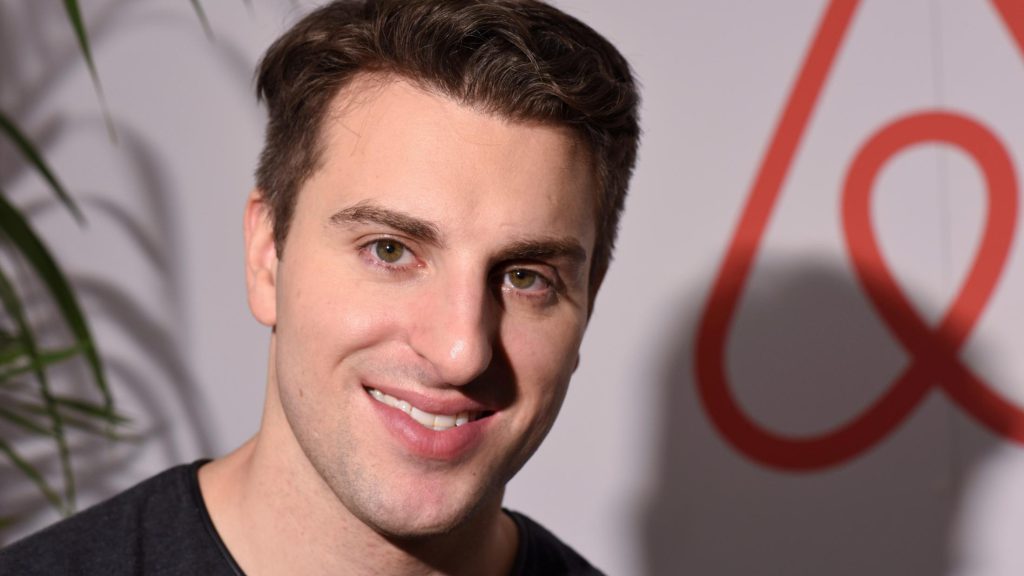 Airbnb is trying to figure out how to allow their teams to live and work from anywhere. CEO Brian Chesky recently announced on Twitter the 5 Key Features of its new work policy, below.
Chesky claims that the COVID-19 pandemic led to the "the most productive two-year period in our company's history." You will find the details in the Q1 results for Airbnb.
Chesky claims "The best people live everywhere" and that "companies will be at a significant disadvantage if they limit their talent pool to a commuting radius around their offices."
You can work from home or the office—whatever works best for you
You can move anywhere in the country, like from San Francisco to Nashville, and your compensation won't change
You have the flexibility to live and work in 170 countries for up to 90 days a year in each location
We'll meet up regularly for team gatherings. Most employees will connect in person every quarter for about a week at a time (some more frequently)
To pull this off, we'll operate off of a multi-year roadmap with two major product releases a year, which will keep us working in a highly coordinated way.
Of course, this strategy won't work for everyone, but there are a few universal principles you might apply like flexibility, preserving compensation despite location and making sure there is adequate provision for in-person gatherings. You can find several articles which explore Airbnb's work policy in greater detail, in Inc. or Quartz.
For JPMorgan, it's not that simple
You've probably seen mention of JPMorgan's attempt to get everyone back in the office and how almost 50% of the staff failed to show up.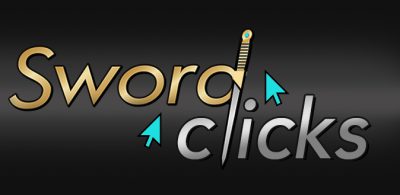 Some crazy stuff this week
Each week, I'm curating a wide range of stories and articles to satisfy the curiosity of the most ardent inquisitor.
You'll find some fascinating stories this week … ranging from the afterlife of hotel soap, the way that flight attendants are paid, a new drone that follows you around, our addiction to puzzles and an amputee who ran 102 marathons in 102 days. Yes, really. Click here to find the Sword Clicks of the Week.
Road Trips, Airports and Good Deals ... and pesky property taxes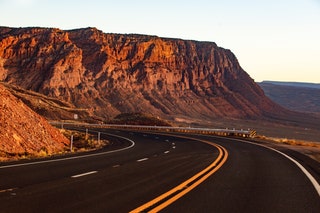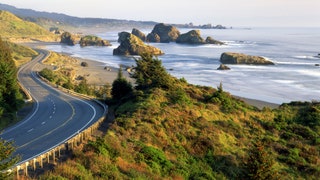 Here are a few interesting travel tidbits I want to share with you.
if you're among those considering a move to a different or less expensive state, or are just curious about the costs of living elsewhere, consider this table of state property taxes from Rocket Mortgage. The article further explains how they're calculated and what exemptions may exist.
You'll also find a few Travel Tips here:
Catching up with our furry friends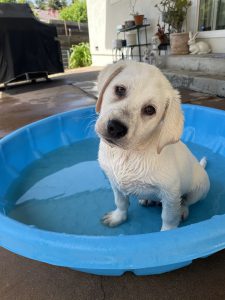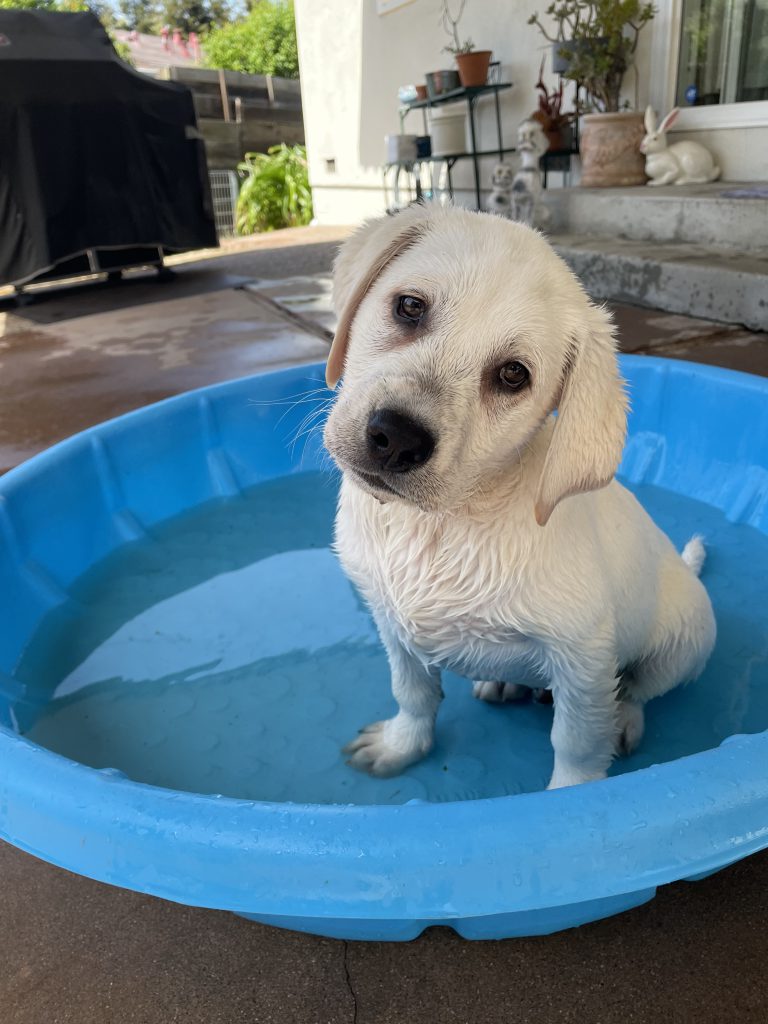 We've talked about dogs in the past I've shown you a picture of Goose, the new puppy in our family, along with important information about improper food handling.
We've seen a growing number of breeds almost everywhere, and while we attribute particular characteristics to specific breeds, it turns out that your dog's breed doesn't determine its personality.
One of the breeds you see the most are poodle hybrids … but some people aren't happy about it.
What about Hole-in-One Insurance?
Running & Mental Toughness
Tiger Woods and his $1.7 Billion Career
What I'm Reading in the Mystery-Thriller-Suspense genre
The Novels of Christoper Reich

I was introduced to Christopher Reich with his first book, Numbered Account, in the spring of 1999. It was a fascinating dive into the corporate world of international finance. He followed it with several other financial thrillers like The First BIllion and The Devil's Banker and his career was launched.
He followed with 7 more novels before he started his latest Simon Riske series with The Take followed by Crown Jewel, The Palace and this year's 4th in the series, Once a Thief.
Riske is a fascinating character, a freelance industrial spy and ex-con who was raised in violent gangs in the south of France, and who, on the side, restores multi-million dollar Ferraris. He also takes on the occasional odd job for a bank, an insurance company or the British Secret Service … when he's not using his sleight-of-hand skills to steal million-dollar watches from the wrist of a Russian oligarch.
It's a great series. As usual, I recommend starting at the beginning with The Take. You'll enjoy the ride.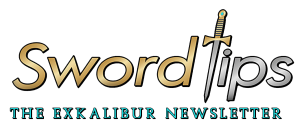 Free All-Access Trial for 14 Days
We are thrilled to offer VIP access to our leadership newsletter for 14 days. No risk. No obligation. SIGN UP HERE.
Already Have an account? [memberful_sign_in_link]
LOG IN

[/memberful_sign_in_link] to your account here.
Make it a great week - and Don't Stop Leading!