Good morning,
Welcome to Sword Tips, the Exkalibur Newsletter for June 9, 2022. I'm glad you're here.
Sword Tips will now be EVERY 2 WEEKS ONLY!
After many months of weekly Sword Tips issues, I've decided to modify our publication schedule to every 2 weeks instead of weekly. A weekly schedule is very demanding, and given the other activities in which we're involved, we don't want to take shortcuts.
If you're already an Annual Subscriber, I'll be in touch with you directly about how we will accommodate you. Monthly Subscribers will also see an adjustment. All of the new details will be published in the next Sword Tips issue, now scheduled for June 23, 2022.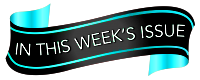 If you have any comments or suggestions for Sword Tips, please email me directly at lary@exkalibur.com.
The World's 6 Best Doctors
Steve Jobs is a lot of things to a lot of people … a visionary, a genius, a unmanageable bully, an unreasonable taskmaster … maybe all of them apply.
But he saw the light and many who loved and respected him wish he had seen it sooner.
Jobs died a multi-billionaire at age 56, but his final essay, The World's 6 Best Doctors, is a lasting reminder for all of us as we wrangle with life and the inevitable changes it brings.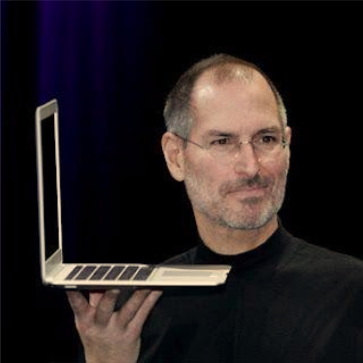 Still In Love with Multitasking?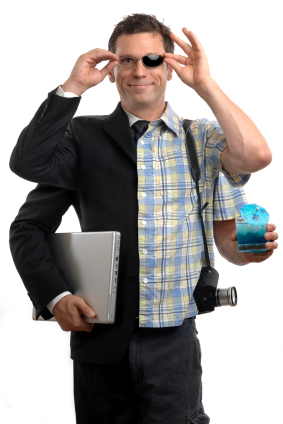 You are, aren't you? After all, it helps you get more done.
Or does it? Most likely, not. There's a lot of evidence that it doesn't work … and when I stumbled across this statement from a seminal work on the subject, I was reminded that when we think of "multitasking", we've got it backwards.
Take a look at Still In Love with Multitasking? and you'll see what I mean.
Rather Hide Under the Covers?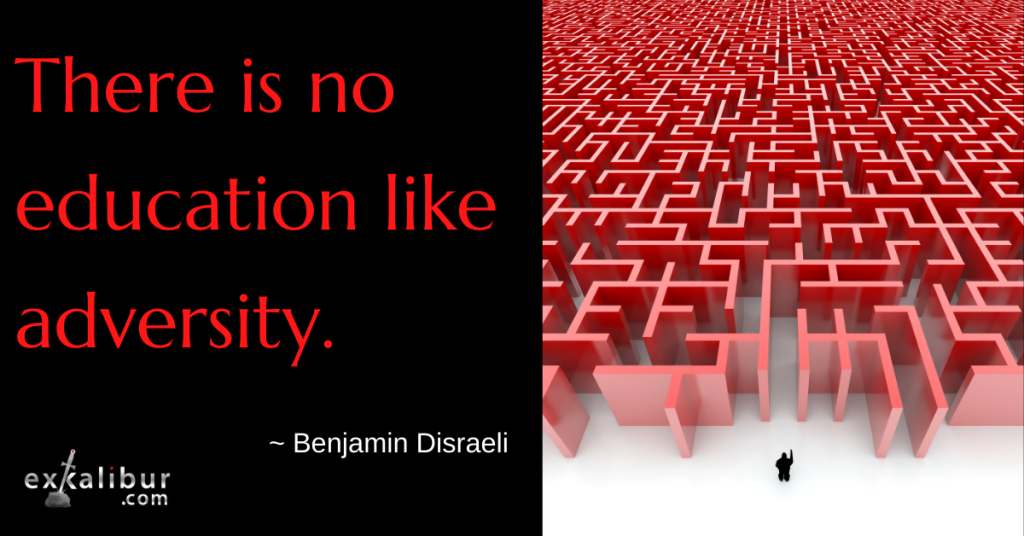 Sometimes it can be tough to get out of bed. Maybe you're feeling overwhelmed … or worn out by the relentless drumbeat of the media's focus on tragedies in every corner. Maybe your business is struggling, your family is out of sync. Something.
Whatever it is, pick up one of the mantras I've included in 7 Swing Thoughts to Battle the Resistance, embrace it and give 'em hell!
There's a bar in Montauk, NY called the Dock, a dark, wood-paneled place with stuffed animal heads on the wall that reportedly has a number of signs and slogans on the wall.
This clever double entendre is just too good to resist.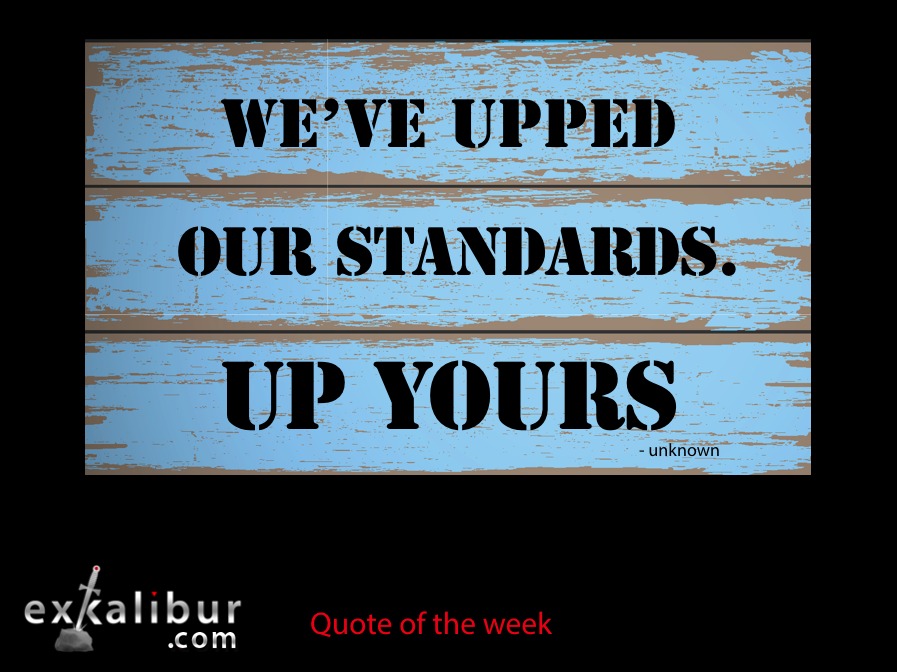 Sword Clicks … where you'll get a dose of fascinating topics from, well, everywhere.
This week, we'll look at why BBQ tastes so good, the benefits you might take from the Metaverse, why gas prices are really that high, can animals do arithmetic count, the $1B crypto frauds and finally, bye bye to the absurd everything is "breaking news" banner.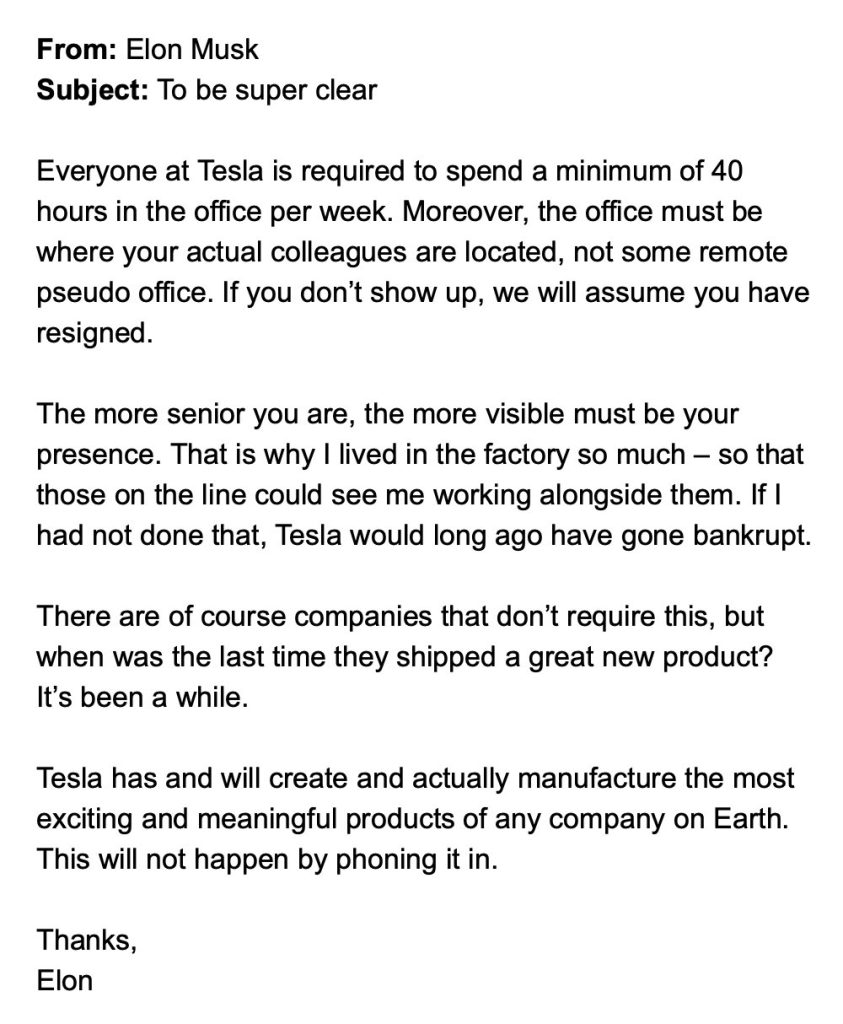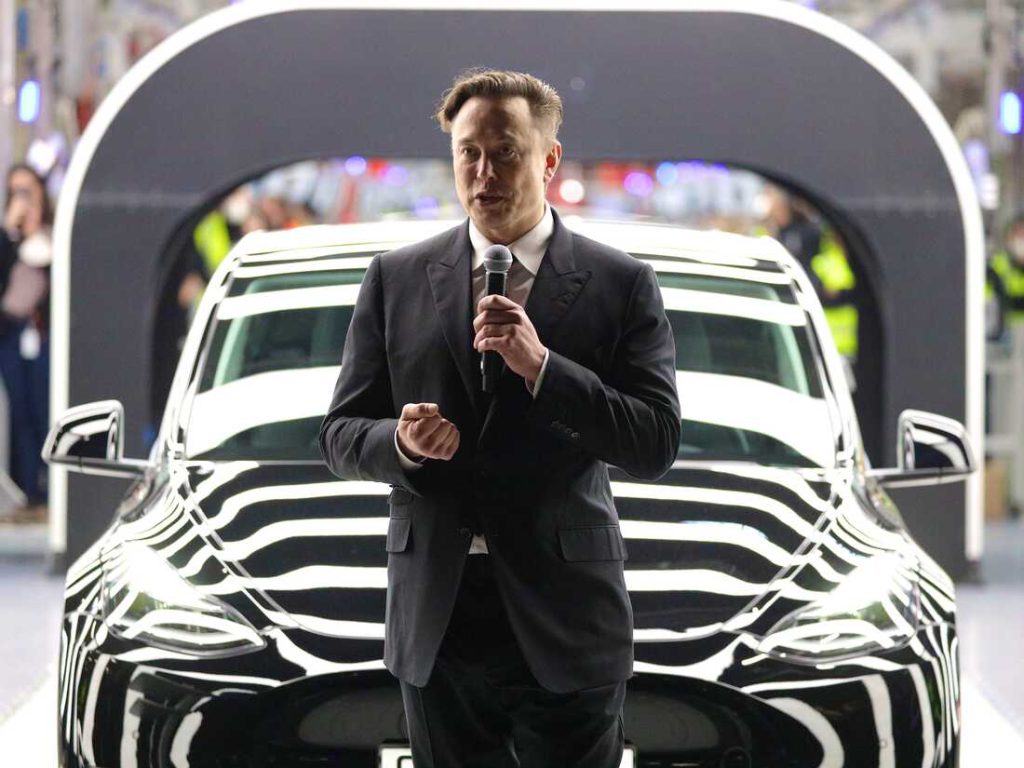 By now, you may have heard about the VERY DIRECT perspective Elon Musk recently shared with all Tesla employees. He makes a point that many employers endorse, but it allows no flexibility.
What do you think of this policy and the unequivocal way it's explained. Share your comments by emailing me at lary@exkalibur.com. I'll collect them and share them in a future issue of Sword Tips.
How can you tell what people are doing when they're working from home?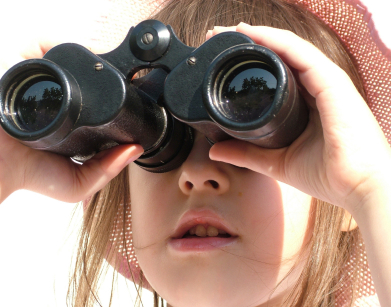 There are many issues related to the emerging hybrid work model. The folks at ActivTrak had identified a few common types:
Universal flexibility: In-office and remote days are fixed across the organization
Variable flexibility: Scheduling decisions are made at the team level and may be different across the organization
Case-by-case flexibility: Individuals set their own schedules and adhere to them consistently
Fluid flexibility: Individuals work wherever and whenever they want, with no location constraints
After a recent survey of more than 32,000 workers in 17 countries, a recent report from the ADP Research Institute found that nearly 2/3 would consider looking for a new job if they were required to return to the office full time.
The key question examined in How Can You Build Visibility into a Hybrid Workplace?, is "how to give people the flexibility they want and need while still ensuring you achieve your business objectives".
Pay People to Take Time Off?
Do I hear you shouting, "That's What I'm Talkin' About"?
It does seem unusual, but in the late 90s, I was a shareholder and senior executive in a firm in which we proudly offered an "Unlimited Time Off" policy. We implemented it to give people the opportunity to plan their lives with the only caveat that they needed the approval of their direct supervisor to be sure the work got done while they were gone.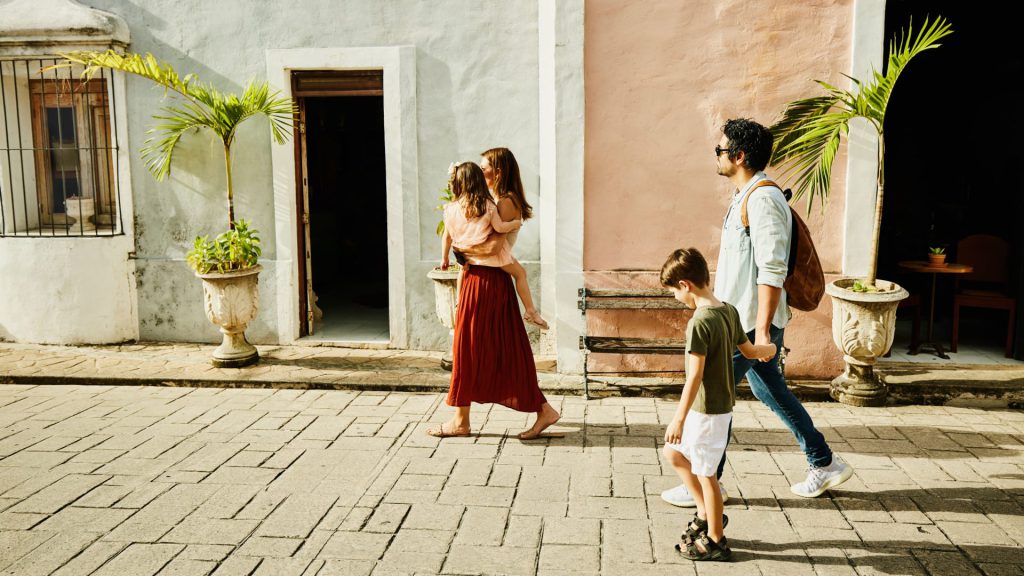 People loved it and it gave them a sense of ownership … but I noticed even back then that despite the liberal policy, I and most others, never really took advantage of it. In theory, you could get more than the traditional 2 week's vacation, which was welcome in an environment where everyone was working their butt off all the time.
If you've ever had ice cream in the freezer giving you the satisfaction that you could have it any time you wanted, your happy thoughts may have displaced your desire to eat it. I think our time-off policy suffered the same fate.
We weren't the only ones to recognize it as you'll see in How to Prevent Employee Burnout By Incentivizing Paid Time Off, which makes the case for to paying people to take the time and get the benefits intended for both employee and employer.
Add Your Heading Text Here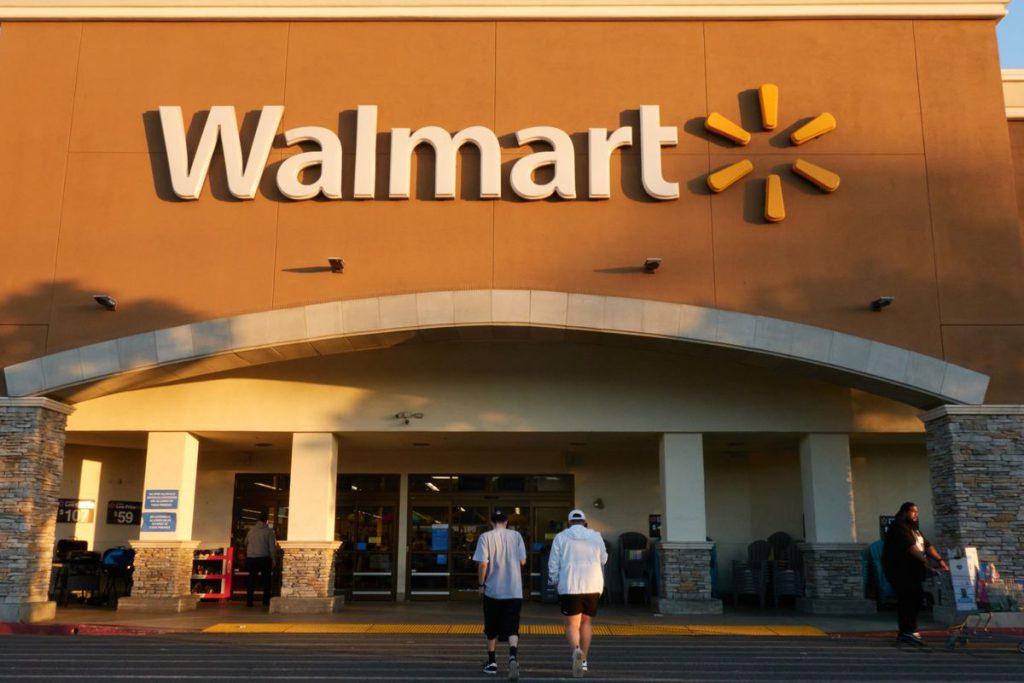 Many observers think the Walmart's recent results are super bad news … and super big news … for everyone else. Given that Walmart has been famously cost conscious and their frugal philosophy is a big part of why they're able to charge low prices, what do their results mean for smaller and less efficient retailers?
The conclusion in this article? Prepare for impact. Tough sledding ahead. Get the details in Walmart Flashes Inflation Warning Sign for Target and Consumer Economy.
Too hot? Too cold? Who's got the thermostat?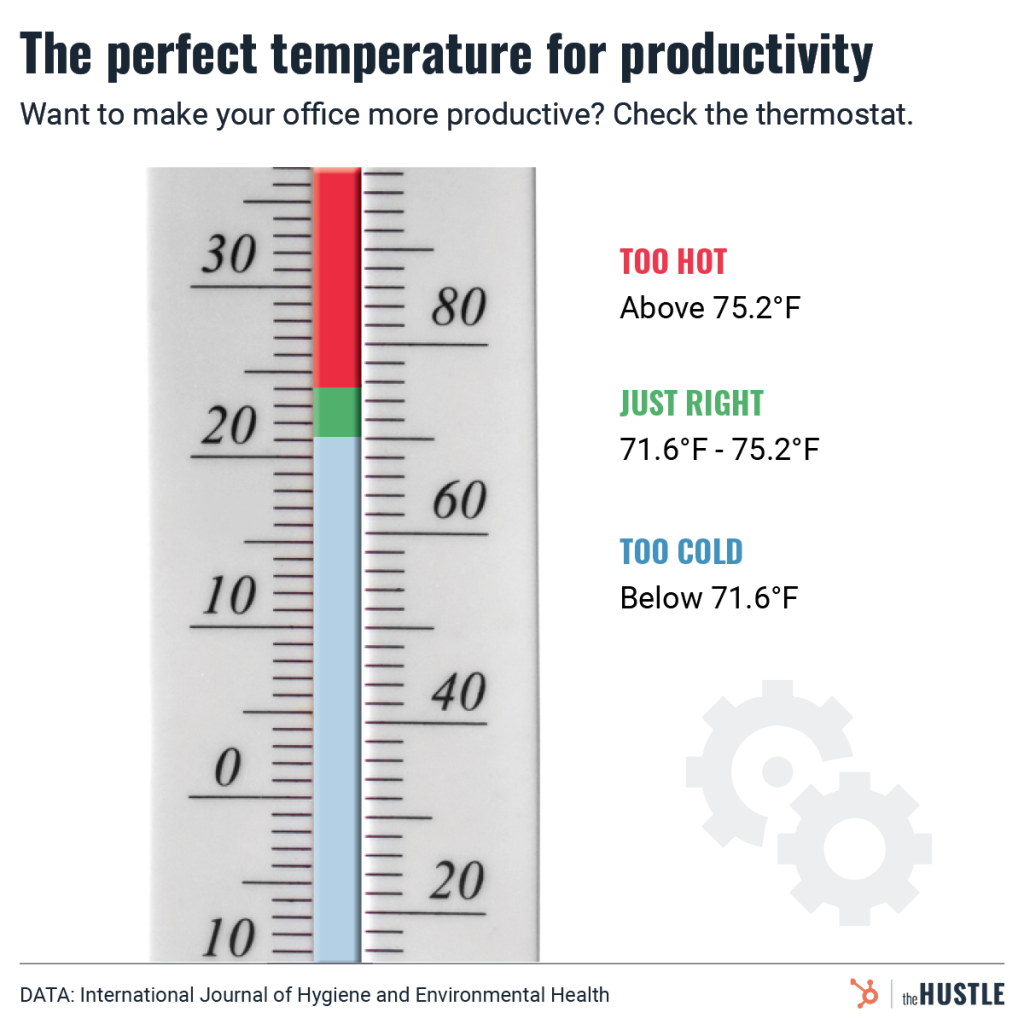 There may actually be a scientific answer to this conundrum. In Brrr! Air-Conditioned Offices Give Chilly Reception to Returning Workers, the WSJ reported on a study that found the optimal range for cognitive and work performance to be 71.6°F to 75.2°F (22°C to 24°C).
If you like that answer, use it to win the next "who gets to manage the thermostat challenge" in your office.
If not. Forget you read it here.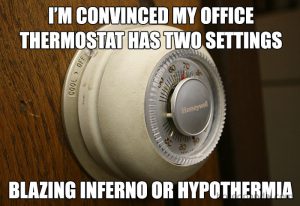 If you missed it on Monday, I shared a QUARTET OF QUOTES in Who Controls Your Destiny, a reminder that we need to laser focus on what we can control and not get distracted by what we can't.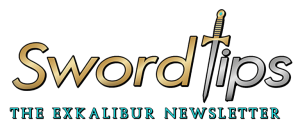 Subscribe to continue enjoying Sword Tips
If you're receiving this email as a member of the Exkalibur Community, it's time to subscribe to the Sword Tips Newsletter to take advantage of the 14-Day Free Trial. It includes a All Access Pass to read the full articles published on Sword Tips as well as the more than 1,000 articles in the Exkalibur database.
When the 14-Day Free Trial ends, you will have the option to extend your subscription for the minimum of $10/month (the price of a couple lattes) or purchase an annual plan at $100/year which includes two free months. These subscription options will son be modified for an "every two weeks" publication schedule. You're also invited to subscribe at a higher level if you find Sword Tips particularly valuable for you. An additional 15% of subscription revenue above the standard level will also be donated to the Breast Cancer Research Foundation.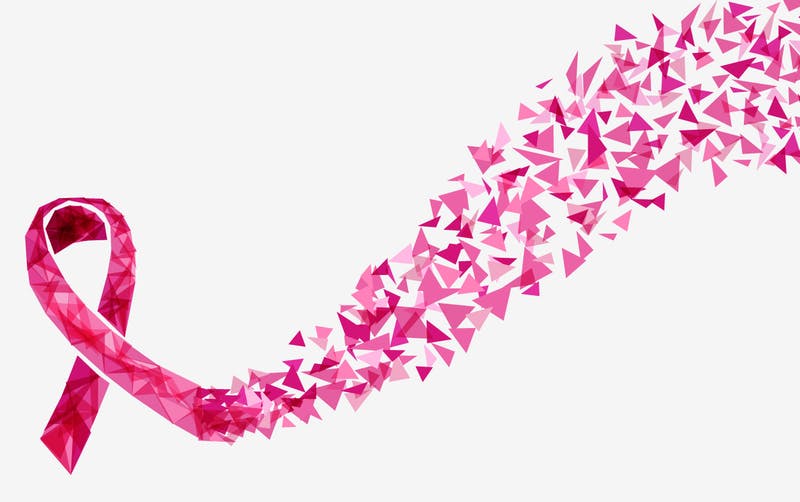 We donate 10%+ of subscription revenue to the Breast Cancer Research Foundation and related charities.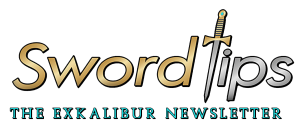 Free All-Access Trial for 14 Days
We are thrilled to offer VIP access to our leadership newsletter for 14 days. No risk. No obligation. SIGN UP HERE.
Already Have an account? [memberful_sign_in_link]
LOG IN

[/memberful_sign_in_link] to your account here.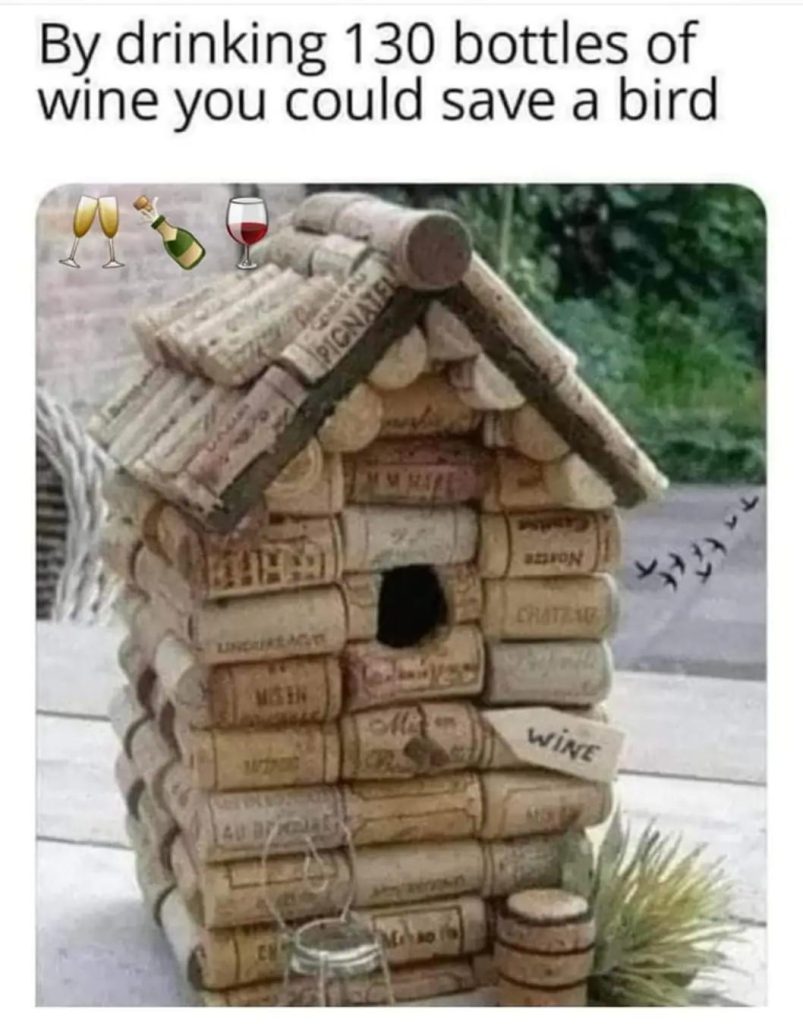 Apple's World Wide Developer Conference began on Monday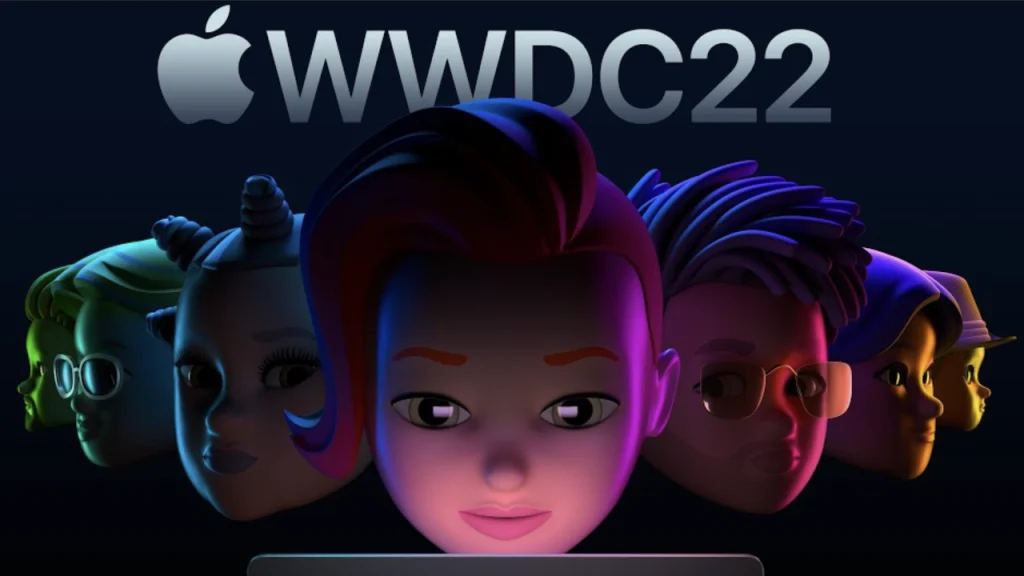 Here are some of the highlights:
Apple spoke extensively about their efforts to expand opportunities for underrepresented communities ranging from minority communities in Detroit to women in Saudi Arabia. Apple now has 17 developer academies around the world to educate a new generation, and incredibly, has 34 million developers creating apps for Apple's App Store.
In Apple's keynote address, there were countless new features and upgrades, but several stood out for me:
iOS 16 for iPhone and iPad has countless improvements to the Lock Screen as well as to the Focus feature which will be very useful.
Messages now has an "undo send" feature that everyone will love to pull back a message you didn't mean to send.
Apple Wallet will allow to share Key with other people and will continue to add digital driver's licenses from more states.
The updated Health app will include sleep stages as well as medication tracking, with the ability to identify important drug interactions, and to share medication tracking among family members.
CarPlay is now developing software integrations with the instrument cluster in the automobile itself. Apple expects over 90% of the cars on the road to gain that capability.
Apple Silicon is being upgraded to the M2 chip and the specifications of this chip are beyond comprehension

Can you fathom 20 billion transistors on a single chip in a laptop computer? Yup. Billion.
How about 15.8 trillion operations per second, a 40% improvement over pre-Silicon chips? It's hard to get your head around that number, isn't it?
The M2 chip will be initially rolled out with the newly-redesigned MacBook Air and the 13 inch MacBook Pro and will be available in July. The first major overhaul of the MacBook Air in almost a decade promises to continue to be Apple's #1 laptop.

MacOS Ventura will add Stage Manager which allows you to manage multiple windows at the same time.
Upgrades to Safari will include shared tab groups, and new Passkeys designed to eliminate passwords. Passkeys will be invulnerable to pfishing as well as security leaks and will be a revolutionary feature as it seeks to become the standard.
FaceTime continuity will allow you to move conversations between your iPhone and iPad by simply by bringing one close to the other when you decide to move your conversation between devices.
Mac OS Ventura, iOS 16 and iPad OS 16 will be out this fall.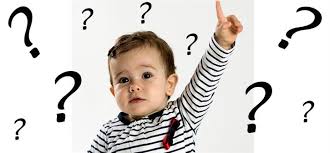 Each week, I will answer a reader-submitted question related to leadership and behavior in the workplace. If there's something nagging at you, click this link to send your question and I will take a run at it in next week's Sword Tips (without attribution). lary@exkalibur.com.
Q: It used to be that we were told to work on our weaknesses and make them stronger. Lately, I'm hearing more about focusing on our strengths and making them stronger. Which approach should I take?
A: Yes, the approach is different today, and I admit I've changed my outlook as well. I think you have a lot more to gain by making your strengths stronger … to take advantage of your talents and make them stand out. The problems with working on your weaknesses are several:
While you're working on your weaknesses, there's a good chance your strengths will atrophy if you're not keeping them sharp.
There are others in your circle who can do the things you're not so good at, so delegate to them.
If you continue to strengthen your attributes, you'll increase your value, and if not in your current organization, then in one where those skills are highly valued.
Find the lane where your strengths differentiate you and use them to excel.
"You're the trailer park. I'm the tornado!​"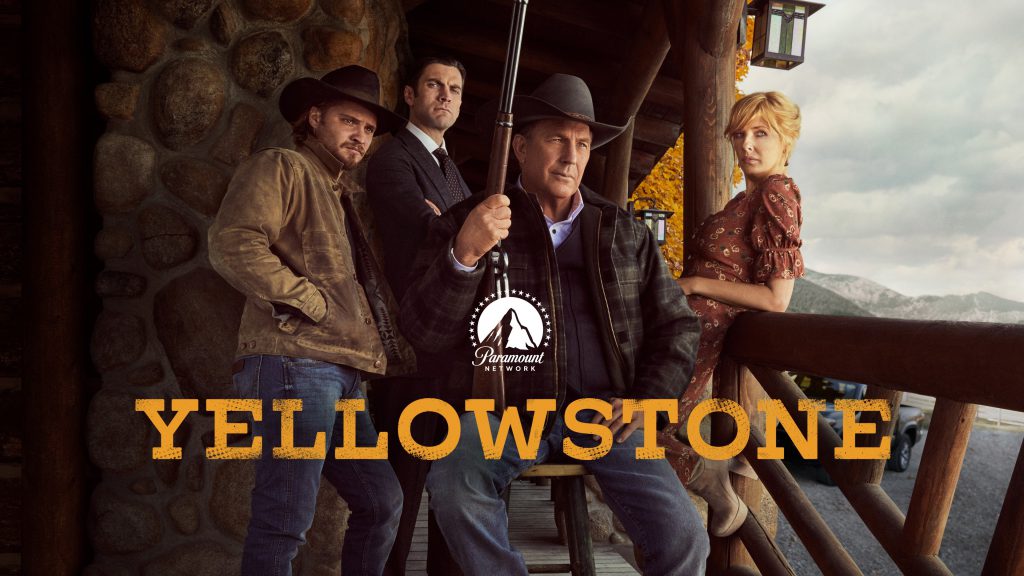 That's just one of the great lines that Beth Dutton (played by Kelly Rielly) speaks in Yellowstone, a terrific series that was the most popular TV program last year.
I've reminded you to watch this before, so consider this a gentle reminder you'll thank me for. I get the biggest kick out of Beth, who is a soft-spoken British actress who says she has to "hike up her skirt, step on the gas and light up a cigarette" to get ready to play her character.
What a hoot!
Make it a great week - and Don't Stop Leading!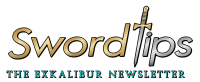 Join the thousands of people reading Sword Tips.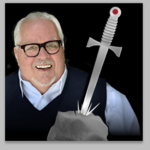 I share insights about Leadership, Accountability & Productivity to help you Become a More Effective Leader, supplemented by a wide-ranging curiosity about what affects our lives outside the office.
"Helping Leaders Pull the Sword from the Stone through Understanding rather than Strength."