The raging fires throughout Northern California now appear to be the worst fire disaster in California history.
It may seem like closing the barn door after the horse is gone, but now is a good time to consider what you can do to be better prepared for an unexpected disaster.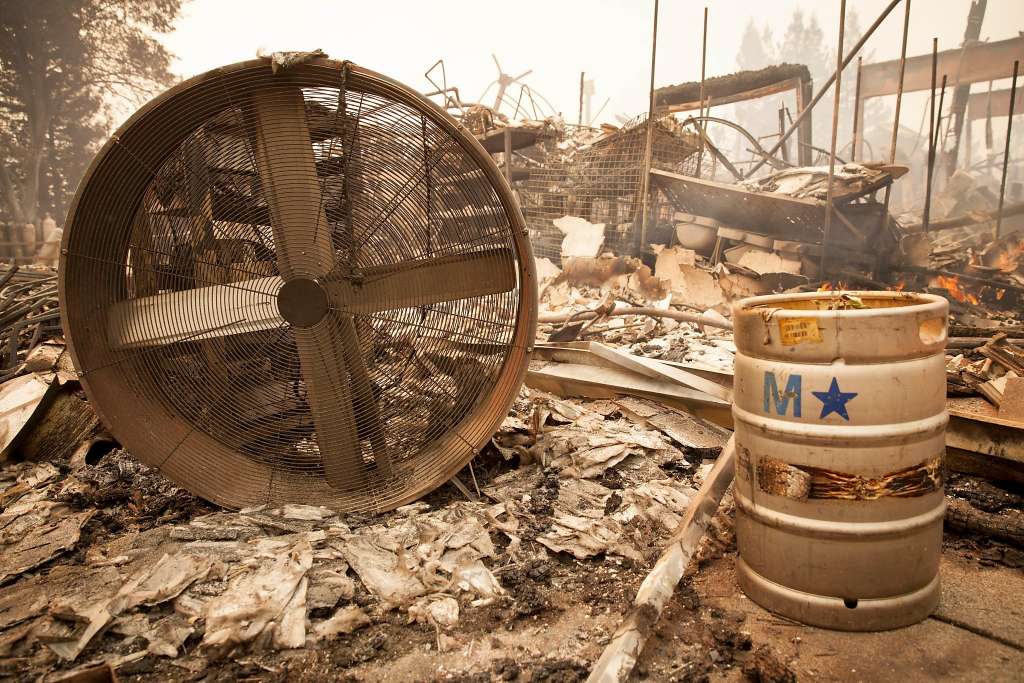 I know our friends, colleagues and clients in Santa Rosa and the wine country of Sonoma and Napa continue to suffer immeasurable pain and loss from the tragedy and devastation brought about by the raging fires in Northern California.
Our hearts and prayers go out to all of them, with best wishes for their personal safety and complete recovery from this unprecedented disaster.
---
Are You Ready?
Apart from calls to friends and family to make sure they're safe, out of harm's way and, hopefully, not facing property loss, the first thing I've heard from people everywhere is:
"Am I prepared if this happens to me?"
---