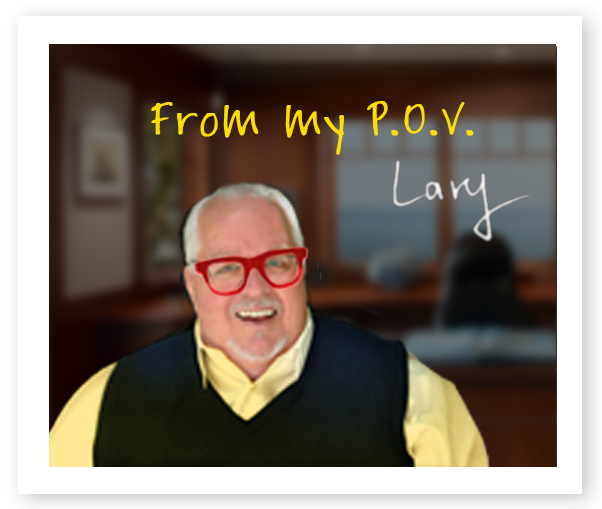 This week we're Getting to the Point with some helpful advice in from the business world along with some fascinating tidbits from the art, tech and medical arenas.
Once again, the civilized world contends with an unspeakable terrorist act, this time in Birmingham, England at the Ariana Grande concert on Monday. We share the grief and extend our condolences to the friends and families of the victims of this tragic event. There's an unlimited supply of related stories, but in our Spotlight segment, I want to focus on The Horror of an Attack Targeting Young Women.
Our Upcoming Events segment bears witness to the sacrifice of our fallen heroes who we remember over this Memorial Day weekend. Take a moment from your busy day … shed a few tears as I always do … and remember the sacrifices they have made through the years … and continue to make every day … at great risk … but with an unwavering dedication to the service of their country.
In our Business Brief, learn the 9 Things That Make Good Employees Quit, how the airlines are making their money (it's not what you think) and the various perspective that apply to the minimum wage. And, yes, they really are able to 3D-print a wall. Our Featured Article, 7 Simple Steps to Build Vital Flexibility into Your Company's DNA offers important guidelines to help you avoid the kind of mishaps that can cripple your company.
In our Geeking Out segment, you'll see why your phone and you are going to be BFFs and how tech is helping with the homeless problem. Make sure you look Under the Apple Tree for some great iOS tips you'll love. As we look Around the Web, you'll learn about the "Amazon Effect" on garbage bills*, how digital medicine is changing our lives** and why beauty is absolutely in the eye of the beholder.
We'll add a little Humor to illuminate how wise we get as we get older. There's also a good Movie starring Mark Wahlberg and Kevin Bacon, and in What We're Reading – Fiction, the latest Cotton Malone thriller that revels in some incredible history that is not altogether fictional.