There is at least One Irrefutable and Universal TruthI t's a pretty rare day when you don't think about changing someone else, isn't it?
If you could just get other people to change, to do things your way, to see the path as you do ….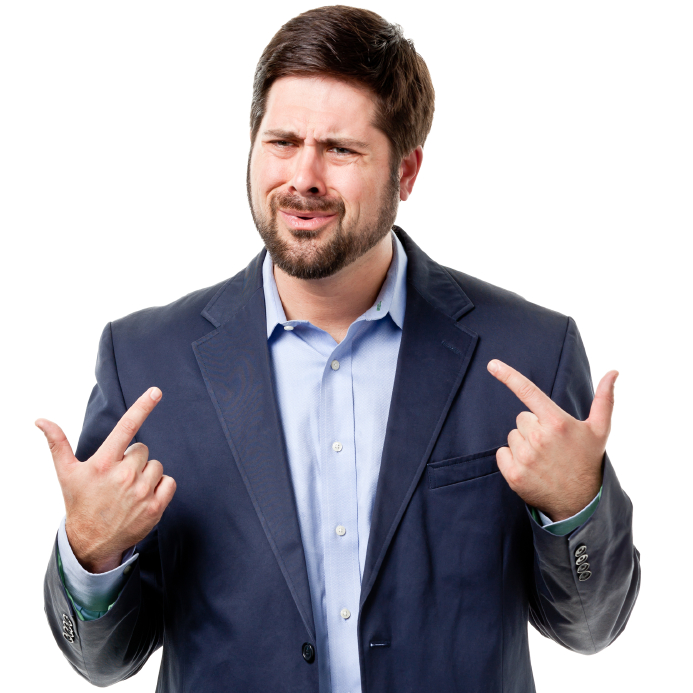 You may not know Tom Allender, but you'd be lucky if you did.
Several years ago, my wife mentioned that Tom had a reputation as a very insightful and heartfelt speaker and was appearing at the local parish in a few weeks to talk about relationships.
I was a little skeptical of getting "preached to" about relationships, but my wife was eager to attend, so I agreed to join her.
He was terrific and wasn't at all "preachy" … and as he got started, you could see couples beginning to squirm, turning to each other and whispering versions of …
"How did he know that [about us]?"

… or "Have you already talked to him?" …

"I didn't see him peeking in our window." ….
What is that One Universal Truth?
It quickly became clear he could pinpoint the universality of the many things we face in our relationships with each other.
What I distinctly remember is his story about the married man who approached him one day to ask about an upcoming couples' retreat:
Keep reading to learn a simple approach to change your life …