Are You Hoarding or Sharing Information?
More importantly, what does your team think you're doing?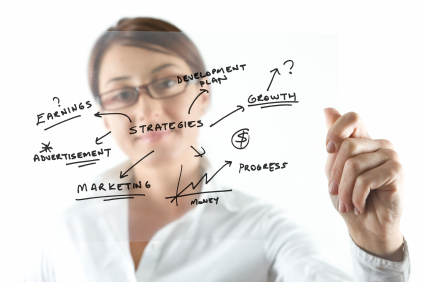 ARE YOU SHARING OR HOARDING INFORMATION?
When I began my business career in the 1970s, the word "transparency" was not in the business lexicon.
You knew what you were told … and you were told what someone thought you needed to know … but it was unlikely that you'd hear much about where the company was going or your role in it.
Prior to starting my own company in the early 1980's, I can't recall a single company-wide meeting at any of the companies where I worked … or any general discussion of the company's performance or strategy.
IS THERE ANY DOUBT ABOUT THE POWER OF TRANSPARENCY?