If you can embed Flexibility into your company's DNA, you'll have the greatest possible chance to overcome the obstacles that bring companies to their knees. Too often we haven't prepared for the unexpected. Here are 7 proven ways for leaders to make sure that Flexibility is embedded in your organization to help you conquer uncertainty and get the results you need.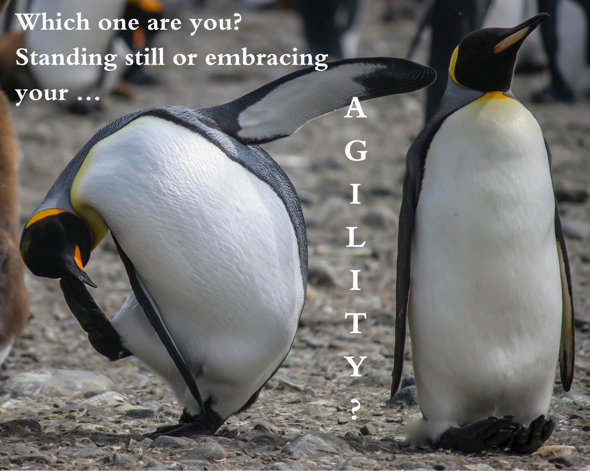 You've probably seen some of the makeover shows over the years?
The 60 Minute Makeover … Get Gorgeous … How Do I Look? … Remodeled … Style by Jury … it's a pretty darn long list, and no, I haven't seen any on this list. 
Then there's the Ambush Makeover show that aired in 2004 – 2005. In that show, stylists descended upon an unsuspecting soul whose hairdo, clothing, fashion in general was a disaster they were determined to fix.
Extreme Makeover, Home Edition was probably one of the most popular at one point.
If you saw that one, you may have thought,
That's kinda cool. I wish they'd come to my house. I've got some stuff I'd like them to do.
And, I'll bet you didn't give a moment's thought to what it might cost.
Who cares? Those people are getting their makeover for "free".
Mulligans are free. Do Overs? Not so much
Keep Reading to get the 7 Steps to Build Flexibility into Your Company's DNA