PREPARE to Win … or get ready to get your butt kicked!I n our travels, we've seen plenty of obstacles to success, from making the tough decisions to staying focused on execution.
As if all that isn't enough, there are still a few more barricades around the corner.
Lack of preparation is one of them.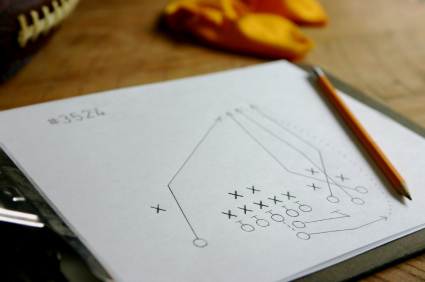 How many people have the will to lose?
How many of us have the will to lose?
Few, I'd guess, probably between zero and none.
How about the will to prepare?
The determination to do the unrelenting hard work to prepare to win … maybe not a lot more … and yet that's exactly where the rubber mallet hits the lobster claw. Keep reading to embrace the key to success