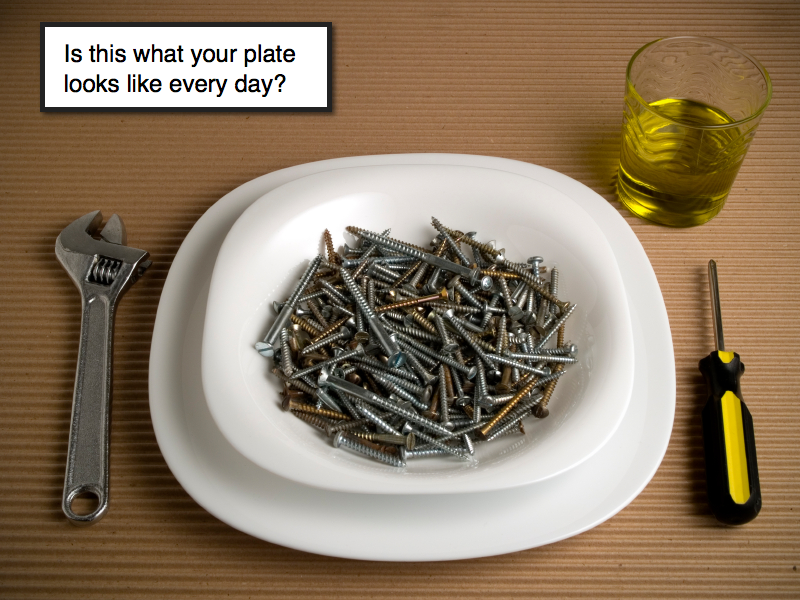 You need to develop a Delegation Mindset!
Yes, it's sad but true.
If you're a leader and you don't develop a delegation mindset, you'll never get enough done to extend your influence or grow in your organization.
Most importantly, you'll be unable to accomplish the things that only YOU can do.
Do you really have a chance if you don't delegate?
When you look over your shoulder, you probably see the flood waters rising behind … and somewhere deep in your subconscious, you're reminded that you need help.
It's dawning on you that as you seek and take on more responsibility, you'll only have more to do … not less … and you're going to drown if you can't get some help.
Then, you start to notice there is a lot of potential help nearby … others are tapping into that talent pool … but you aren't taking advantage of those resources.
What about only what YOU can do?
You also know that if you don't make time for the things that only you can do, they won't get done … by anyone … ever. Continue reading to get the Delegation Principles checklist