Remember how Mom used to say: "You know better than that?"S he knew we could make better decisions. So, why did she have to say this so often?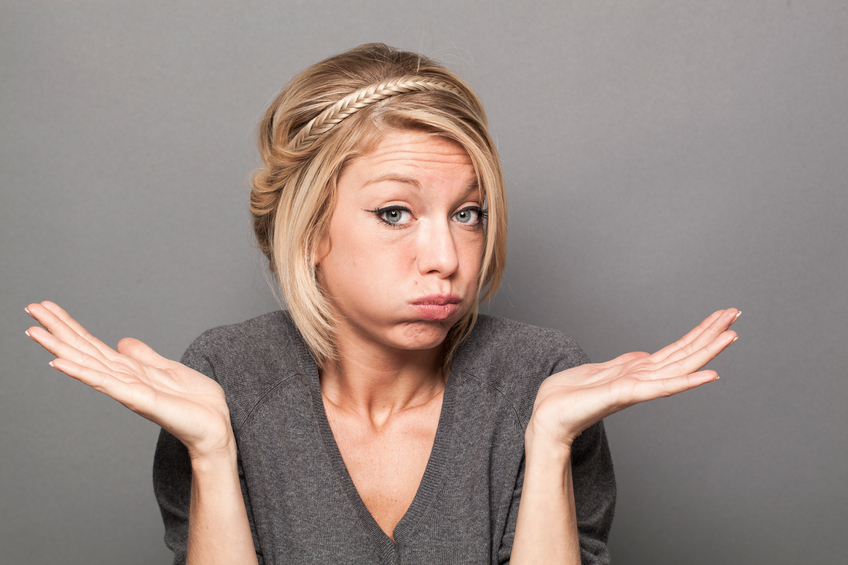 It wasn't that we were ignorant or unaware of what was supposed to be done.
Quite the contrary. We knew damn well what we were supposed to do but we just didn't want to do it.
Why not?
Why Don't We Do What We Know We Must Do?
That's the eternal conundrum, isn't it my friends? Why don't we do what we know we must do?
Continue reading to detect the symptoms & learn the solutions for indecision …