One of the most popular words in the business lexicon these days is collaboration.
Everyone's eager to flatten the organization, get rid of hierarchy, eliminate command-and-control structures and collaborate across broad multifunctional teams.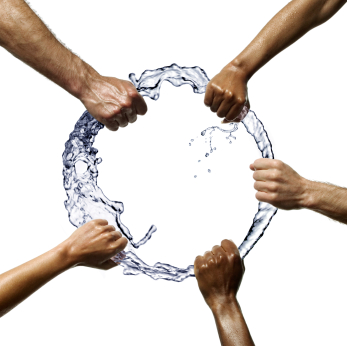 Is There Anything Really New about Collaboration?
Do we really understand collaboration and why it's become such a ubiquitous battle cry?
On most days, I'm pretty sure that collaboration is just the newest sheep in communication clothing, a word designed to give new life to the tiresome concepts of "communication" that remain at the root of so many of our life's challenges.
Both are about encouraging people to share information, be transparent in decision-making and work in teams across functional groups without becoming isolated in silos that neither see nor speak with each other.
Lack of Communication is at the Root of Failed Relationships
If you crawl under the hood of most marriages … consider child-rearing … or employer–employee relationships and organizational culture … you'll find that communication trumps every other reason for relationship failure.