This may seem like a very strange blog post for a site dedicated to leadership. But not really.N ot if you're committed to managing your life, controlling your day and fighting for what you believe.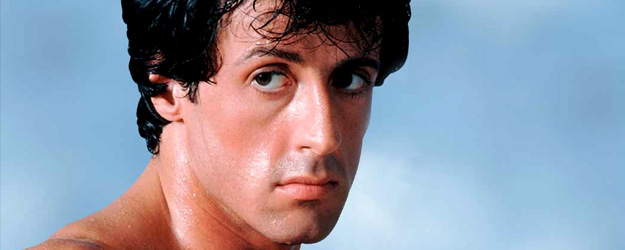 Recently, I saw a profile of Sylvester Stallone and, serendipitously, stumbled across several articles and interviews about him at the same time. One of the stories was featured on CBS Sunday Morning which featured him and spotlighted his new movie, Creed.
In the process, I learned that Stallone broke through with his own writing and NOT with his acting. After some of his early acting failures, he began writing, relentlessly. He wrote almost 30 scripts.
He says 29 of them were crappy.
Rocky Balboa – Stallone's breakout role
The 30th script was for Rocky, a $500 Million blockbuster movie … but as interest began to build in his script, he saw this as a unique opportunity to kickstart his career.
How did he do it?
What can we learn from Sylvester Stallone and his iconic characters?