Every business goes through its ups and downs and cash is particularly precious when things aren't going so well.W hile it absolutely helps to have a financial professional nearby, there are certain steps you can take – they're FREE – to get underneath the hood and diagnose some key issues that can make a big difference.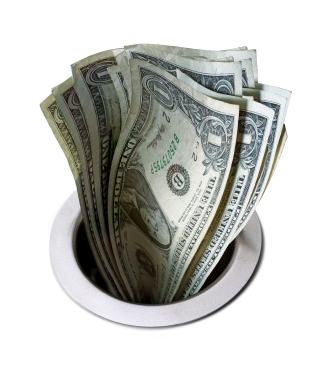 Here are 3 of the Most Powerful Tools I Have Used.
Never neglect details. When everyone's mind is dulled or distracted the leader must be doubly vigilant. ~ Colin Powell
It's a phrase we've all heard ad nauseum, but yes, the devil's still in the details.
So, how do you keep your perspective on the more strategic elements of your company while capturing and controlling sufficient details to calibrate and validate the execution of that strategy?
Here are a 3 powerful and proven methods to uncover and gain insight into some of these intricate details.
Keep reading to learn the THREE FREE tools to find extra cash