Have you established a written Code of Conduct in your organization?Our prescriptions for acceptable behavior are too vague. Get started now to spell it out more clearly to avoid that potentially colossal screwup.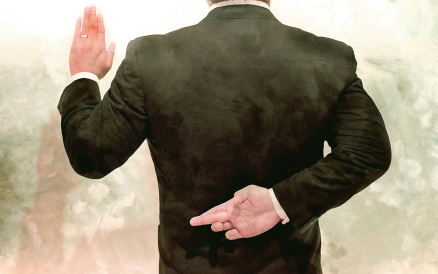 Have you heard this phrase before?
"Conduct unbecoming"
You may have heard this phrase before, perhaps from the clenched teeth of a military JAG officer about the same time you learned that "Crystal" is a perfectly apt response to "Are we clear?"
What is the Standard of Conduct in Your Office?
Always do right. This will gratify some people and astonish the rest." – Mark Twain
Throughout my service as a U.S. Army officer, this phrase was constantly refreshed as the highest standard to apply to the official actions of military officers.
How Do Organizations Define Acceptable Behavior?
Keep reading to learn more about how to define acceptable behavior