The cost of the fanciful mix of gifts described in the classic carol, The 12 Days of Christmas, has been tracked for over a quarter of a century. W ho knew how expensive the Seven-Swans-A-Singing would be?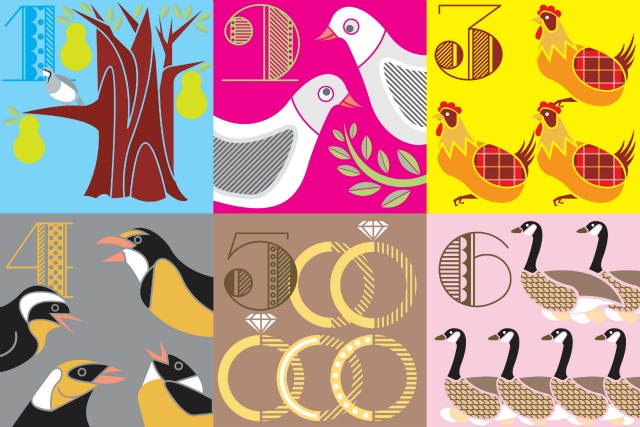 What a difference 5 years makes!
It was a pretty fowl year back in 2010.
Who knew the price of a French hen would increase by 233%?
Or that two turtle doves would cost 78.6% more? That a lone partridge would go up 20%?
Not that there's anything wrong with a basket of assorted swans, geese, French hens and turtle doves … I'd prefer a beef tenderloin myself … but who would have expected in 2010, the "Christmas Price Index", which has closely tracked the Consumer Price Index (CPI) for most of its 27 years, would rise by 9.2%, the 2nd largest increase over that period (2nd only to a 16% jump in 2003).
What I don't like about office Christmas parties is looking for a job the next day. ~ Phyllis Diller
PNC Wealth Management has carefully tracked these costs for more than 25 years. This year, they've even created a Gingerbread House to explain this index and educate people about the economy.
Keep reading to find out how much this will cost you this year ….