The "Truth Will Set You Free" has been uttered by thousands, but maybe only a few really believe it and tell it faithfully.That's the mantra at Exkalibur.com and we're sticking to it. Big Time. All the Time. Here's why.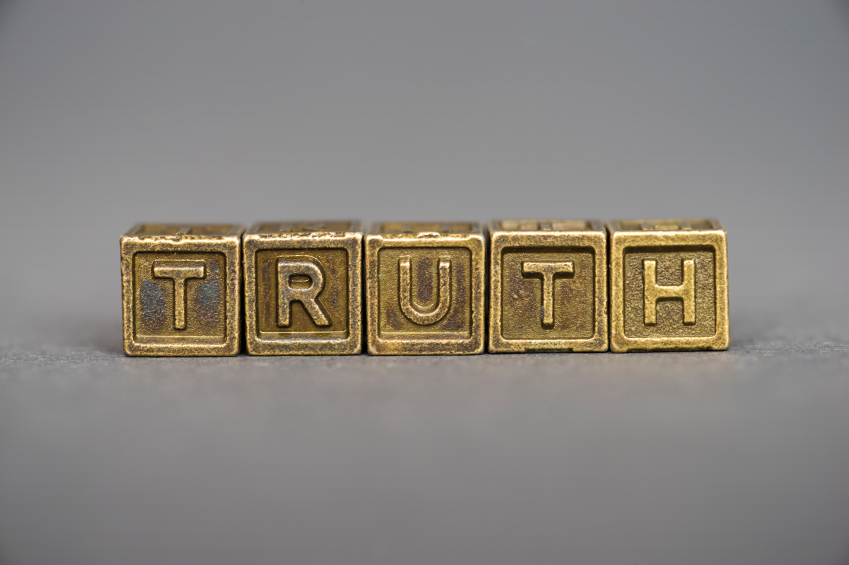 What are we doing at Exkalibur and how is that going to help you?
Great question.
What unique perspective do I have?
For one thing, I have a very eclectic background that is matched by few.
Few executives can say they have worked in the salt mines in Miami or in the meadows of St. Louis.
Few could say that they were a commercial banker and investment banker, that they started their own boutique investment firm, that they had their first CFO job at 29.
Few could say that they helped raise capital built on a $1,000 equity base into $35 million in lines of credit from 7 banks on 4 continents before the age of 35.
Maybe not the smartest moves ….
Few would be dumb enough to quit that job and start a bedroom consulting gig that turned into an investment banking boutique without having the foggiest idea what they were doing.
Few have competed successfully against multibillion-dollar investment firms with a 7 person team and no real money to be hired to manage a $35 million venture fund.