A Weekly Personal Productivity series to help you get more done!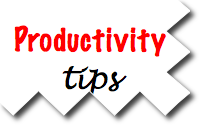 Every Thursday, I'm sharing a new Personal Productivity Tip to help you get more done. Each Productivity Tip is a remarkably simple tool or concept that can be quickly implemented to make a real difference in your personal productivity. When you apply many of them together, they'll make a big difference in improving productivity, achieving accountability and staying focused on the things that matter the most in your life.
You may want to check out some of the posts in this Productivity series, including the the value of checklists; the importance of getting rid of the crappy stuff;  the nightmare of the cluttered mind; and that feeling of being buried all the time. You can also leverage your resources and apply the lessons of the ARCI chart and the S.M.A.R.T. goals to boost the accountability of your entire organization.
____________________________________________
Why do I need the 2 Minute Rule?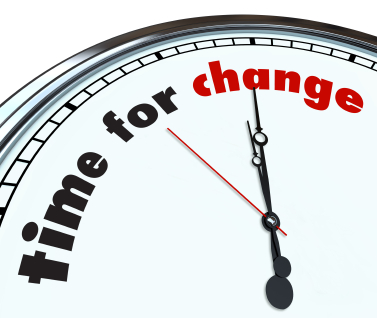 Most of us follow an informal rule about doing something now if it takes just a few minutes. Most GTD aficionados are familiar with a more specific 2 Minute Rule. The short version? If you can get it done in 2 minutes, don't add it to your task list. Do it now and be done with it.
That's about as direct and in-your-face as GTD gets. For me, though, the real power of this rule is to make sure you do the opposite of the rule.
So, what's the opposite of the 2 Minute Rule? Don't do it if it takes more than 2 Minutes? Wouldn't that be nice … but unfortunately, far more things take 2 minutes than not.
What if it takes MORE than 2 minutes?

(more…)