Do people see exactly what you want them to see when they look in your window?I'm sure you will agree with this: You don't get a second chance to make a first impression.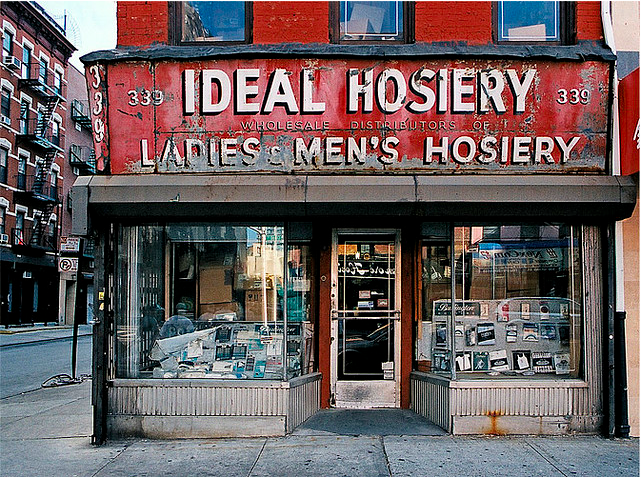 Back when I was a bank teller ….
Just after the dinosaurs became extinct at the end of the Cretaceous Period, my first assignment in the Management Training Program of the bank I joined right after college, was as a teller at one of their branches.
Some of you may never have been inside a bank branch, but back then, they were the center of your personal and business banking universe. There was no online capability and everything had to be done face-face.
I won't try to make you jealous of my experience … making sure the transactions at my window, and in the entire branch, were balanced before anyone could leave the branch … the often tedious nature of handling deposits or standing around waiting for one … but I remember vividly one of the most powerful lessons I learned on my first day:
If you care about what people see when they look in your window, keep reading