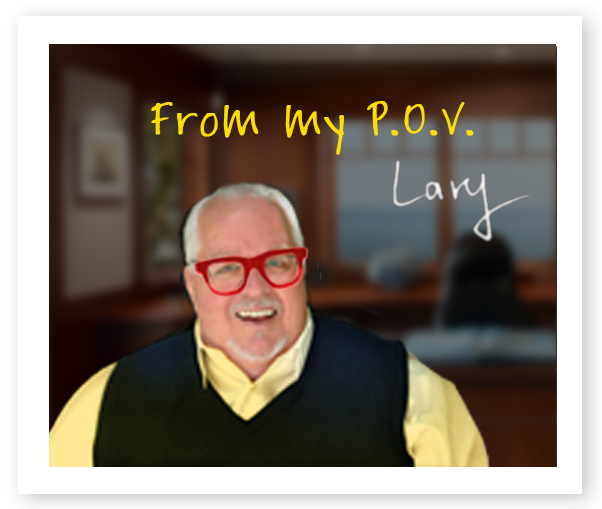 It's been an interesting week, so we're Getting to the Point with valuable insights to help you Become a More Effective Leader along with a wide range of information from the worlds of medicine, science, technology and popular culture.
Start by taking the quiz in our Spotlight segment to see what you really know about the human body. Then you can catch up on the evolution of Spam … yeah … both kinds … and wash that down with your third cup of coffee, which will reportedly make you even healthier than you already are.
Then, turn to the Featured Article where we talk about how the 2 Minute Rule can help you rule your domain. In the Business Brief, you'll also find out the #1 thing that people want their CEOs to improve, a quick primer on signs that a recession may be on the horizon, how you can improve the decision-making in your organization and what companies can do when the founder's culture starts to fail. If you're ready to start Geeking Out, you'll discover elevators that go sideways and scientific tools made from paper.
When you're ready for a quick turn Around the Web, I'll offer some free, spot-on marital advice, you'll learn what a vinculum is and get a further update on the insurance fraud accompanying the opioid epidemic. If it's too hot where you are, revisiting the ice bucket challenge might help where you'll also learn about the value that may start in the southern end of a northbound goat.
I still can't stop laughing at the story in our Humor section … and you may still be laughing when you learn about the latest "sport" that isn't. You'll probably stop laughing, though, when you get to my latest rant in The Political Landscape, but I just couldn't help myself. Of course, there's critical updates on the Emmy nominations announced yesterday and … finally … the return of Game of Thrones on Sunday. I'll also share my latest mystery novel find and we'll celebrate the tremendous legacy of 102 year-old Herman Wouk.