You may think you're a pretty good communicator.B ut, have you clearly communicated the purpose of your organization so everyone in your company can recite it?
Do your customers clearly understand who you are and why you're here?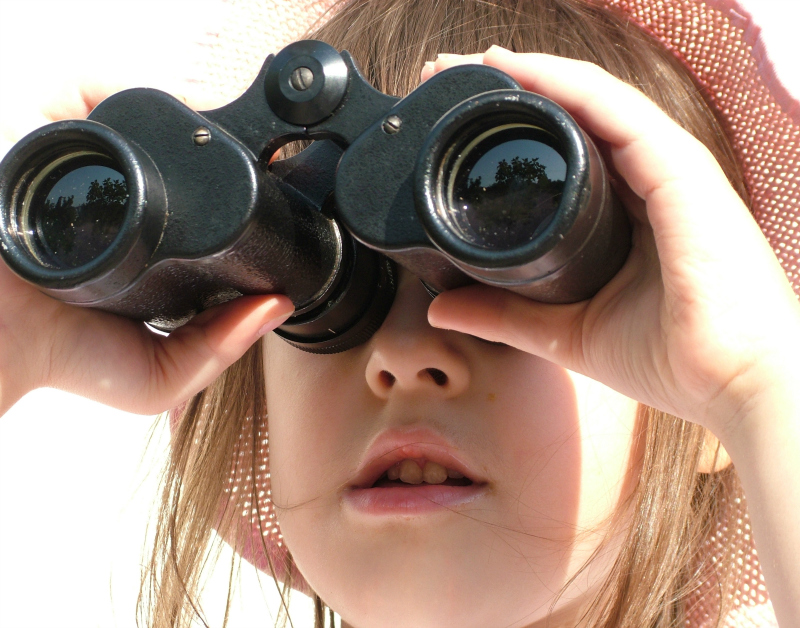 Communication is a critical ingredient of business success and we all probably think we're pretty good at it.
We can walk, talk, dictate, speak and even string together a few intelligible sentences.
We chat with our troops, talk to our customers and vendors, share information with colleagues and shareholders. We hold meetings, BBQ's and off-sites to talk about what's going on.
We're all pretty good communicators … aren't we?
What exactly is Communication?
The inimitable Mr. Webster focuses on the transmission of thoughts and ideas, as if the means of communicating, or the act itself, constitutes "communication".
Yet, when you peruse a thesaurus for synonyms, you get words like this:

When you think of advisement and transmission, it's more about talking than conversing, isn't it?
With connection" and conversation, dont' you you expect a collaborative, two-way exchange?
Is it Talking or Conversing?