There's nothing more important … or more challenging … than the need to balance short-term results with long-range plans.H ow is your organization focused? Are you encouraging long-range thinking or only what happens this week?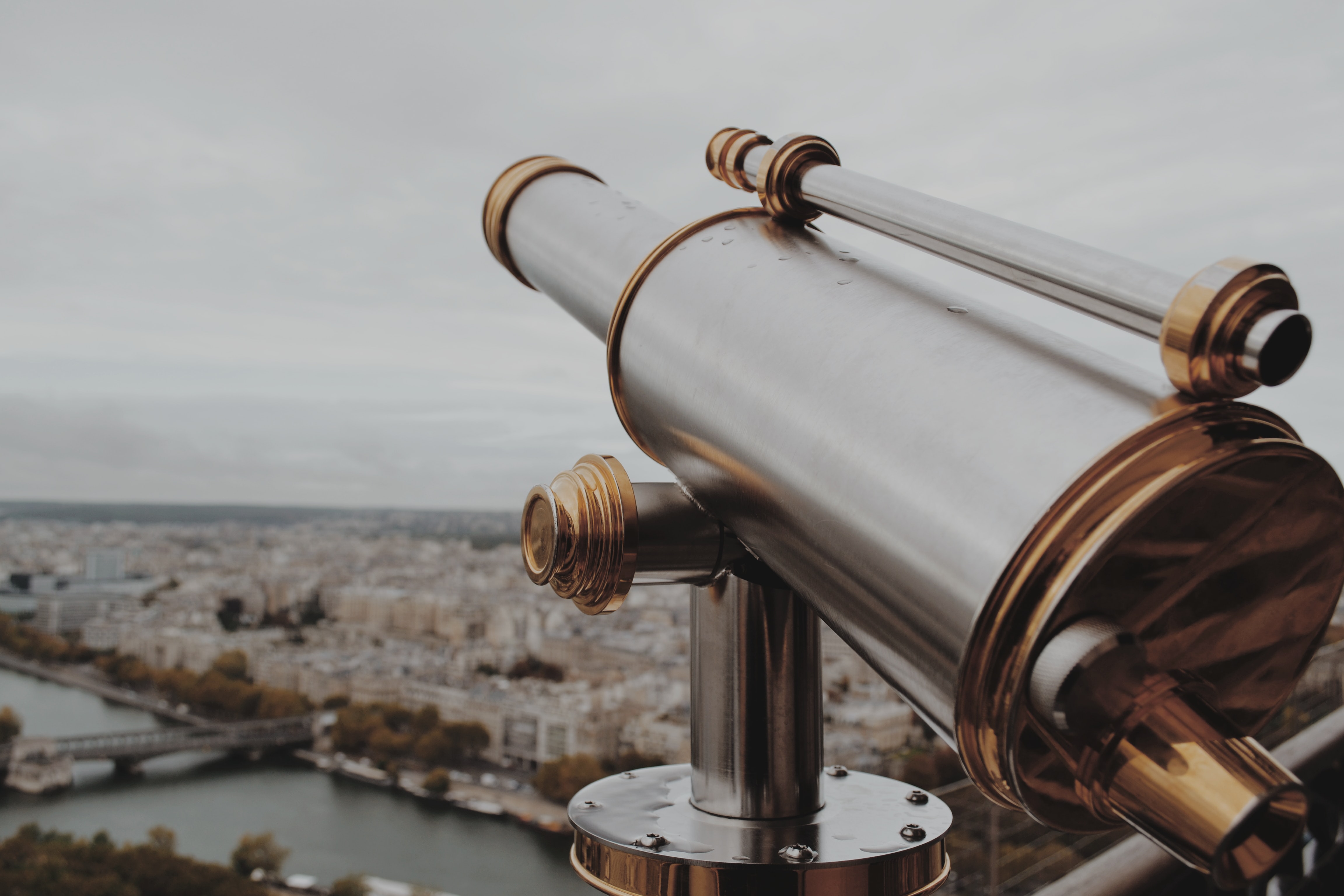 Do you have the Attention Span of a Mosquito?
How often are you distracted from a specific task … or distracted simply by knowing there are too many distractions?
When was the last time you pulled out that blank sheet of paper to THINK, you know, that old-fashioned approach to problem solving and the creative process?
Do you get why some people think Google is making us stupid?
All of these notions are but variations on a theme … our increasingly short-term focus.
Keep reading to make sure you have a longer term perspective