Consider these 7 Key Attributes of Successful New Leaders to give yourself a running start.Existing leaders will also benefit from reading along and making course corrections where necessary.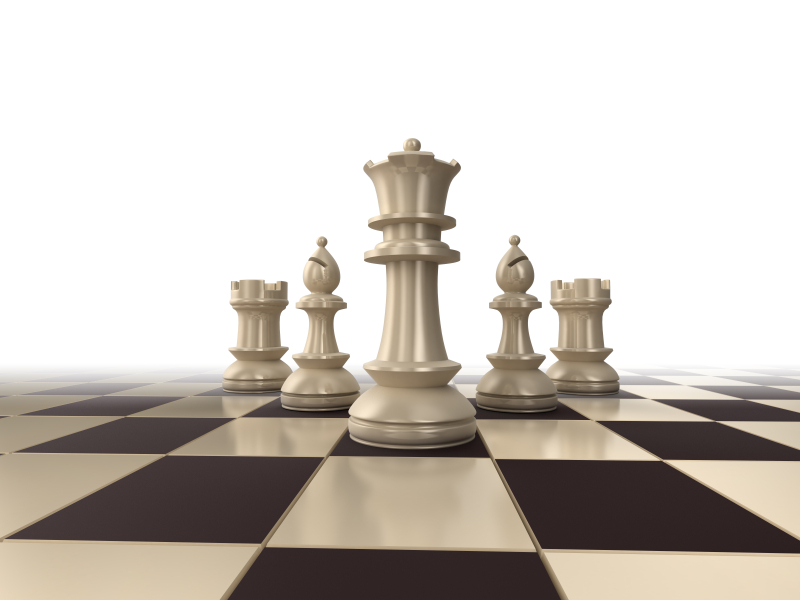 A number of my clients and colleagues have recently ascended to greater positions of leadership at the top ranks of their companies. There's suddenly even more to do, but have you paused long enough to consider how you should start?
Do you need to do anything differently?
1. Credibility is Foremost
Without it, you'll look over your shoulder and find no one there. You need to do it by being committed to learning, being humble about what you don't know and proving to your team that you're building a transparent and collaborative organization — and they are a critical part of it.
Roll up your sleeves and learn before barking out orders.