Last week, when we discussed the The 6 Powerful Benefits of Admitting Your Mistakes, we focused more on the admission than the apology.
You might think the apology is the easy part of admitting your mistakes, but it's often more flawed than the mistake itself.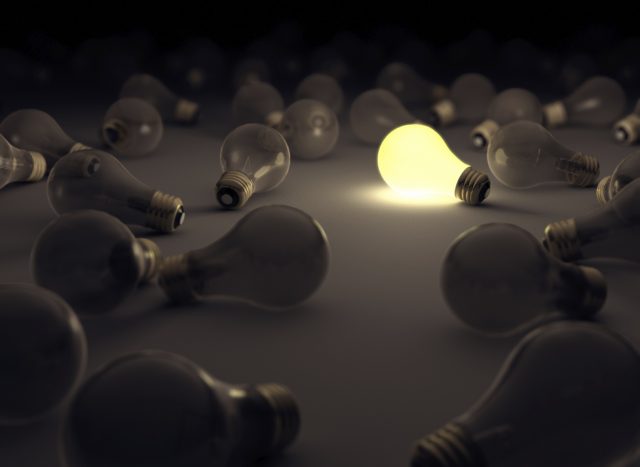 The Admission AND The Apology
You might think the apology portion of the equation is super simple, but haven't we seen countless examples of apologies that were defensive and full of excuses?
How many apologies have you heard … or offered … that after the apology starts, it continues with … "but …." and the beginning of an explanation for why it wasn't really your fault, there were extenuating circumstances beyond your control, blah blah blah.
Do you think the offended party inhaled that as the most humble and meaningful apology they ever heard … or did they more likely walk away thinking you weren't really that sorry?
Typically, apologies are the ideal preamble to our admission of mistakes, and there are three critical elements that must be present.