Last week we considered whether Collaboration is a substitute for Communication.
This week, we'll come at this from a different angle: Since we know that Collaboration = Communication ≠ Consensus ≠ Accountability, is there any chance that Consensus builds Success?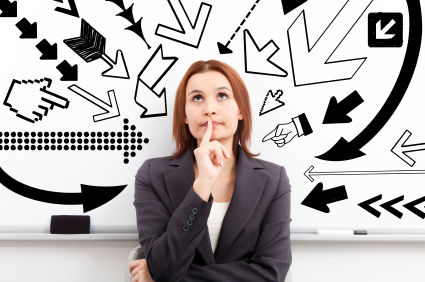 Isn't Collaboration Wonderful? Is it a Cure-All?
I was recently working with a young CEO who acceded to her company's leadership.
She was the successor of a more authoritarian regime and found herself working overtime to establish a more collaborative and less hierarchical environment. She wanted to bring people to the table, encourage a stronger cultural bond among her employees and build a more inclusive culture that valued the contribution of each individual.
People welcomed those changes with open arms, eager to embrace a culture they much preferred.
Is it healthy if your leadership team agrees with everything you want?
about achieving collaboration without consensus. Keep reading …